The BEST SVT1 Shows
The top 3 shows on SVT1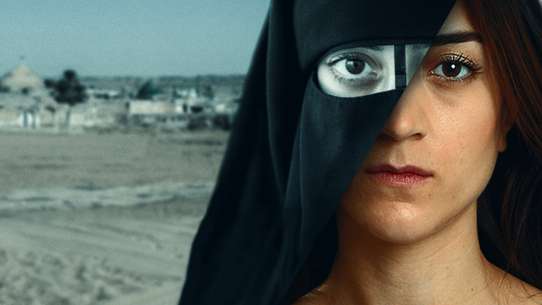 #1 - Caliphate
Agent Fatima gets a tip that a terrorist act is planned in Sweden. At the same time, the teenager Sulle has opened her eyes to her student assistant who opens the doors to a new fascinating world.
350 votes
View Episode Rankings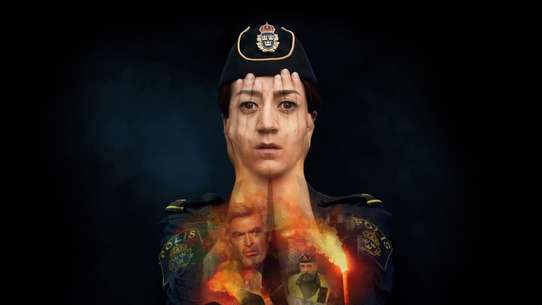 #2 - Thin Blue Line
An intimate portrayal of the daily life of four police officers, where the line between private and professional life blurs out as tensions heighten in the animated and crime-ridden city of Malmö, Sweden.
27 votes
View Episode Rankings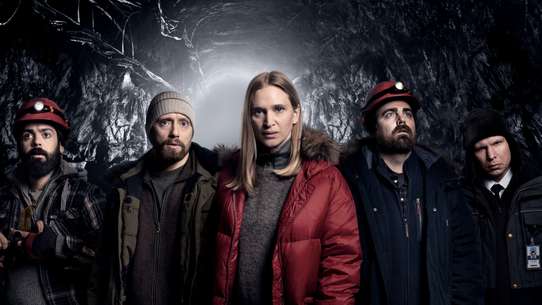 #3 - White Wall
A strange white wall is found deep underground, at the mining site of the world's largest nuclear waste depository. Project director Lars Rapp wants to keep it a secret, but rumours spread quickly in the small town that has sprung up around the site. Lars and his team soon realise that the wall is not made of any material known to man and he is faced with making a decision that may well be the most important in the history of mankind.
28 votes
View Episode Rankings