The BEST SAT.1 Shows
The top 3 shows on SAT.1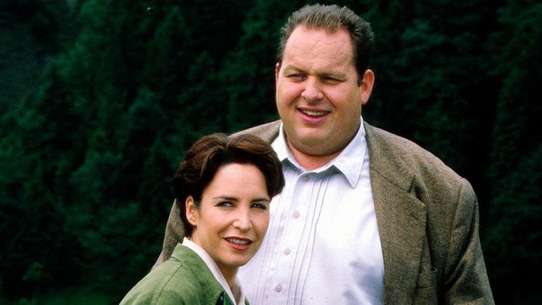 #1 - Der Bulle von Tölz
Der Bulle von Tolz is an Austrian-German television series which has been produced and broadcast by SAT.1 and the ORF since 1996. As of January 2009, 69 self-contained feature-length episodes have been made. (wikipedia)
288 votes
View Episode Rankings
#2 - The Last Cop
A police officer reawakens from a coma that has lasted for 20 years. He has to find out how the world has changed.
106 votes
View Episode Rankings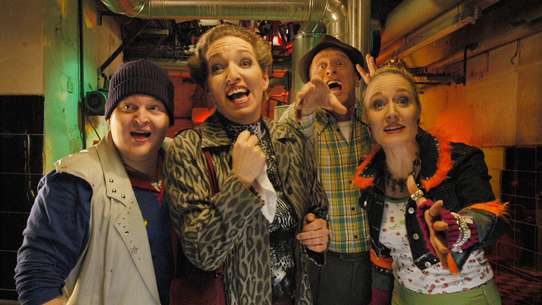 #3 - Hausmeister Krause
Die Serie pointiert das deutsche Spießbürgertum. Dieter Krause, der Inbegriff des deutschen Spießbürgers, ist sauber, ordnungsliebend, denunziantisch, neugierig, stets auf seinen eigenen Vorteil bedacht, zu höher gestellten Personen unterwürfig und zu Untergebenen und Schwächeren brutal und ungerecht.
120 votes
View Episode Rankings