The BEST MSNBC Shows
The top 2 shows on MSNBC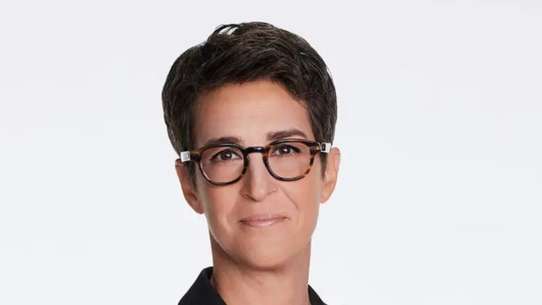 #1 - The Rachel Maddow Show
With honesty and rigor, Rachel Maddow uniquely connects dots to advance stories. By exposing the layers of complex issues, she reveals their significance to viewers. In her irreverent style, Maddow transcends the narrative and provides unique perspective.
357 votes
View Episode Rankings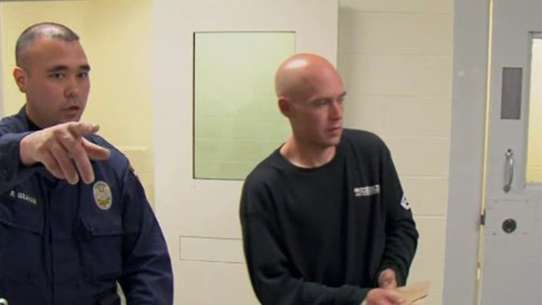 #2 - Lockup
Lockup takes us inside maximum security prisons, showing us what life is really like for those that are spending several years there, their whole life, or even those waiting to be executed.
103 votes
View Episode Rankings