The BEST Dragon TV Shows
The top 2 shows on Dragon TV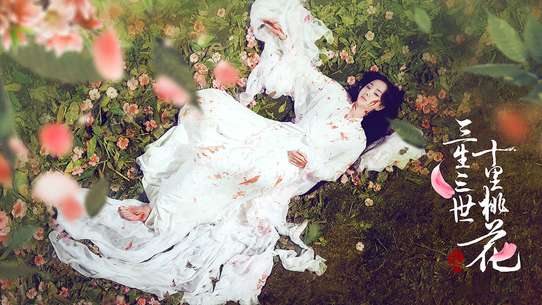 #1 - Eternal Love
Three hundred years ago, Bai Qian stood on the Zhu Xian Terrace, turned around and jumped off without regret. Ye Hua stood by the bronze mirror to witness with his own eyes her death. Three hundred years later, in the East Sea Dragon Palace, the two meet unexpectedly. Another lifetime another world, after suffering betrayal Bai Qian no longer feels anything, yet she can't seem to comprehend Ye Hua's actions. Three lives three worlds, her and him, are they fated to love again?
147 votes
View Episode Rankings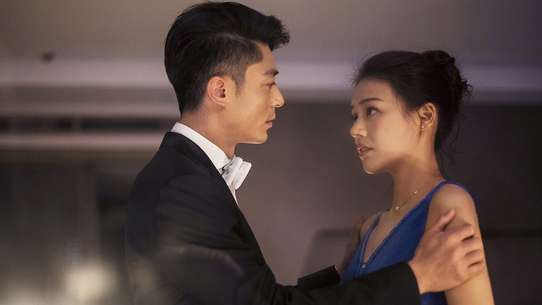 #2 - Love Me If You Dare
Getting inside the head of a violent criminal is not easy. But Simon Bo, a brilliant criminal psychologist, has the ability to get into the minds of even the most mysterious and violent criminals. He's a professor at The University of Maryland and works as an analyst and advisor on the police department's most violent or difficult cases. With the help of his young assistant, Jenny Jian, Simon delves into the thoughts and intentions of the criminal mind. As the daughter of a veteran police investigator with a deep sense of justice, can Jenny help Simon open up emotionally as they work together to solve crimes?
85 votes
View Episode Rankings