Person of Interest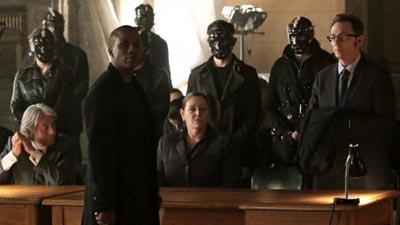 #1 - Deus Ex Machina 8.81
Season 3 - Episode 23
The team work to stop Samaritan from coming online and targeting them; the battle against Vigilance reaches a conclusion.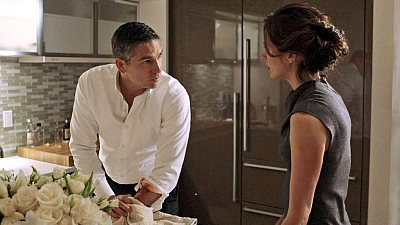 #2 - Firewall 8.79
Season 1 - Episode 23
Reese becomes trapped with his POI in a heavily surveilled part of the city and must rely on Finch, Carter and Fusco's help.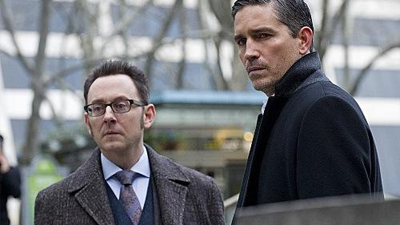 #3 - God Mode 8.74
Season 2 - Episode 22
Finch and Reese team up with unexpected allies as they race to fix the machine; as Detective Carter tries to apprehend Cal Beecher's murderer, she finds herself up against HR -- a criminal organization.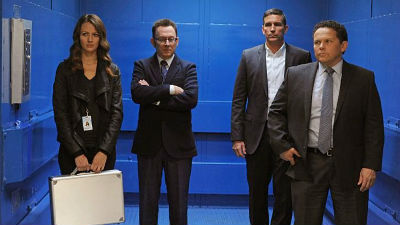 #4 - If-Then-Else 8.73
Season 4 - Episode 11
Samaritan launches a cyber-attack on the stock exchange, forcing the team to risk their lives in a desperate mission to stop a global catastrophe.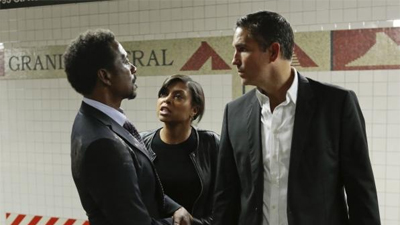 #5 - The Crossing 8.71
Season 3 - Episode 9
The battle to bring a crime organization to justice reaches a new level; Reese's number comes up in the machine.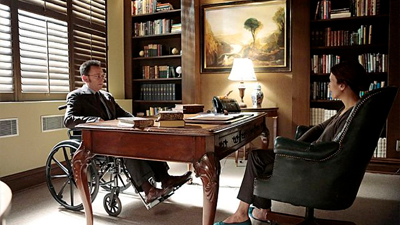 #6 - The Devil's Share 8.71
Season 3 - Episode 10
As the team seeks justice for a death, Finch fears one team member will go too far; the number of one of HR's key players comes up in the machine.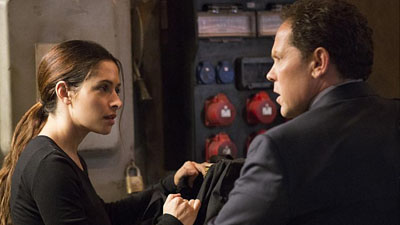 #7 - return 0 8.62
Season 5 - Episode 13
Finch, Reese, Fusco, and Shaw embark on one last mission to prevent Samaritan from destroying The Machine and cementing its hold over mankind.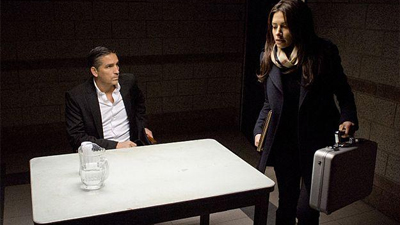 #8 - Zero Day 8.60
Season 2 - Episode 21
When a virus causes the machine to malfunction, numbers are issued irregularly; the team searches for an extremely elusive tech millionaire.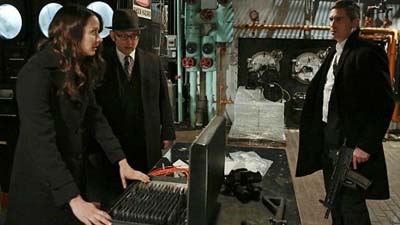 #9 - YHWH 8.57
Season 4 - Episode 22
Finch and Root race to save The Machine, which has been located by the rival AI, Samaritan. Also, Reese is caught in the middle of the final showdown between rival crime bosses Elias and Dominic.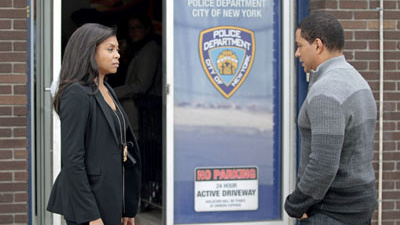 #10 - Endgame 8.56
Season 3 - Episode 8
The machine gives Finch 38 numbers at once; information about Carter's past is revealed.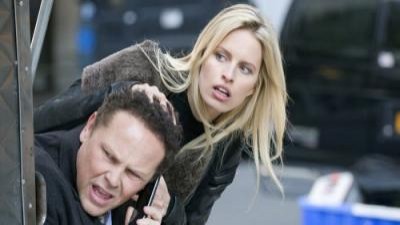 #11 - Prisoner's Dilemma 8.45
Season 2 - Episode 12
Carter tries to help Reese by engaging in mental warfare with the FBI; Reese has encounters with old and new enemies; Detective Fusco must protect supermodel Karolina Kurkova, the latest person of interest.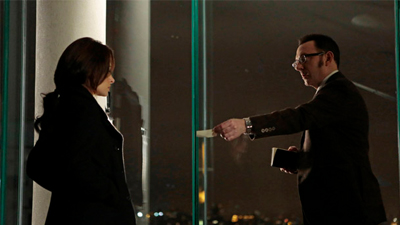 #12 - Relevance 8.45
Season 2 - Episode 16
The latest POI - a deadly government operative who tackles terrorist threats - proves difficult for Reese and Finch to protect.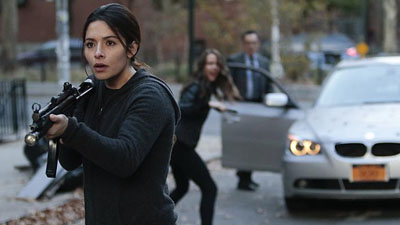 #13 - The Day the World Went Away 8.43
Season 5 - Episode 10
Finch's number comes up when a fatal error blows his cover identity and sets off a deadly series of escalating encounters with Samaritan's operatives.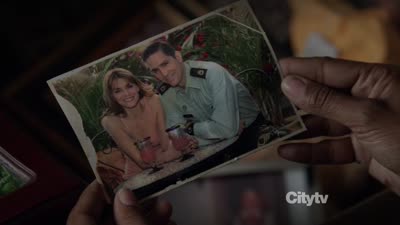 #14 - Many Happy Returns 8.42
Season 1 - Episode 21
On Reese's birthday, Finch gives him the day off in hope of keeping him away from the latest person of interest.
#15 - Razgovor 8.41
Season 3 - Episode 5
Shaw must stay close to a 10-year-old girl with highly developed surveillance skills when she is identified by the machine; Carter's mission could be exposed.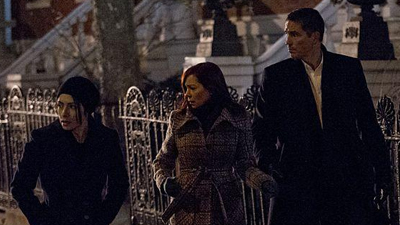 #16 - Beta 8.40
Season 3 - Episode 21
Reese and Shaw are hunted by Decima; Greer uses Finch's greatest weakness -- his former fiancee -- to lure him out of hiding.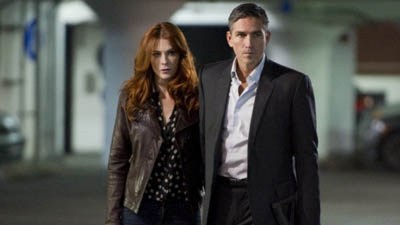 #17 - Number Crunch 8.39
Season 1 - Episode 10
As Detective Carter deals with the fallout from her recent encounter with Reese and Finch, The Machine ups the ante for the duo by giving them four Social Security numbers instead of one.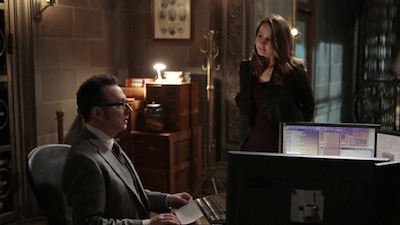 #18 - / 8.38
Season 3 - Episode 17
The Machine assigns Root to seek out a janitor with a mysterious past, but when her very presence puts his life in danger, Finch also receives his number.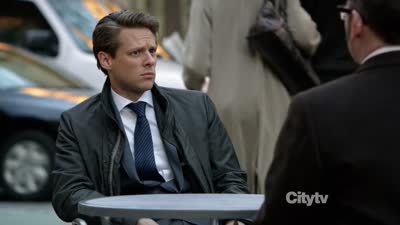 #19 - No Good Deed 8.37
Season 1 - Episode 22
A person of interest winds up in the middle of a dark government conspiracy that Finch is all too familiar with; Reese makes a discovery about Finch's past.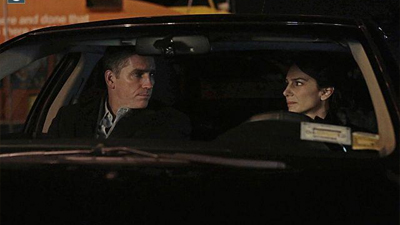 #20 - RAM 8.35
Season 3 - Episode 16
Secrets of Finch's pre-Reese operation are revealed -- including surprising ties to current events.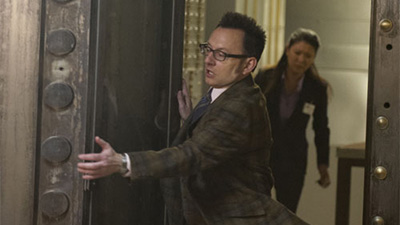 #21 - Aletheia 8.35
Season 3 - Episode 12
Multiple enemies target the team as they try to protect a dying man; Reese's absence could lead to catastrophic repercussions.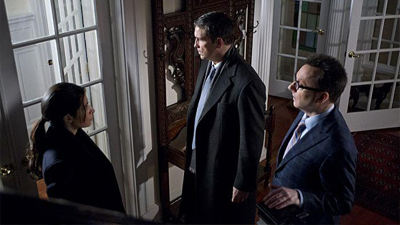 #22 - Death Benefit 8.34
Season 3 - Episode 20
Reese goes under cover as a secret service agent in order to get close to the latest person of interest, a congressman who may have the key to derailing Decima's plan for a second machine.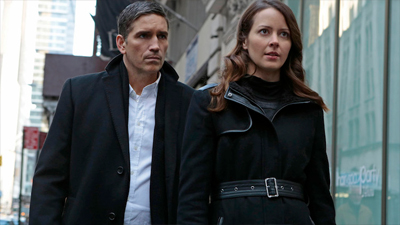 #23 - A House Divided 8.33
Season 3 - Episode 22
The machine sends the team five different numbers to investigate when an unknown entity blocks details about an impending catastrophic event; Root's hackers arrive in New York.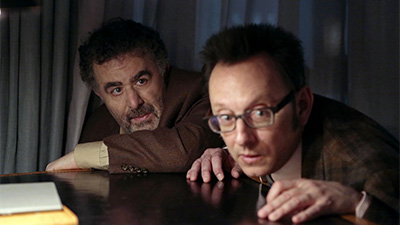 #24 - Lethe 8.32
Season 3 - Episode 11
Flashbacks reveal Finch's creation of the machine; Reese hits the road, leaving the team to deal with the aftermath of their war with HR.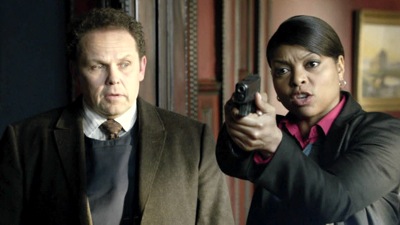 #25 - Flesh and Blood 8.30
Season 1 - Episode 19
When The Machine spits out five numbers, naming the Don of each of New York's crime families, Reese and Finch suspect Elias is planning to eliminate his competition.