He Is My Master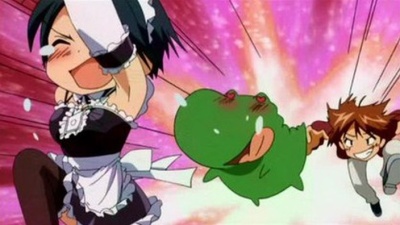 #1 - That Vase, it is 5,000,000... 8.84
Season 1 - Episode 2
Yoshitaka convinces the girls to come back inside, then hands them the bill for all the things Pochi and Izumi broke the previous day. Between needing to pay off their debt and needing a place to stay, the girls end up employed by Yoshitaka.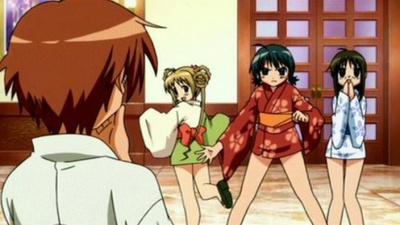 #2 - The Sawatari Izumi contest series!! A daring test of courage!! An express train to a secret...
Season 1 - Episode 6
Yoshitaka takes the maids to the Summer Festival, but Mitsuki disappears, and it seems the ghost of Yoshitaka's father is involved.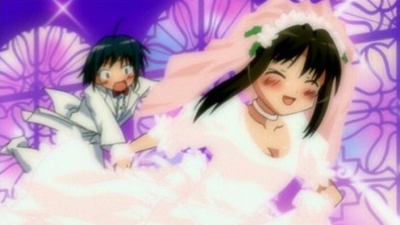 #3 - He is my prince!?
Season 1 - Episode 10
Seichirou and Yoshitaka compete to have Izumi and Mitsuki as their maids but there seems to be something suspicious about Seichirou.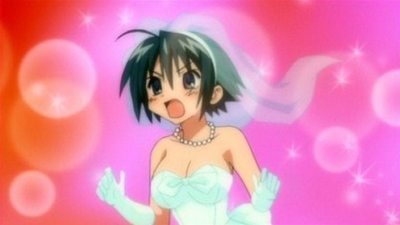 #4 - He is my Master!!
Season 1 - Episode 12
The final showdown between Takami and Izumi!
#5 - He is My Master?
Season 1 - Episode 1
Izumi and Mitsuki have run away from the cafe and are looking for work. They notice a sign indicating jobs as maids, but Izumi takes an understandable disliking to Yoshitaka and the girls leave - but they don't get far.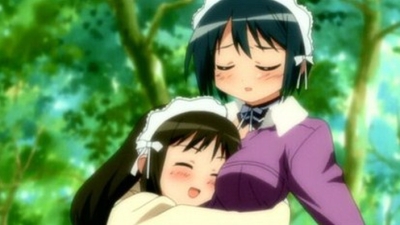 #6 - He is Izumi's...!?
Season 1 - Episode 7
After a series of weird events, Izumi gets the chance of a lifetime to become an idol, will she take the opportunity?