Coffee Prince
#1 - Final Cup 9.00
Season 1 - Episode 17
On her last day at work, Eun-chan says bye to her coworkers who she got to know so well. When she sees the nametag she always wore at work, Eun-chan gets emotional. Min-yeob, Ha-rim, and Seok-ki give a mirror and cosmetics to Eun-chan as farewell gifts. When Eun-chan reads a touching letter from Ha-rim, tears well up in her eyes. On the day Eun-chan leaves for Italy, Han-gyeol decides not to see her off at the airport because he feels like he'll stop her from going. The baristas at the Coffee Prince cafe feel like the place is empty without Eun-chan. Eun-chan tells Han-gyeol she loves him as she leaves Korea.
#2 - Sixteenth Cup 8.80
Season 1 - Episode 16
Han Kyul's grandmother is in the hospital, but that doesn't stop her from meddling in his relationship with Eun Chan.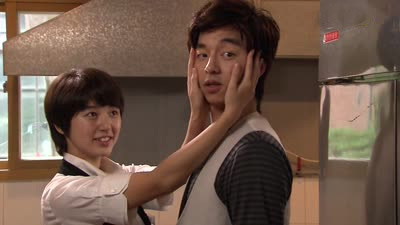 #3 - Forteenth Cup 8.64
Season 1 - Episode 14
Eun Chan is introduced to Han Kyul's family as his new girlfriend. Yoo Joo tells Han Sung that she is expecting.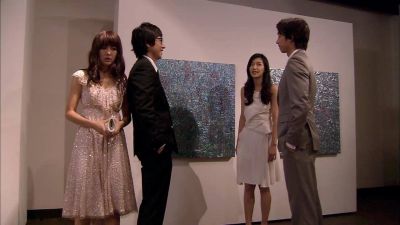 #4 - Sixth Cup 8.60
Season 1 - Episode 6
Eun Chan goes on her first "date" with Han Sung. Han Kyul struggles with his unexpected feelings for Eun Chan.
#5 - Second Cup
Season 1 - Episode 2
Hyan Gyul still thinking she's a man, asks Eun Chan to pretend to be his "gay lover". She agrees to only show up on his blind dates, and he must buy her clothes and any time he touches her will be extra, and he has to give her an advance payment. Desperate he agreed. Eun Chan has feelings for Hyan Gyul's brother Han Sung, but then his ex-girlfriend Yu Ju returns and says she wants to get back together with him. Hyan Gyul's grandmother owns a coffee shop and she forces him to visit it with here, and then she reveals his new assignment.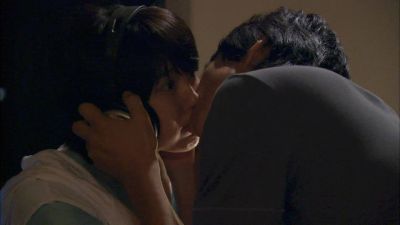 #6 - Eighth Cup 8.44
Season 1 - Episode 8
Still confused, Han Kyul proposes that he and Eun Chan become sworn brothers.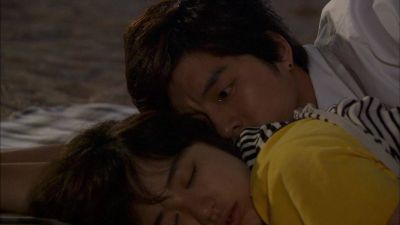 #7 - Ninth Cup 8.44
Season 1 - Episode 9
Han Kyul and Eun Chan celebrate their momentary bliss of brotherhood, but it is quickly shattered.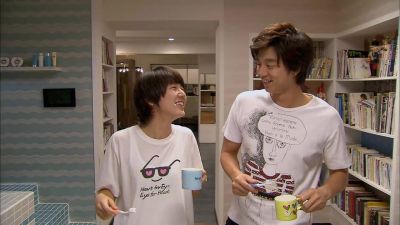 #8 - Thirteenth Cup 8.42
Season 1 - Episode 13
Han Kyul and Eun Chan enjoy the "honeymoon phase" of their relationship, despite their awareness that he might leave for the States in a month.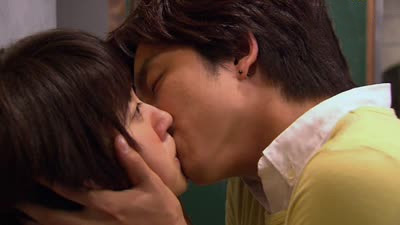 #9 - Tenth Cup 8.33
Season 1 - Episode 10
As the Coffee Prince Concert quickly approaches, the relationships between Eun Chan and Han Kyul, and Yoo Joo and Han Sung begin to fall apart.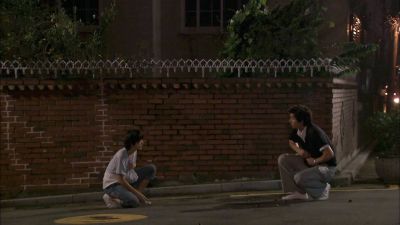 #10 - Twelfth Cup 8.30
Season 1 - Episode 12
Betrayed on all sides, Han Kyul hesitates on forgiving Eun Chan. Meanwhile, Yoo Joo prepares to leave for New York.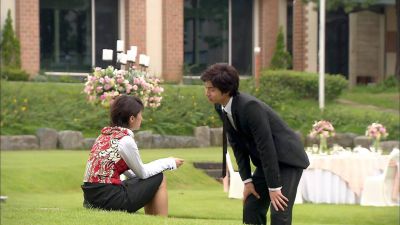 #11 - Fifteenth Cup 8.27
Season 1 - Episode 15
Yoo Joo and Han Sung's wedding makes Han Kyul more anxious to marry Eun Chan.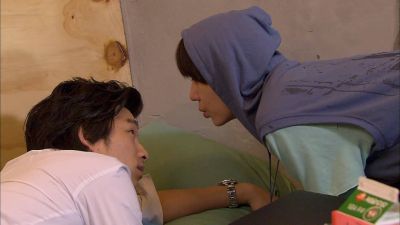 #12 - Fourth Cup 8.22
Season 1 - Episode 4
It is the grand opening for Coffee Prince, but business is harder to bring in than they expected.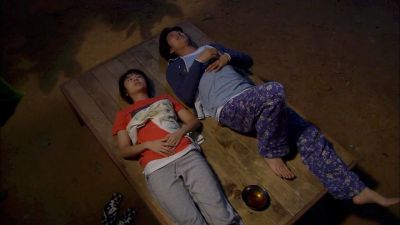 #13 - Fifth Cup 8.20
Season 1 - Episode 5
The Coffee Princes head out to the countryside for their first team-building retreat, but one more person learns of Eun Chan's secret.
#14 - Third Cup 8.18
Season 1 - Episode 3
Han Kyul is forced to take over the Coffee Prince shop by his grandmother, and he enlists Eun Chan's help.
#15 - Seventh Cup 7.91
Season 1 - Episode 7
Han Kyul fires Eun Chan, which affects them, and all of the other Princes, more than either of them care to admit.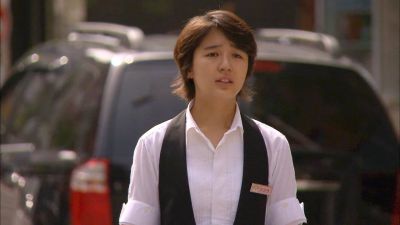 #16 - Eleventh Cup 7.78
Season 1 - Episode 11
Eun Chan wishes to reveal her true identity. Yoo Joo receives an offer from the States that threatens her relationship with Han Sung.