The Best Episodes of Wife Swap
Last Updated: Nov 13, 2018
Have you ever wondered whether the grass is greener on the other side of the fence? Two wives discover that it often isn't when they hand over the keys to their homes and literally switch families " but not bedrooms " for two weeks on the new reality show Wife Swap, already a critically-acclaimed smash hit in its third season in the U.K. Wife Swap is not a competition or a contest. It is a reality show unlike any other, where the battlegrounds are the kitchens and living rooms, child-rearing is a subject of intense and heated debate, and the outcome isn't a cash prize, but a couple's opportunity to re-discover why they love each other and decided to marry in the first place. In the first week of the swap, the wives move in with their new family and adopt their very different lifestyle. They agree to follow a manual written by the departing wife that sets out the rules of their new household how they parent, shop, do the house work, manage their budgets and their social lif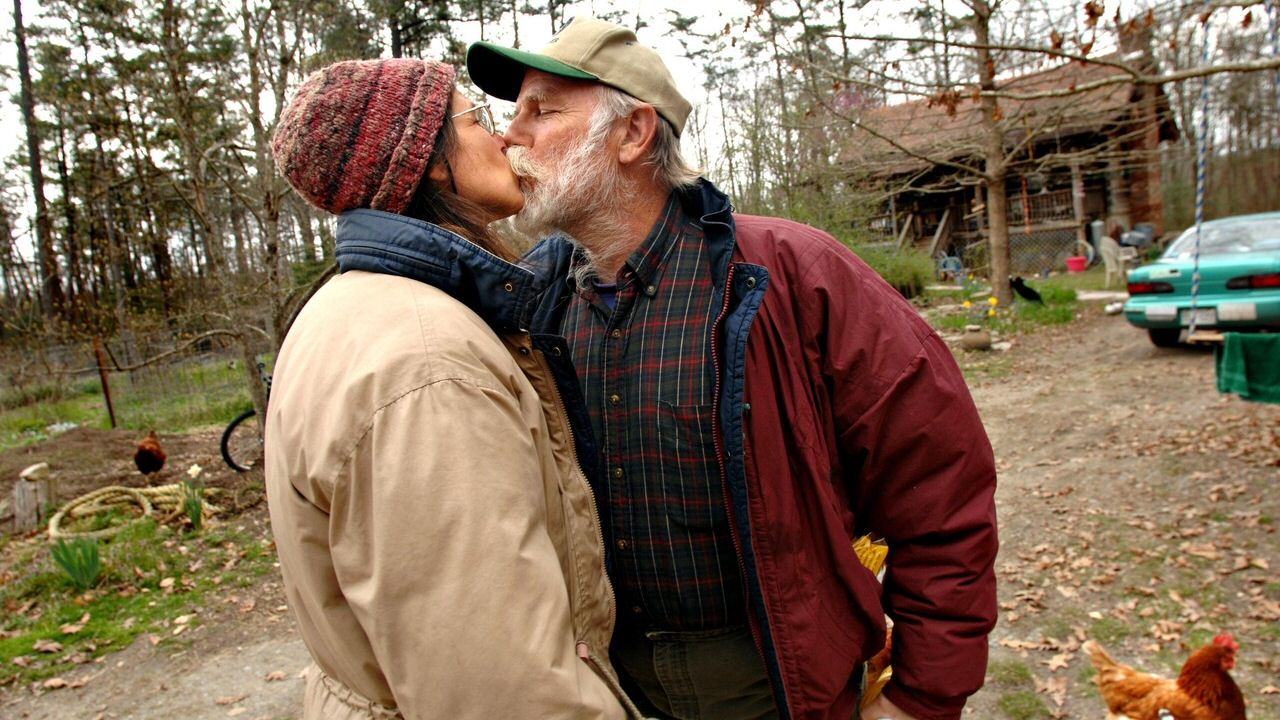 #2 - DiBella/LaRosh
Season 7 - Episode 5
A fitness fanatic and workaholic from San Diego swaps lives with an Italian mother from New Jersey who likes to spoil her family.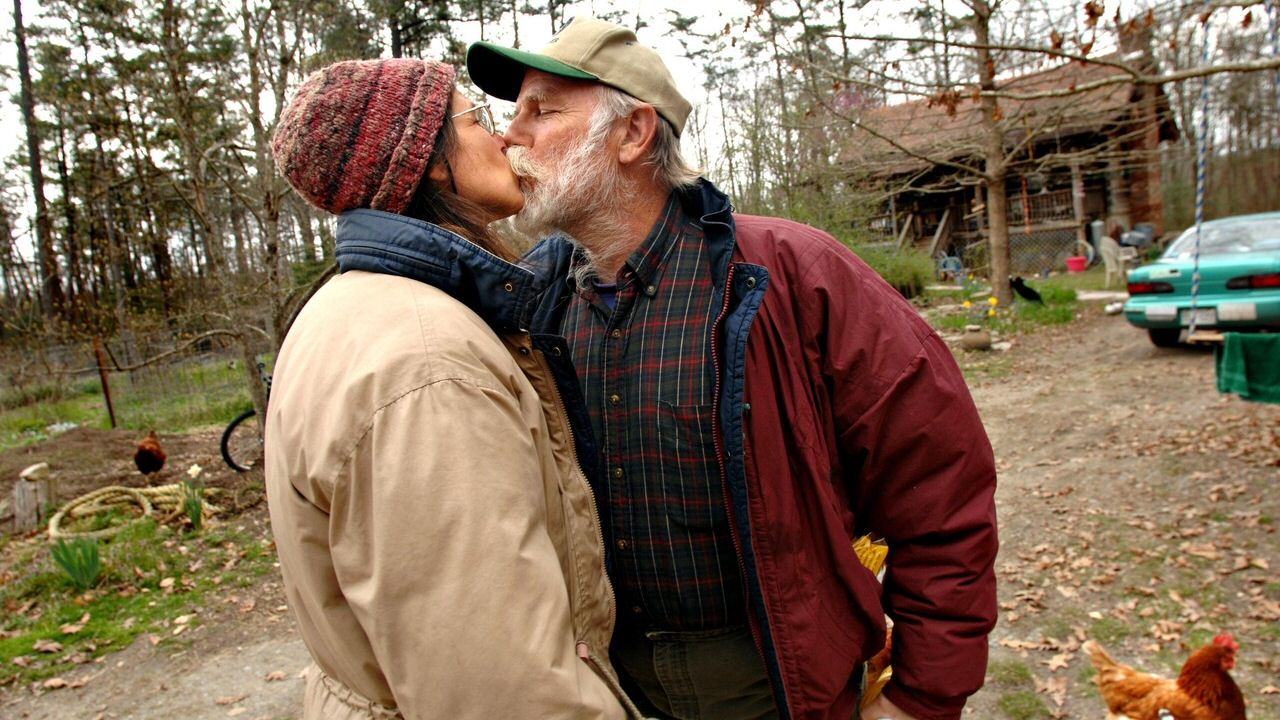 #3 - Avery-Lamb/Martin
Season 7 - Episode 4
A strict disciplinarian trades lives with a woman who believes children should be given freedom.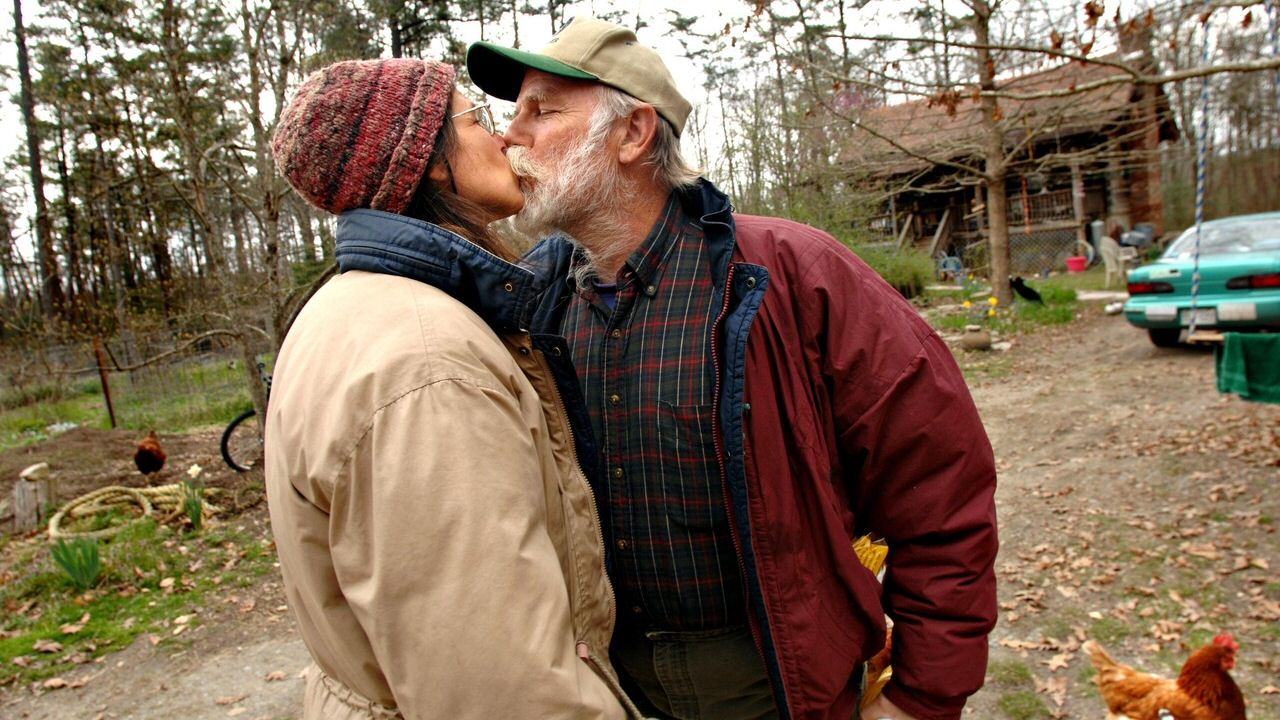 #4 - Cochran/Curry
Season 7 - Episode 3
A self-proclaimed redneck trades places with a pageant mom.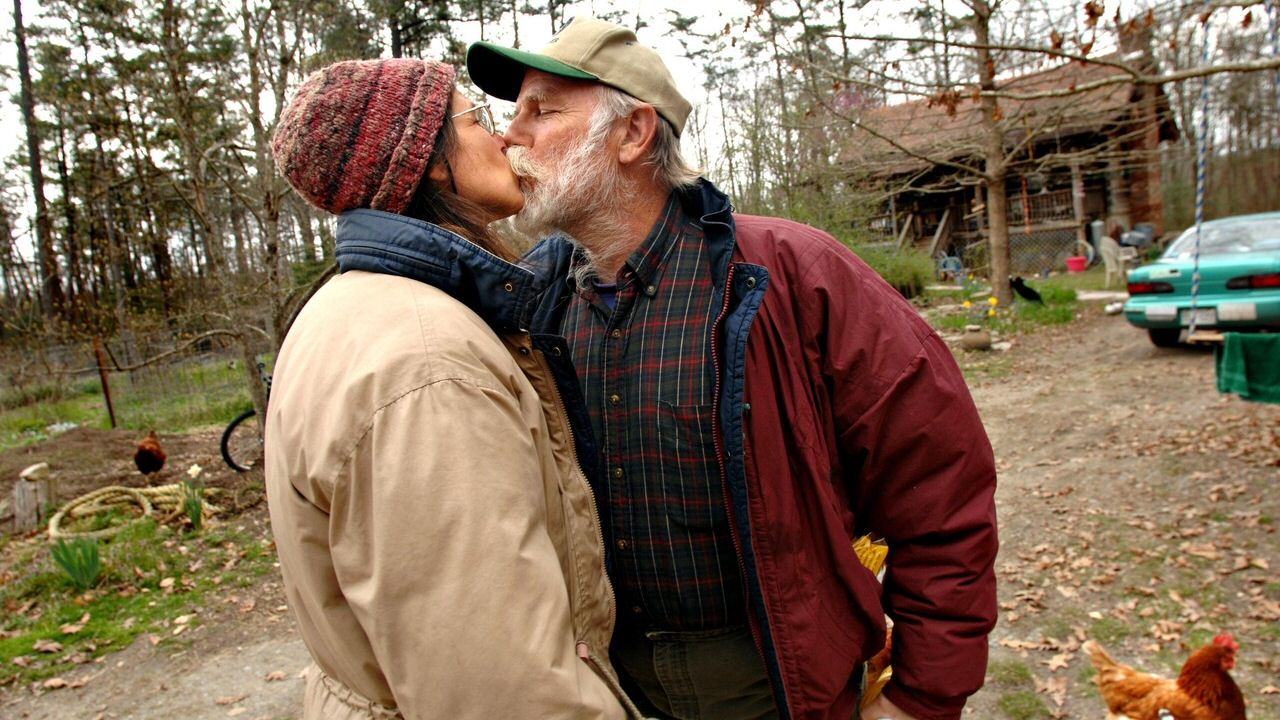 #5 - Kuncaitis/Zdanzinsky
Season 7 - Episode 1
A Las Vegas mother who loves to party switches places with a religious mother of six who lives on a rustic farm.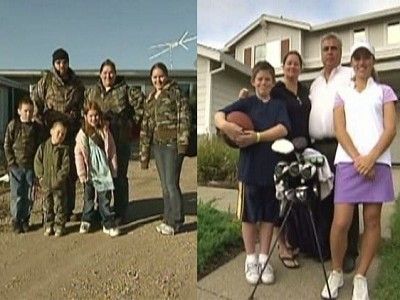 #6 - Cathrea/Stewart
Season 6 - Episode 9
A survivalist family preparing for the end of the world in 2012 swap with a family that dote on their kids, particularly their 12-year-old golf-prodigy daughter.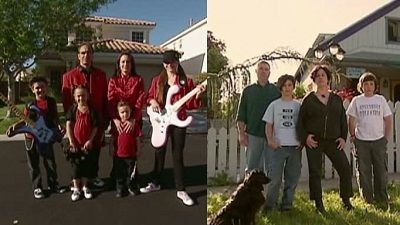 #8 - Fulco/Samel-Garloff
Season 6 - Episode 2
A family of pop-star wannabes swaps with a family of social activists.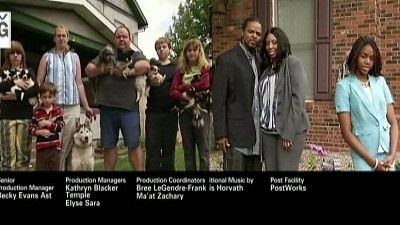 #9 - Adams/Hess
Season 6 - Episode 4
An animal-obsessed family with 29 pets and a disregard for appearances swap moms with a fashion-obsessed family that don't tolerate animals.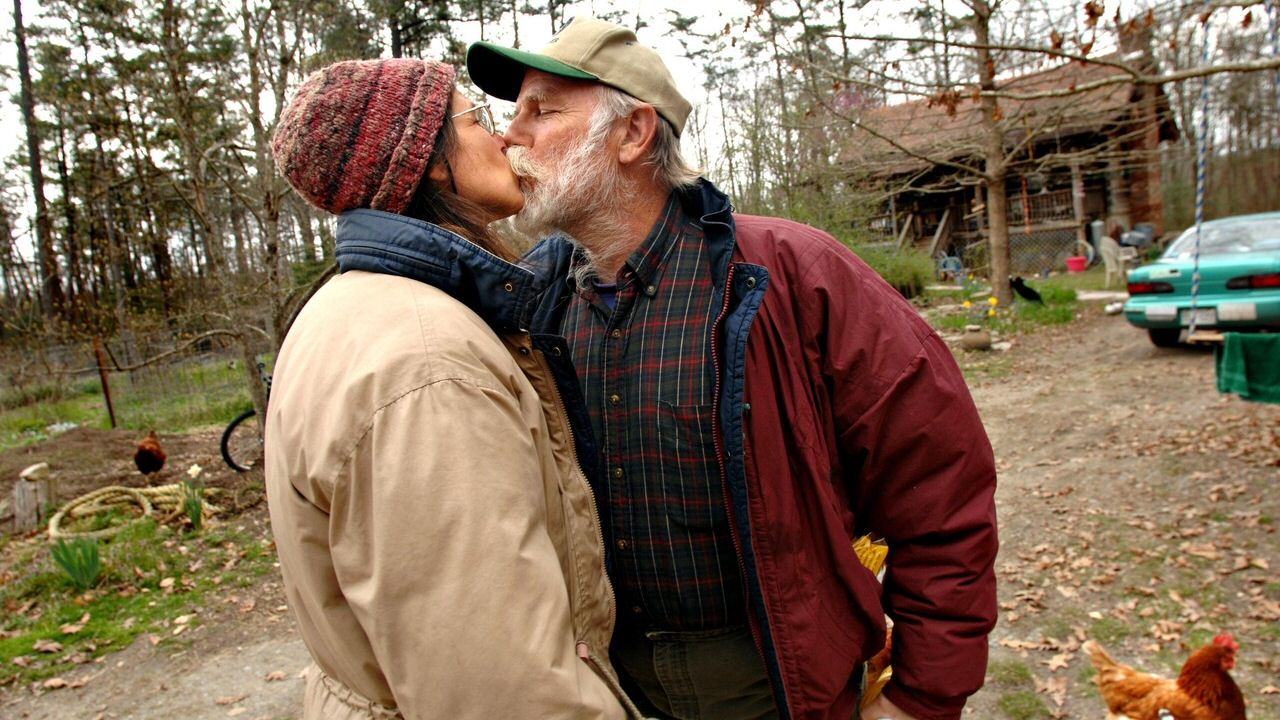 #10 - Harris/Van Noy
Season 1 - Episode 8
This week in ""Harris/Van Noy,"" an Oklahoma mother of three who agrees with her husband's edict that an obedient wife belongs in the kitchen, swaps lives with an unorthodox, working mother from Texas who believes her stay-at-home husband should rule the kitchen.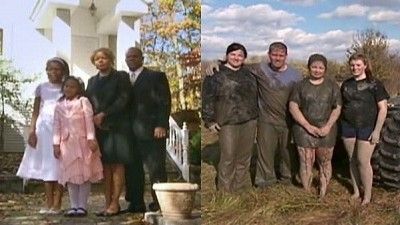 #11 - McLeish/O'Dell
Season 6 - Episode 10
A family that prize etiquette and elegance for their daughters swap with a family with down-home mud-racing tomboys.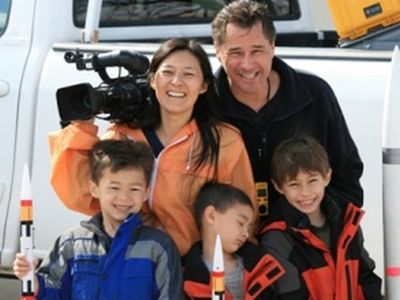 #12 - Heene/Martel
Season 5 - Episode 1
The Heene family from Colorado live life on the edge. Wife Mayumi and storm scientist Richard take their three kids, Bradford, Ryo and Falcon, out of school to go on storm chasing missions to prove Richard's theories about magnetic fields and gravity. Meanwhile on a quiet street in Connecticut, the Martel family -- wife Karen, husband Jay and their two kids, Max and Dean -- live a life of calm and safety.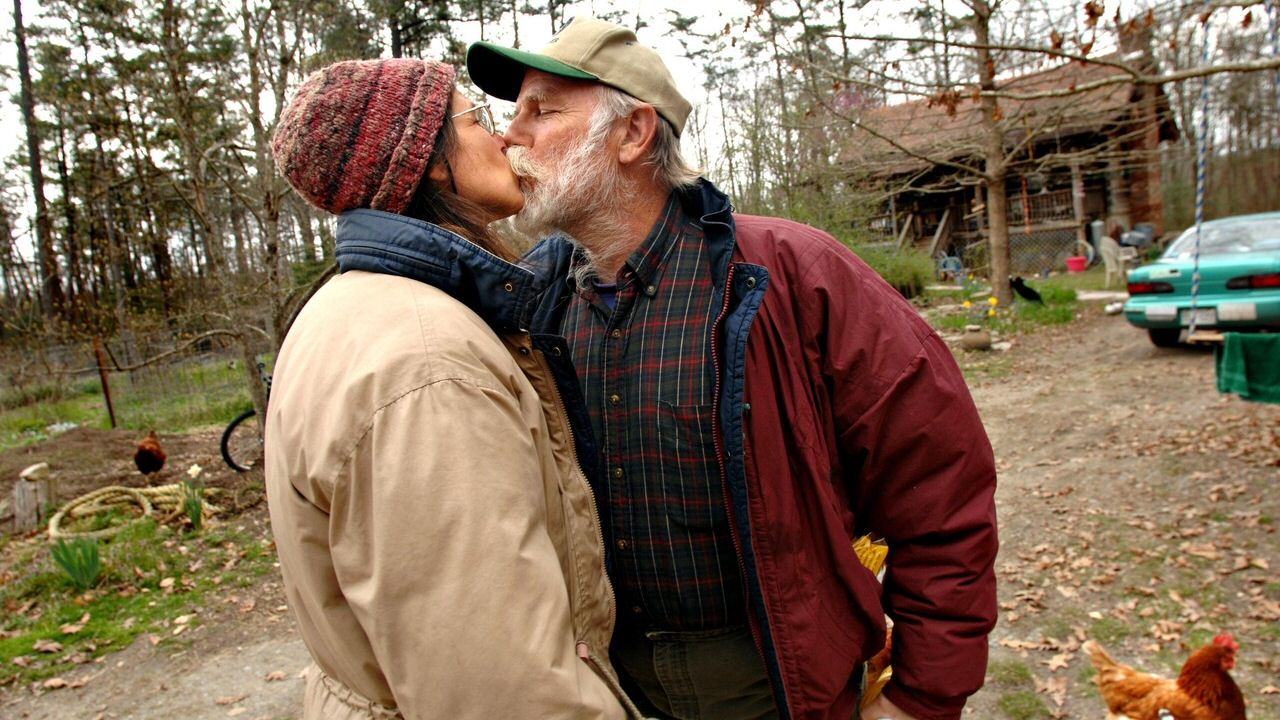 #13 - Markiewicz/Zusin
Season 7 - Episode 7
A laid-back mother switches places with a strict disciplinarian.