The Best Episodes of The New Celebrity Apprentice
Last Updated: Nov 9, 2018
The ultimate sixteen-week job interview where eighteen Americans compete in a series of rigorous business tasks, many of which include prominent Fortune 500 companies and require street smarts and intelligence to conquer, in order to show the boss that they are the best candidate for his companies. In each episode, the losing team is sent to the boardroom where they are judged on their performance in the task. One person is fired and sent home.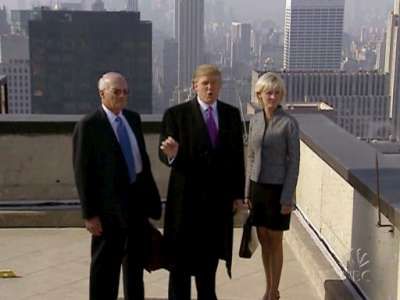 #1 - Whopper 101
Season 3 - Episode 1
This week's task is to create the most enticing new burger for the Burger King menu.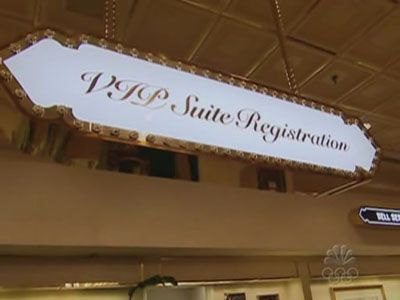 #2 - Circus, Circus
Season 1 - Episode 12
This week's task is to lure gamblers to Trump's Taj Mahal casino in Atlantic City by creating a new and unique game of chance for customers to play.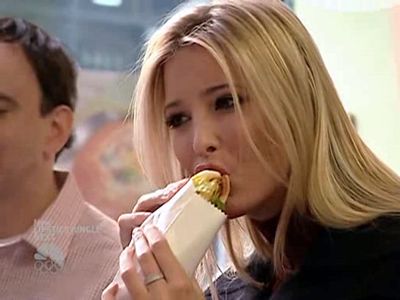 #3 - Bread and Badda-Bing
Season 7 - Episode 11
Both teams create a sandwich which they need to sell the most of in order to win.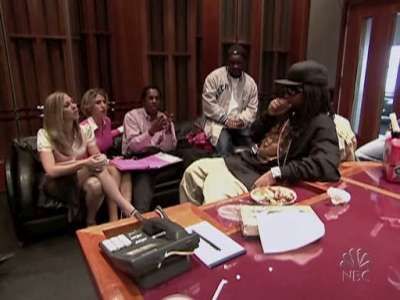 #4 - Bling It On
Season 3 - Episode 8
This week's task is to create an 11 minute charity auction featuring hip-hop music artists, and raise the most money.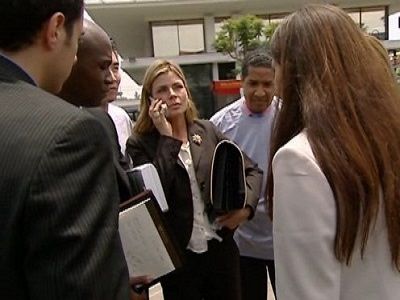 #5 - To Have and Have Not
Season 6 - Episode 1
The Apprentice moves to Los Angeles, and eighteen new candidates vie for a coveted position with Donald Trump in this sixth season.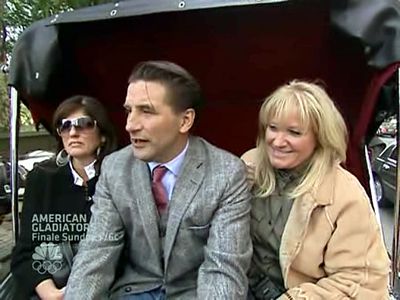 #6 - The Mane Event
Season 7 - Episode 7
The two teams sell rides on a horse and buggy business in Central Park. While Empresario worked exceptionally well together, Hydra seemed to go completely into self-destruct mode . . . and still shockingly made more money for the win. All proceeds went to Project Manager Piers's charity. Empresario went to the boardroom, where no one was fired, a first for Apprentice history.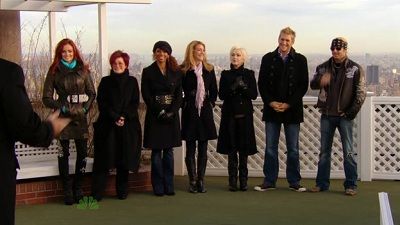 #7 - Sweat Equity
Season 9 - Episode 7
Donald Trump mixes up the teams and assigns them to create an original celebrity workout for 24 Hour Fitness. Both teams' workouts must impress the 24 Hour Fitness executives as well as bring in the most donations. The celebrities call their high profile friends for big donations and both project managers are pushed to their limits. At a key moment, one project manager reaches an emotional breaking point. In the boardroom, Trump announces that one team has raised the largest amount ever in "Celebrity Apprentice" history. In the end, Mr. Trump has no choice but to make what is, for him, a "tough decision."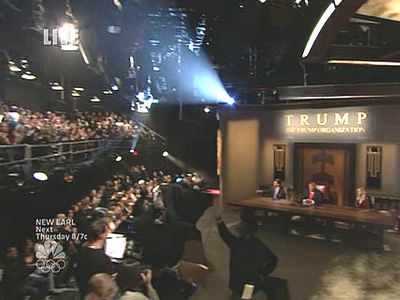 #8 - Under the Hammer
Season 7 - Episode 13
The Live Finale will determine the winner of Celebrity Apprentice and they will win $250,000 for their charity.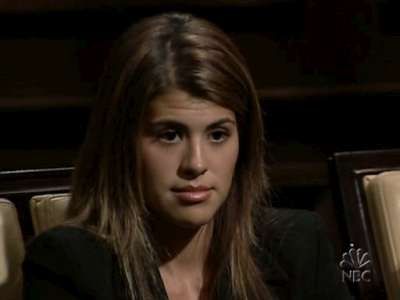 #9 - Project Putt Putt
Season 3 - Episode 7
This week's task is to set up a mini-golf course and earn the most money.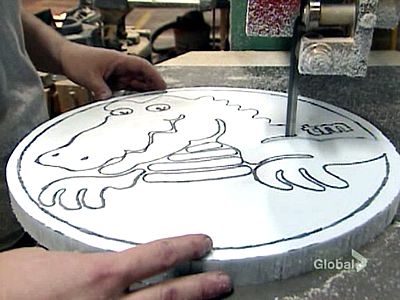 #10 - The Croc and the Rat
Season 7 - Episode 5
The remaining celebrity contestants must create awareness for a footwear company's shoe-donation campaign. One celeb steps up the drama by defecting to the other team. But is that defector actually serving as a spy? Ivanka Trump and Donald Trump Jr. are the project overseers.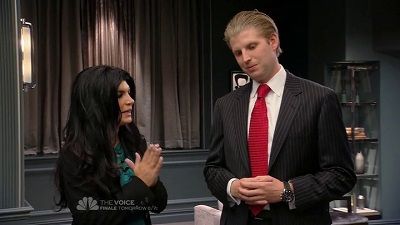 #11 - Blown Away
Season 12 - Episode 12
The remaining contestants produce a four-page print ad for a digital touch-screen hair dryer. Returning apprentices John Rich and Marlee Matlin then interview the final four celebrities, after which Donald Trump selects the final two players.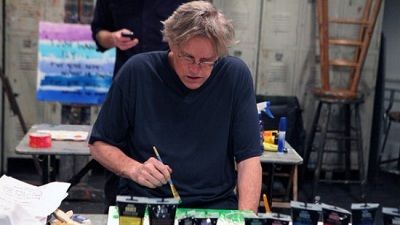 #12 - The Art of the Deal
Season 11 - Episode 5
The remaining celebrity players create original artwork and sell the pieces for charity, but a misunderstanding, a fiery confrontation and nasty traffic test the teams and jeopardize the task.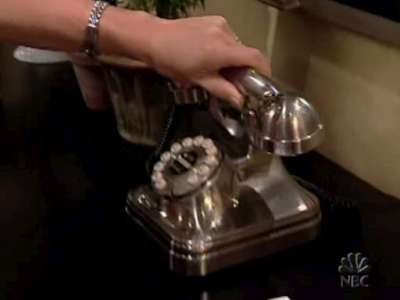 #13 - What You Didn't See...
Season 3 - Episode 9
Donald Trump hosts a recap of the season, including never-before-seen footage, commentary, audition tapes, and a sneak preview of the remaining tasks.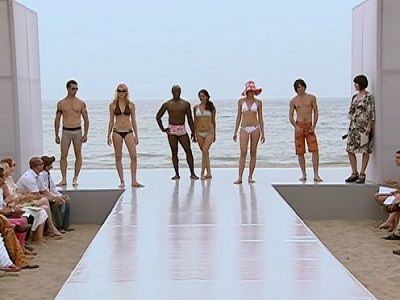 #14 - Pink Is the New Black
Season 6 - Episode 2
The seventeen remaining candidates are challenged to design and manufacture a new collection of men's and women's swimwear for designer Trina Turk, then put their creations on display in a fashion show on a California beach.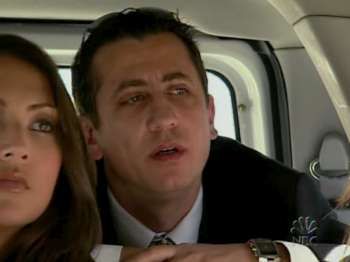 #15 - Season Premiere
Season 5 - Episode 1
The New Season!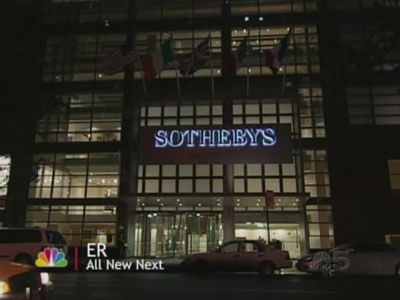 #16 - Tit for Tat
Season 1 - Episode 6
This week's task is to raise money for charity at a Sotheby's celebrity auction.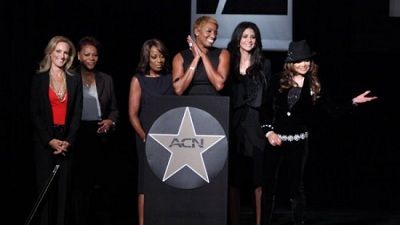 #17 - Off the Hook
Season 11 - Episode 4
The teams are asked to produce a commercial for ACN's new video phone the 'IRIS 5000'.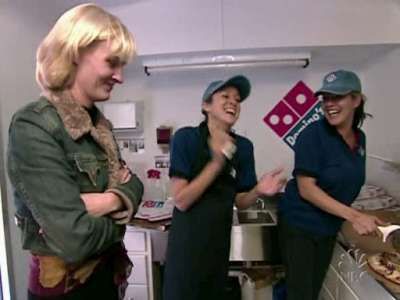 #18 - Pandora's Box
Season 3 - Episode 10
This week's task is to create the best do-it-yourself clinic in a Home Depot store.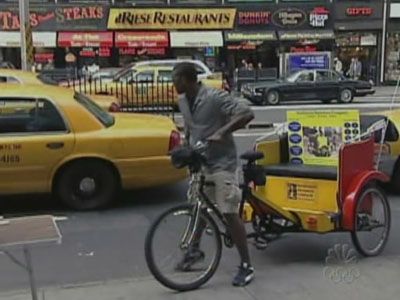 #19 - Wheeling & Dealing
Season 1 - Episode 10
This weeks task is operating a rickshaw pedicab service.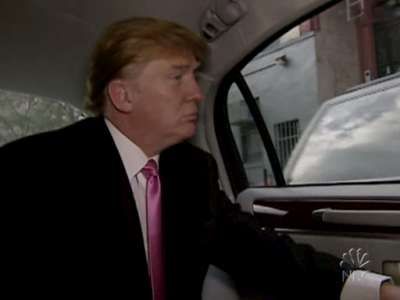 #20 - The Writing on the Wall
Season 3 - Episode 6
This week's task is to create a grafiti ad campaign for the new PlayStation 2 game, Grand Turismo 4.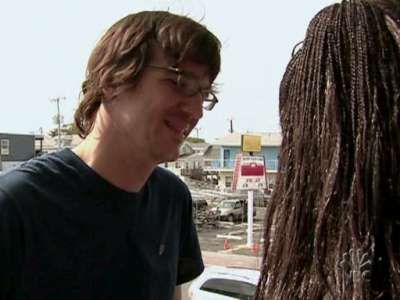 #21 - Motel 666
Season 3 - Episode 2
This week's task is to renovate a motel along the New Jersey shoreline, and then recieve the highest rating by the customers.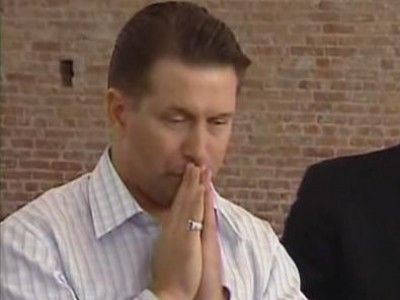 #22 - It's All About Business 101
Season 7 - Episode 2
Each team must make a commercial for Pedigree dog food advertising their pet adoption drive.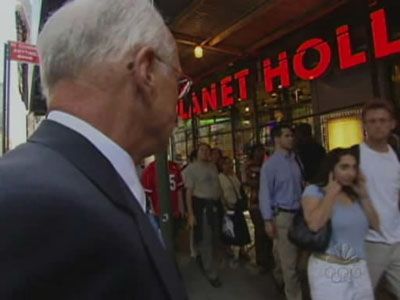 #23 - Ethics, Shmethics
Season 1 - Episode 4
This weeks task is to manage a Planet Hollywood restaurant in Times Square. The object is to make more money in one night than the same night last year.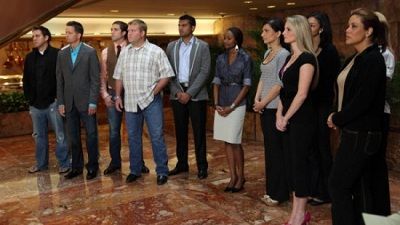 #24 - Snack Attack
Season 10 - Episode 4
Trump has each team create a video with the intention of it becoming popular on the Internet; one team loses a member to a dental emergency; another contestant goes home.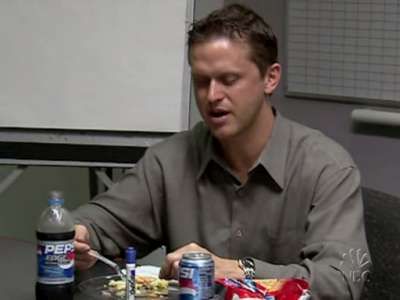 #25 - The Pepsi Challenged
Season 2 - Episode 12
This week's task is to design a new bottle as well as a campaign for Pepsi's new softdrink, Pepsi Edge.