The BEST Episodes of The Andromeda Strain (2008)
Every episode ever - ranked by fan votes!
Last Updated: Aug 20, 2018
A U.S. satellite crash-lands near a small town in Utah, unleashing a deadly plague that kills virtually everyone except two survivors, who may provide clues to immunizing the population. As the military attempts to quarantine the area, a team of highly specialized scientists is assembled to find a cure and stop the spread of the alien pathogen, code-named Andromeda.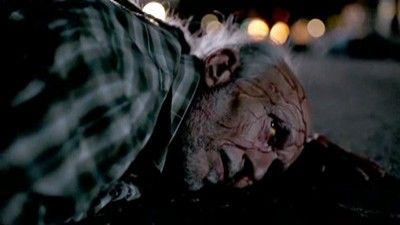 #1 - Part 1
Season 1 - Episode 1 - Aired May 26, 2008
After a satellite crashes, the entire population of a small town is wiped out by a deadly plague, except for one man and one baby. A team of specialists is activated and tasked to find a cure for what is called "The Andromeda Strain". The army tries to discredit and silence an addicted reporter who discovers that something dangerous is going on.
70 votes
Writers:
Robert Schenkkan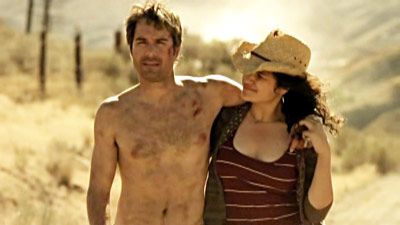 #2 - Part 2
Season 1 - Episode 2 - Aired May 27, 2008
While the team of scientists are still frantically searching for a cure, investigative reporter Jack Nash literally comes under fire. The president has to make a difficult decision and in order to prevent a nuclear disaster that would actually strengthen the "Andromeda Strain", the team have to overcome the building's safeguards aimed at preventing contamination.
49 votes
Writers:
Robert Schenkkan