The Best Episodes of TEDTalks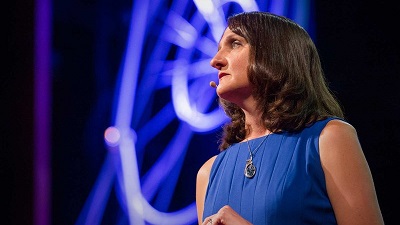 #1 - Sandra Aamodt: Why dieting doesn't usually work
Season 2014 - Episode 5
In the US, 80% of girls have been on a diet by the time they're 10 years old. In this honest, raw talk, neuroscientist Sandra Aamodt uses her personal story to frame an important lesson about how our brains manage our bodies, as she explores the science behind why dieting not only doesn't work, but is likely to do more harm than good. She suggests ideas for how to live a less diet-obsessed life, intuitively.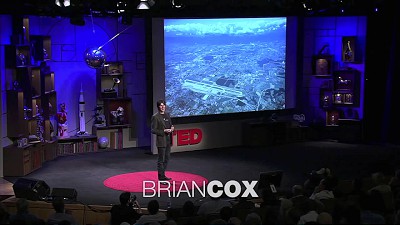 #2 - Brian Cox on CERN's supercollider
Season 2008 - Episode 8
"Rock-star physicist" Brian Cox talks about his work on the Large Hadron Collider at CERN. Discussing the biggest of big science in an engaging, accessible way, Cox brings us along on a tour of the massive project.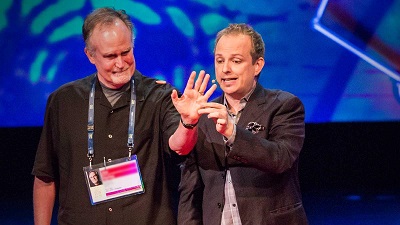 #3 - Apollo Robbins: The art of misdirection
Season 2013 - Episode 173
Hailed as the greatest pickpocket in the world, Apollo Robbins studies the quirks of human behavior as he steals your watch. In a hilarious demonstration, Robbins samples the buffet of the TEDGlobal 2013 audience, showing how the flaws in our perception make it possible to swipe a wallet and leave it on its owner's shoulder while they remain clueless.
#4 - Jeff Speck: The walkable city
Season 2013 - Episode 195
How do we solve the problem of the suburbs? Urbanist Jeff Speck shows how we can free ourselves from dependence on the car — which he calls "a gas-belching, time-wasting, life-threatening prosthetic device" — by making our cities more walkable and more pleasant for more people.