The BEST Episodes of Sin Senos Sí Hay Paraíso
Every episode ever - ranked by fan votes!
Last Updated: Jan 18, 2021
A young girl faces hard times ahead once she crosses the line her parents drew in order to keep her away from the outside world. In the past this child's mother had her children murdered and to get over this pain she had a baby and named her Catalina, the same name as her former daughter. The story begins to repeat its self as it seem that Catalina is following her older sisters examples in search for easy money through prostitution. Will the story end the same way...? A sequel series to the original <i>Sin Senos No Hay Paraiso</i>. This sequel follows the life of the last protagonists younger sister and how she has to deal with the repercussions of her late brother and sister's trouble with their lives of crime.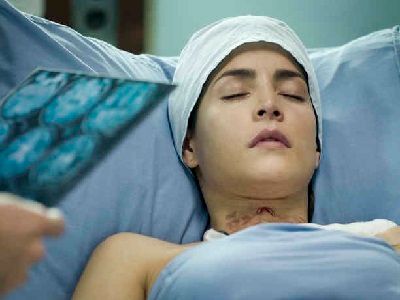 #1 - Catalina Santana, se debate entre la vida y la muerte
Season 2 - Episode 1 - Aired Jul 25, 2017
29 votes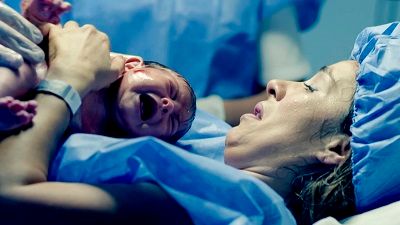 #2 -
Season 1 - Episode 1 - Aired Jul 19, 2016
3 votes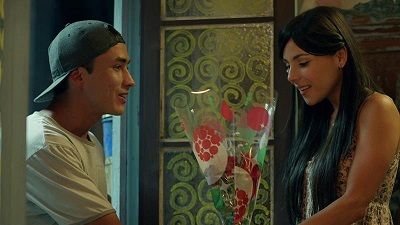 #3 -
Season 1 - Episode 2 - Aired Jul 20, 2016
1 votes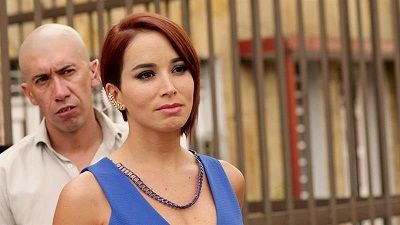 #4 -
Season 1 - Episode 3 - Aired Jul 21, 2016
1 votes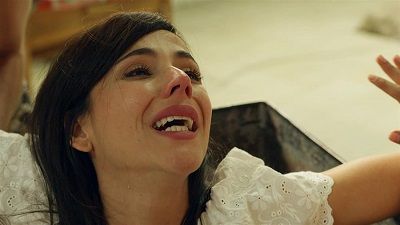 #5 -
Season 1 - Episode 4 - Aired Jul 22, 2016
1 votes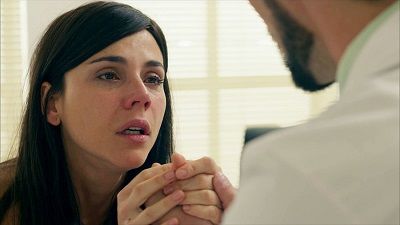 #6 -
Season 1 - Episode 5 - Aired Jul 25, 2016
2 votes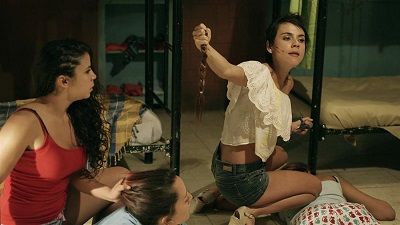 #7 -
Season 1 - Episode 6 - Aired Jul 26, 2016
0 votes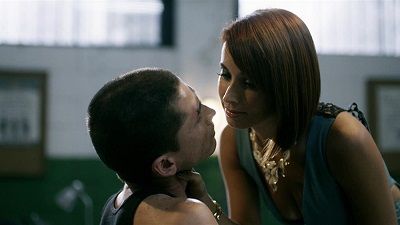 #8 -
Season 1 - Episode 7 - Aired Jul 27, 2016
0 votes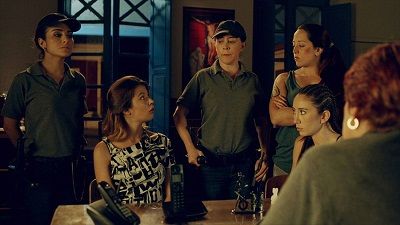 #9 -
Season 1 - Episode 8 - Aired Jul 28, 2016
0 votes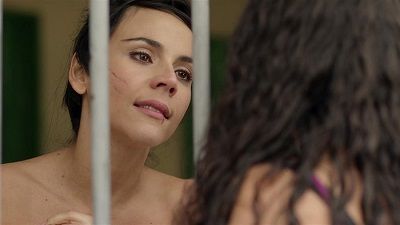 #10 -
Season 1 - Episode 9 - Aired Jul 29, 2016
0 votes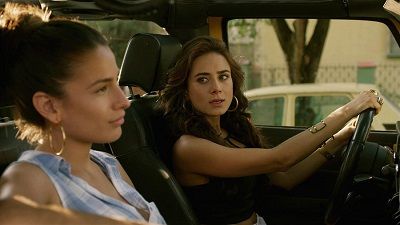 #11 -
Season 1 - Episode 10 - Aired Aug 1, 2016
0 votes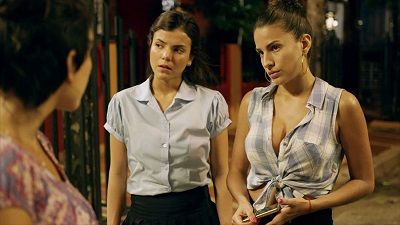 #12 -
Season 1 - Episode 11 - Aired Aug 2, 2016
0 votes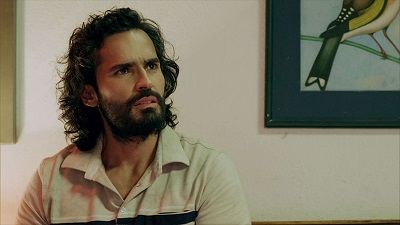 #13 -
Season 1 - Episode 12 - Aired Aug 3, 2016
0 votes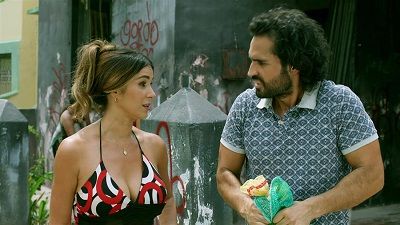 #14 -
Season 1 - Episode 13 - Aired Aug 4, 2016
0 votes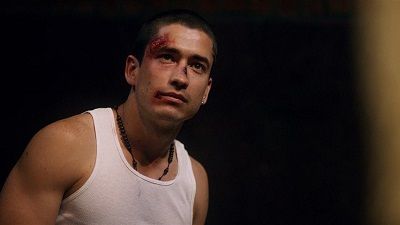 #15 -
Season 1 - Episode 14 - Aired Aug 5, 2016
0 votes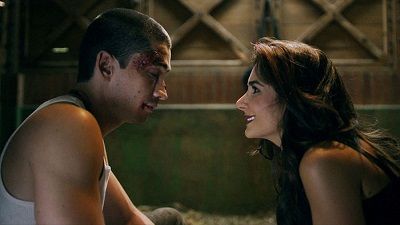 #16 -
Season 1 - Episode 15 - Aired Aug 8, 2016
0 votes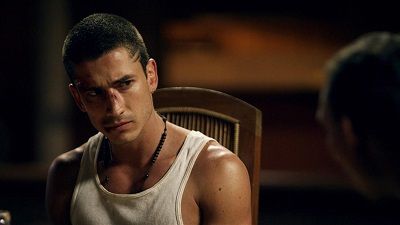 #17 -
Season 1 - Episode 16 - Aired Aug 9, 2016
0 votes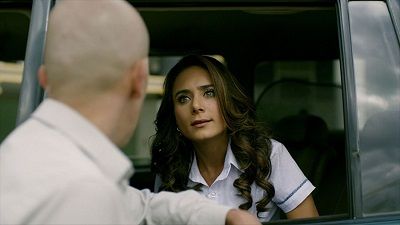 #18 -
Season 1 - Episode 17 - Aired Aug 10, 2016
0 votes
#19 -
Season 1 - Episode 18 - Aired Aug 11, 2016
0 votes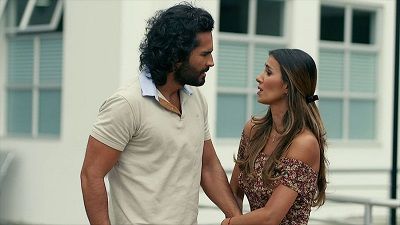 #20 -
Season 1 - Episode 19 - Aired Aug 12, 2016
0 votes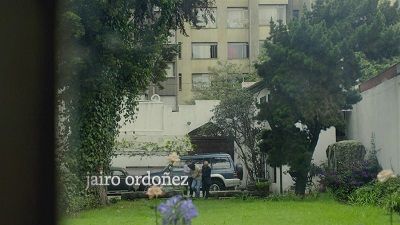 #21 -
Season 1 - Episode 20 - Aired Aug 15, 2016
0 votes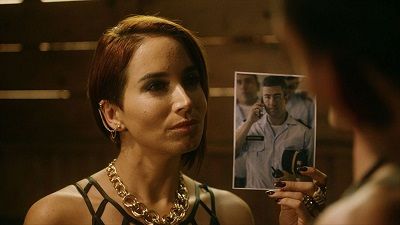 #22 -
Season 1 - Episode 21 - Aired Aug 16, 2016
0 votes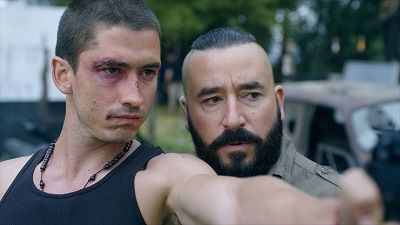 #23 -
Season 1 - Episode 22 - Aired Aug 17, 2016
0 votes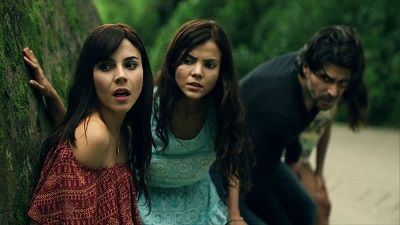 #24 -
Season 1 - Episode 23 - Aired Aug 18, 2016
0 votes
#25 -
Season 1 - Episode 24 - Aired Aug 19, 2016
0 votes