The BEST Episodes of Oruchuban Ebichu
Every episode ever - ranked by fan votes!
Ebichu is a talking hamster, fond of cheese, and tries her best to be housekeeper for her owner Goshujin-sama, who is a single 25-year-old office lady desperately wanting to get married. Unfortunately, her boyfriend is a useless layabout named Kaishonachi ("useless") who is not very good at anything, especially where it counts.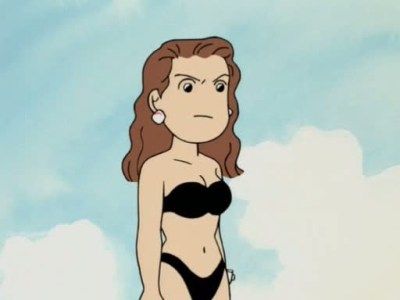 #1 - To the Beach
Season 1 - Episode 15
2 votes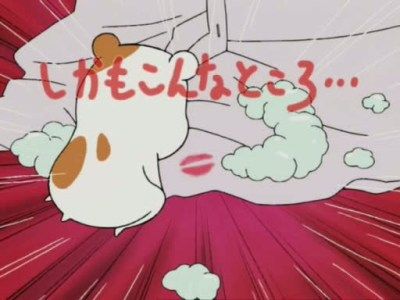 #2 - The Useless Bum and My Master
Season 1 - Episode 2
1 votes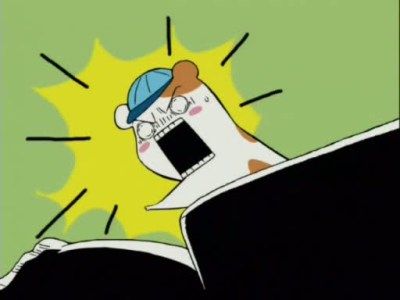 #3 - My Master and the Useless Bum
Season 1 - Episode 1
1 votes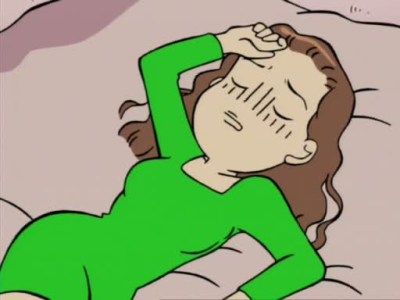 #4 - The Camembert Cheese Incident
Season 1 - Episode 5
1 votes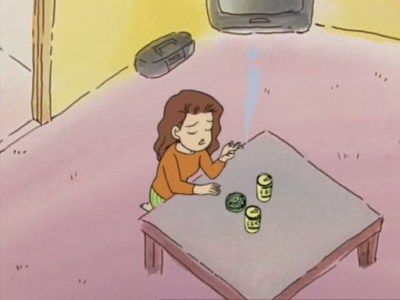 #5 - Ebichu Gets Sick
Season 1 - Episode 6
1 votes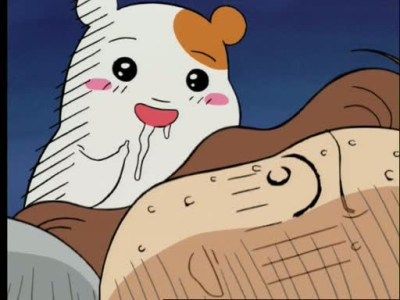 #6 - Master Catches a Cold
Season 1 - Episode 7
1 votes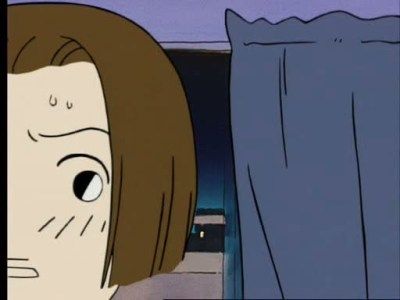 #7 - Ebichuman 1
Season 1 - Episode 8
1 votes
#8 - Maakun's Crush
Season 1 - Episode 4
1 votes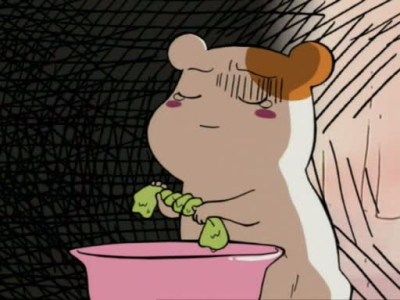 #9 - It's Spring, After All
Season 1 - Episode 3
1 votes