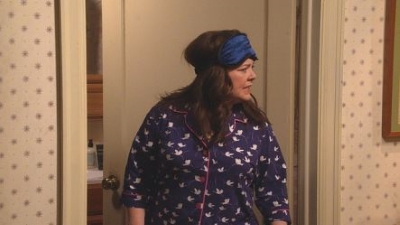 #1 - I See Love 8.19
Season 6 - Episode 13
In the series finale, Mike and Molly and the family have an impromptu gathering to reminisce about everything that has gotten them to this point, complete with a final fight between Joyce and Peggy.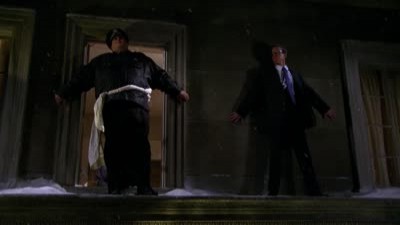 #2 - Valentine Piggyback 8.18
Season 2 - Episode 15
After forgetting to prepare for Valentine's Day, Mike takes advantage of Carl's elaborate plans with Christina (Holly Robinson Peete).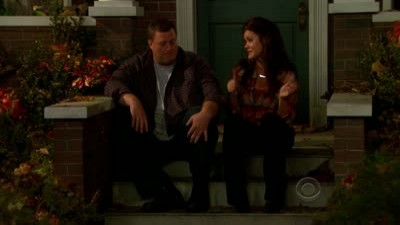 #3 - Victoria Runs Away 8.15
Season 2 - Episode 5
Despite Mike's good intentions, he adds fuel to the fire when Molly and her family get in a fight.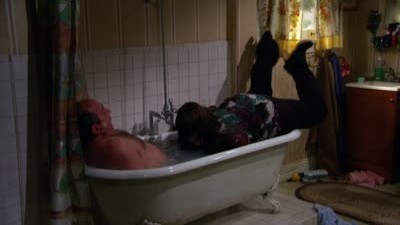 #4 - Vince Takes a Bath 8.14
Season 3 - Episode 2
Joyce conveniently disappears after a back injury renders Vince practically immobile, and that leaves Mike and Molly to take care of him. Meanwhile, the newlyweds are still laboring over personalized thank-you notes for their wedding presents.
Directors: Jason Alexander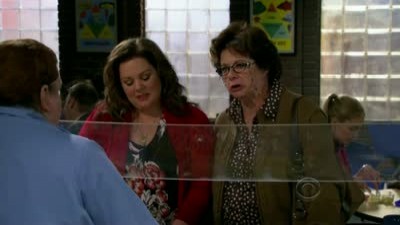 #5 - Peggy Gets a Job 8.14
Season 2 - Episode 8
When Mike encourages his mom, Peggy, to get a job, he never imagines how it will interfere with Molly's life.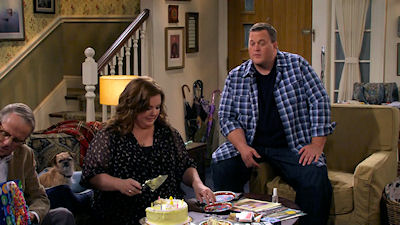 #6 - Dennis' Birthday 8.12
Season 2 - Episode 2
Peggy gets a big surprise when she celebrates her boyfriend's birthday.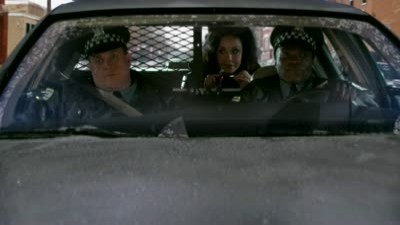 #7 - Victoria Can't Drive 8.12
Season 2 - Episode 13
Molly and Joyce ask Mike for help when Victoria is arrested for a number of driving violations.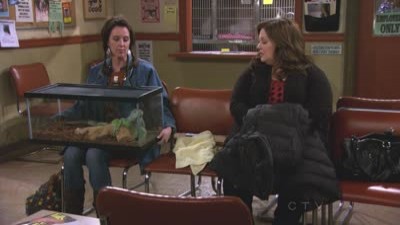 #8 - Peggy Goes to Branson 8.11
Season 2 - Episode 18
Peggy goes on vacation and leaves Mike and Molly in charge of her dog, claiming that it's good practice for when they have children.
Directors: James Burrows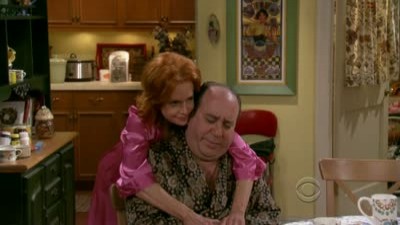 #9 - Peggy's New Beau 8.11
Season 1 - Episode 24
Mike feels pressured when Peggy's new boyfriend asks whether he and Molly hear wedding bells in their future.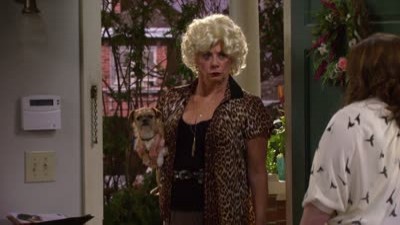 #10 - Bachelor/Bachelorette 8.08
Season 2 - Episode 21
Mike's dad comes to town early to attend Mike's bachelor party, which prompts Peggy to attend Molly's bachelorette event.
Directors: James Burrows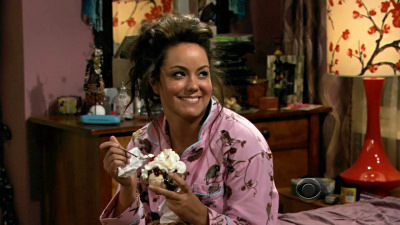 #11 - Victoria's Birthday 8.03
Season 1 - Episode 23
Victoria panics as her 30th birthday approaches, and drags Mike and Molly into her "life crisis".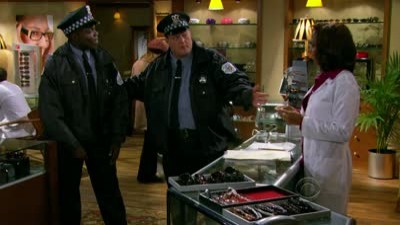 #12 - Carl Meets a Lady 8.01
Season 2 - Episode 7
Carl tries to get a date with an attractive woman (guest star Holly Robinson Peete) he meets at the diner.
Directors: James Burrows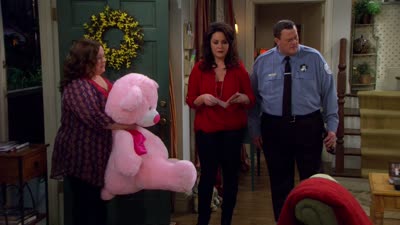 #13 - Sex, Lies and Helicopters 8.00
Season 4 - Episode 20
Molly wonders if she should tell Mike when she sees Carl coming out of Victoria's room late at night.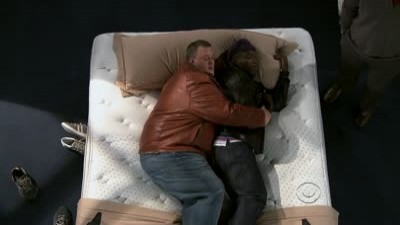 #14 - Mike Snores 7.99
Season 1 - Episode 8
Mike gets a taste of living with Molly's mom and sister after Molly insists he spend the night at her place.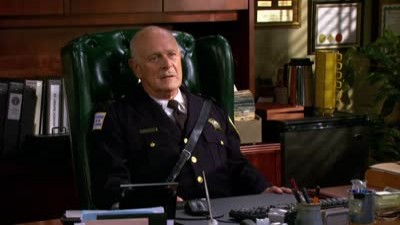 #15 - Mike's Boss 7.98
Season 3 - Episode 5
Mike is forced to set up his mom with his boss, despite his many reservations.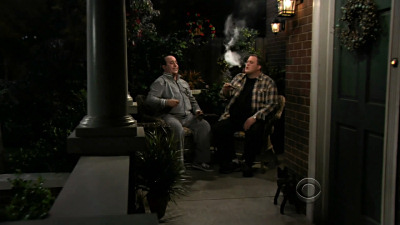 #16 - Cigar Talk 7.97
Season 1 - Episode 22
When Joyce invites Vince to attend her high school reunion, Vince confesses to Mike that he never graduated high school, and convinces Mike to help him study for his GED.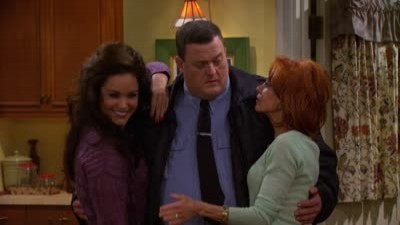 #17 - Surprise 7.97
Season 2 - Episode 16
Molly decides to throw Mike a birthday party to make up for the fact that he hasn't had one since he was 9-years-old; Samuel dates a girl he met online.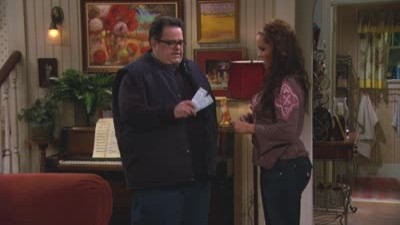 #18 - Mike Likes Lasagna 7.97
Season 2 - Episode 17
When Molly suggests that she and Mike write their own wedding vows, he finds it hard to swallow, until Carl provides him with some food for thought and tells him to just pretend he's describing his favorite meal - lasagna.
Directors: James Burrows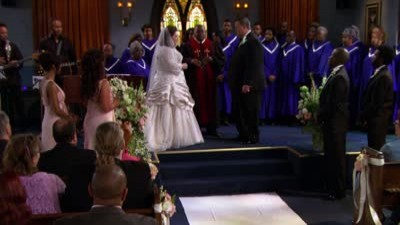 #19 - The Wedding 7.97
Season 2 - Episode 23
Mike and Molly have to deal with several problems as they make their way to the altar.
Directors: James Burrows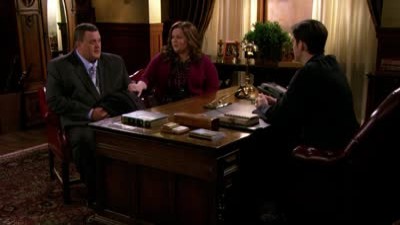 #20 - Molly Can't Lie 7.97
Season 2 - Episode 19
When Mike and Molly meet with the priest at Peggy's church, Molly's forthright nature winds up costing them their wedding chapel.
Directors: James Burrows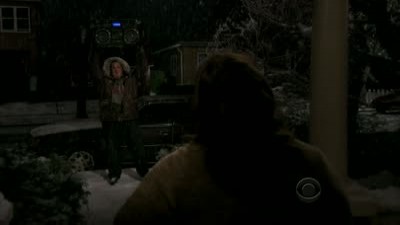 #21 - First Valentine's Day 7.97
Season 1 - Episode 16
Mike's big plans for his first Valentine's Day with Molly are thrown into jeopardy after he accidentally runs into Molly's ex-boyfriend.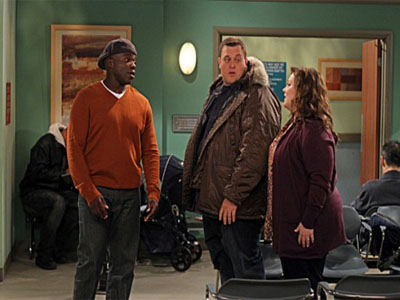 #22 - Molly Needs a Number 7.96
Season 2 - Episode 10
When Molly is swamped with Thanksgiving preparations and wedding planning, she asks Mike to help, with mixed results.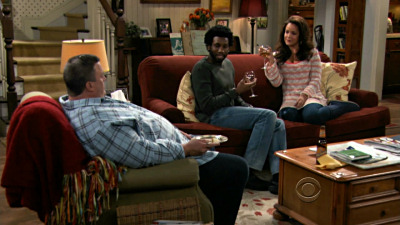 #23 - Samuel Gets Fired 7.95
Season 1 - Episode 21
When Samuel loses his job and apartment, Mike offers to let him stay at his place...with interesting results.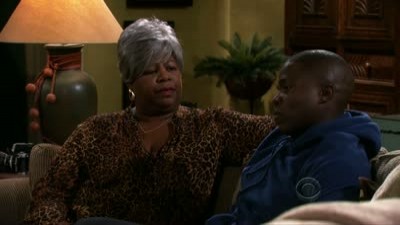 #24 - Carl Has Issues 7.95
Season 2 - Episode 12
Carl faces his fear of commitment when his relationship with Christina takes a serious turn.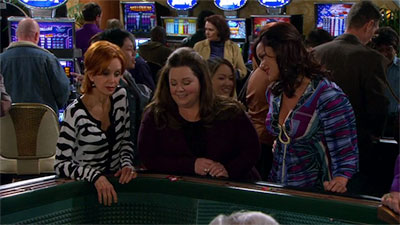 #25 - The Dice Lady Cometh 7.94
Season 4 - Episode 16
Molly looks to win some extra cash when she and the girls head to a riverboat casino for the weekend. Meanwhile, Mike and Vince try to enjoy some college basketball when the guys come over to watch TV.