The Best Episodes of Lud Zbunjen Normalan
Three generation's of the Fazlinović family all live in a Sarajevo apartment. The oldest of the family is Izet Fazlinović. Izet has a son Faruk who has a son Damir. The show's title refers to the three main characters, with Izet being Lud (Crazy), Faruk being Zbunjen (Confused) and Damir being Normalan (Normal). The show's plot revolves around humorous situations involving the Fazlinović clan, their friends and co-workers.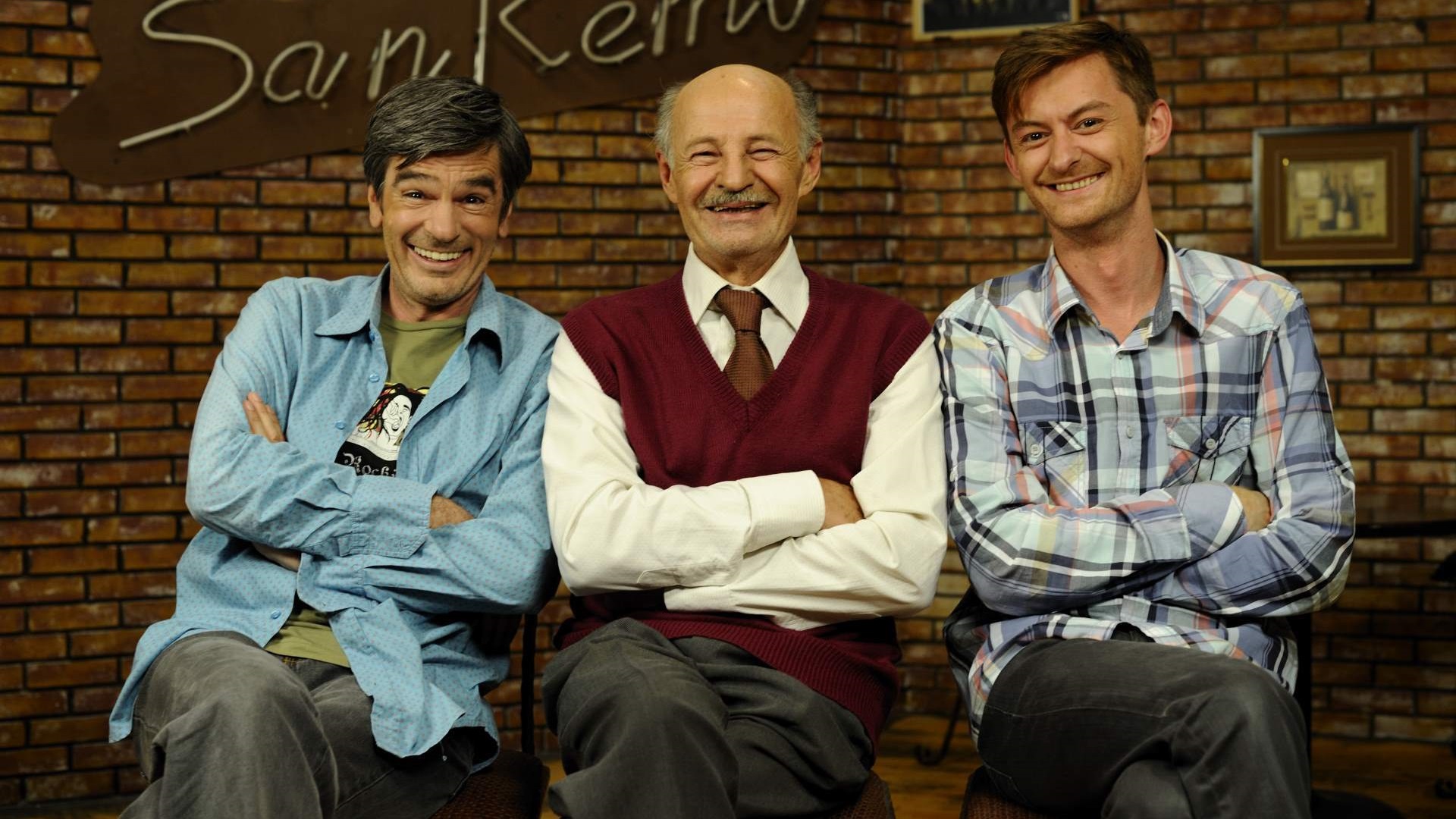 #1 - Kokosinjac
Season 2 - Episode 8
Usled skupoce Izet nabalja kokoske i stavlja ih na balkon. Enes trazi ko je stavio kokosi na balkon i Izet ih pusta u sobu. Faruk dovodi Stefanela pevaca koji je veliki cistunac i boji se bilo kakvih zivotinja i nehigijene da naprave dogovor. Kada vidi kokos Stefanel pada u nesvest.
4 votes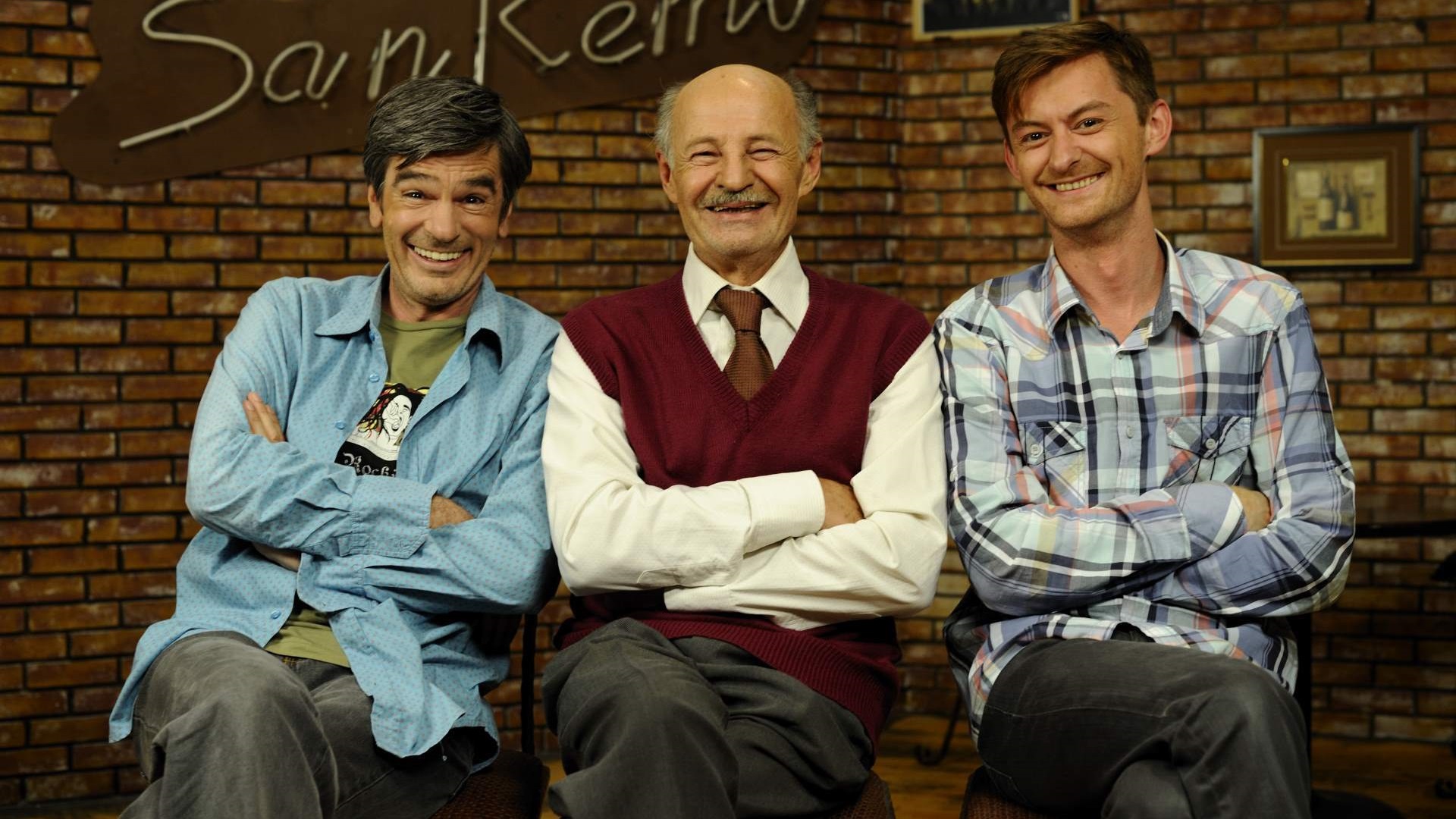 #2 - Umro predsjednik, živio predsjednik
Season 1 - Episode 21
Izet (Mustafa Nadarević) se nakon smrti susjeda Muradifa, kandidira za novog predsjednika kućnog savjeta. Organizira kampanju i brojno glasačko tijelo, ali to nije dovoljno da pobijedi svog protukandidata Milovana. No, u zadnjem trenutku, iz Amerike stiže Spomenka (Milena Dravić) i svoj glas daje Izetu.
4 votes