The Best Episodes of Love & Hip Hop
The lives of women trying to make it in the bright lights of New York City. But will business mix with pleasure?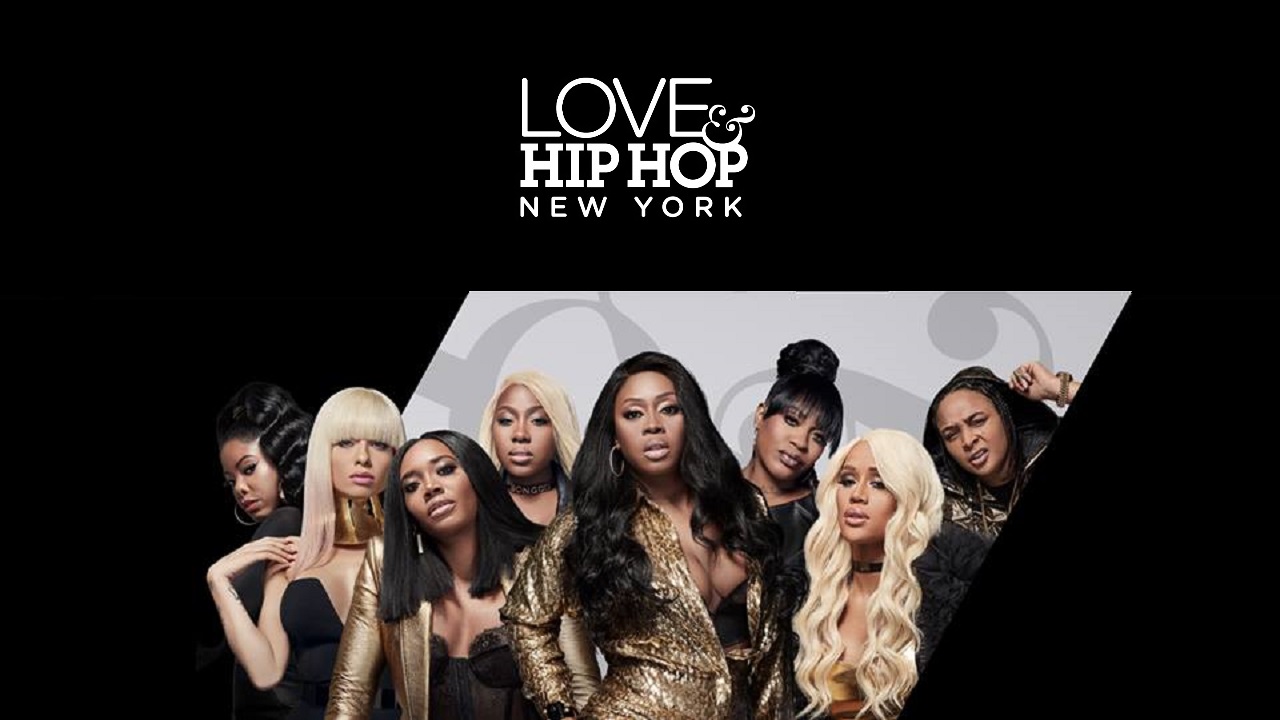 #1 - The Reunion: Part 2
Season 4 - Episode 14
19 votes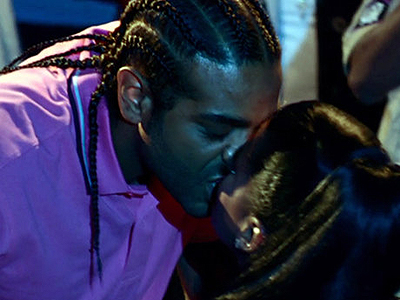 #2 - Hold You Down
Season 1 - Episode 7
Chrissy pops the question and Jim says "I'm with you." Momma Jones is pissed about the secret proposal and storms out! The next day, Chrissy goes to confront Momma Jones about her antics and tensions flare. Nancy is still tight about being excluded from the process and reveals that she doesn't think Chrissy is "the one for Jim"! Later, Chrissy presses Jim on wedding plans, but Jim is in no rush to stroll down the aisle. Jim invites Olivia to the studio to work on a "special record." Olivia is surprised to discover it's an ode to Chrissy! Jim may be reluctant to get married, but he pours his true feelings about his relationship into the track. Emily booked a family photo shoot, but Fab is a no show. He doesn't want to appear on the program even though his girl and his children are on it; the "family thing" just isn't part of his brand. Johan runs wild and Emily is devastated: She could have really used the love and support of her man. In an interview with a hip hop blog, Somaya disses Olivia. When Rich catches wind of Somaya's rant, he vows to exact revenge!
26 votes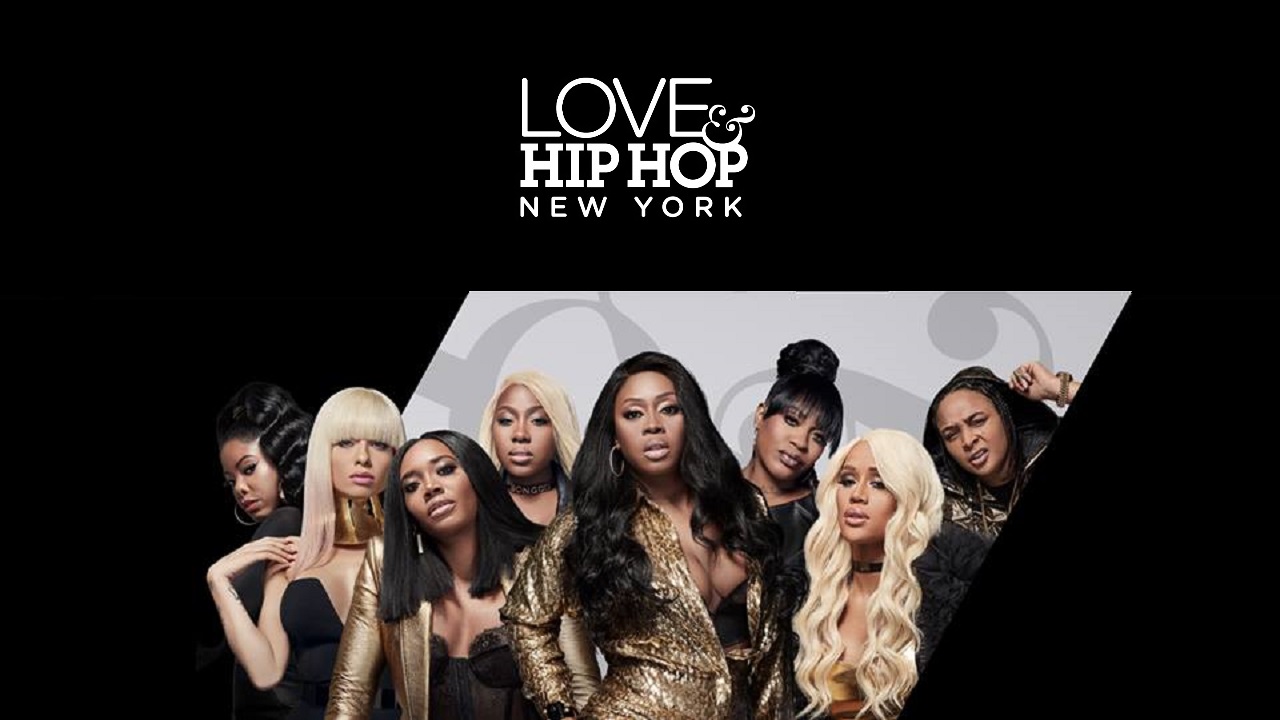 #3 - Stray Bullet
Season 4 - Episode 2
Peter races to stop a misfire by his side piece. New cast members Erica Jean and Saigon reconnect for a second chance at love, while Erica Mena and Nya plan a three way. Yandy and Rich arrange their new label as Tahiry redefines her relationship with Joe.
24 votes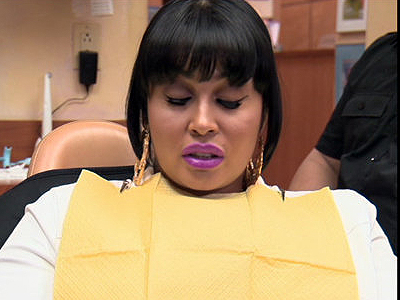 #4 - Bitch, I'm Fuego
Season 2 - Episode 2
Emily's emancipation party played like an MMA cage match. In the aftermath, everyone tries to make sense of it. But battle lines are beginning to emerge. Yandy gives Chrissy a self-help book aimed at troublesome mother-in-laws. The book instantly creates more problems than it solves. Somaya has a big showcase coming up but she's not getting much support from her manager Maurice who books ballerinas instead of B-Boys for back-up dancers. When she finally does make it to the stage, the dancers are perfect ... her wardrobe, not so much
33 votes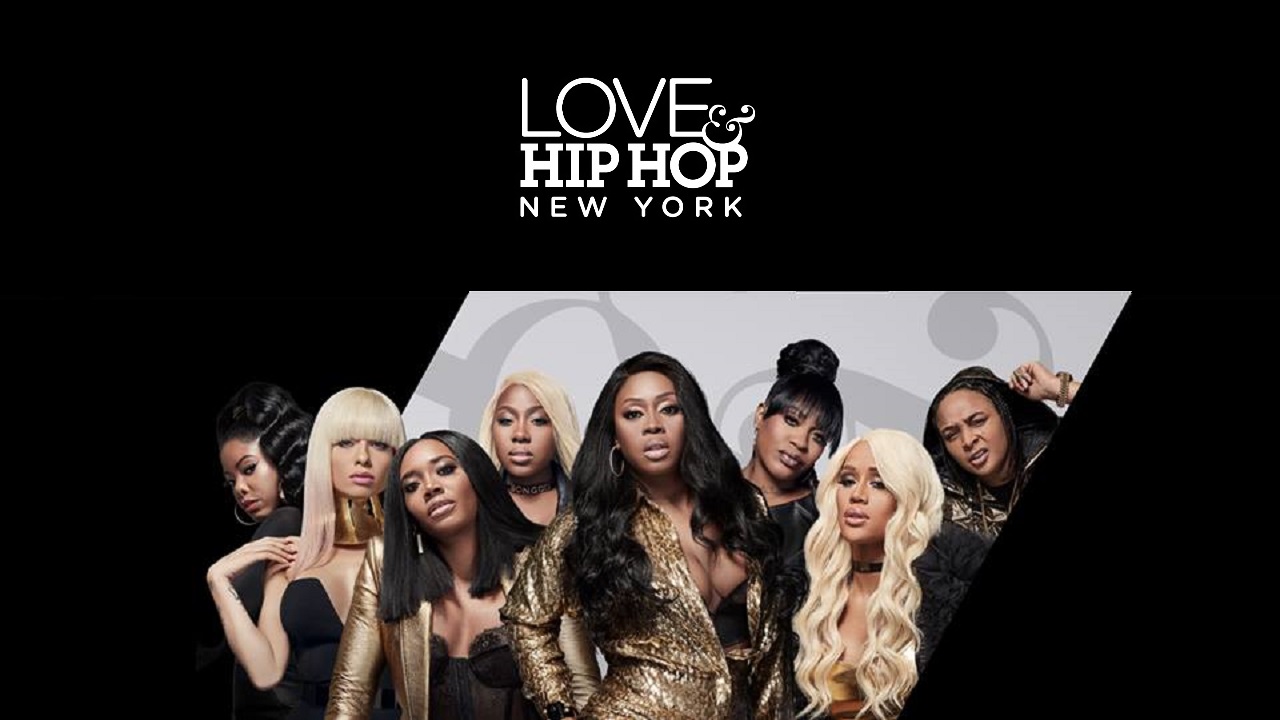 #5 - Girls With Gunz
Season 4 - Episode 8
20 votes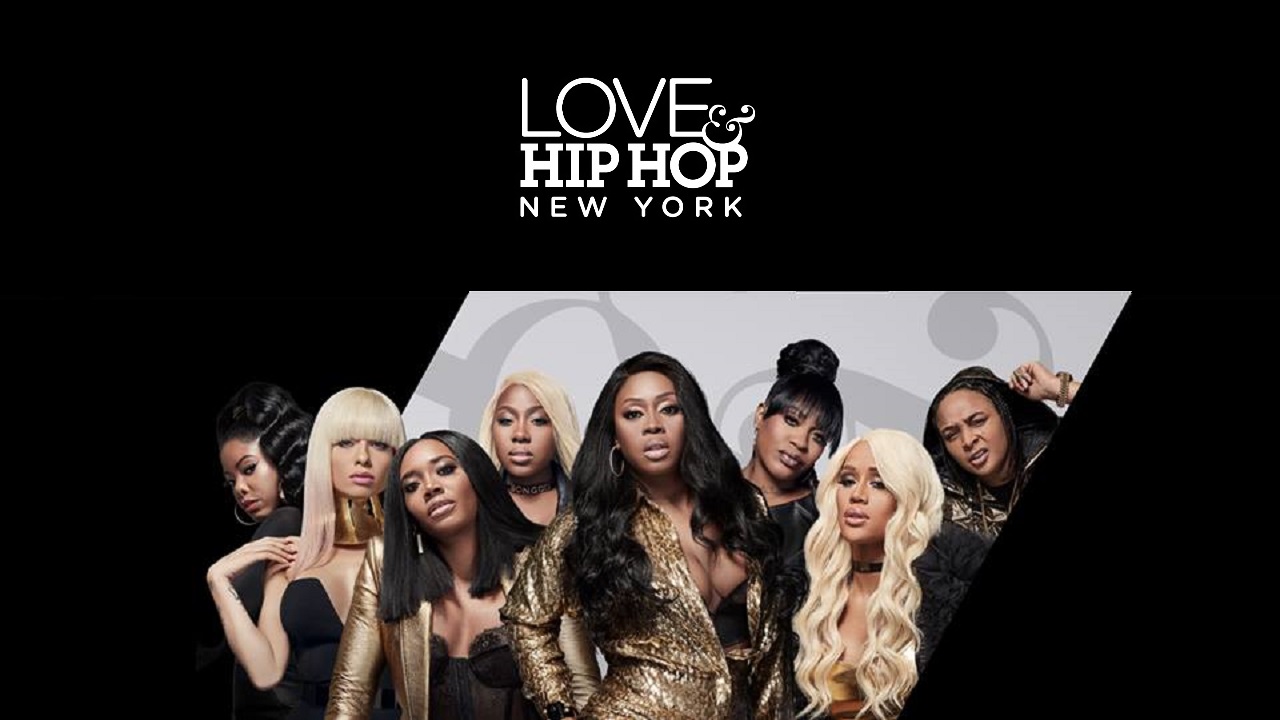 #6 - Messy All Over The World
Season 4 - Episode 7
Erica Mena and Cyn find love in Panama while Peter delivers an ultimatum to Rich. Tahiry rejects Lexie's plan to help their dad and Yandy receives an important message from Mendeecees in prison. Tara confronts Peter about his rings of deception.
22 votes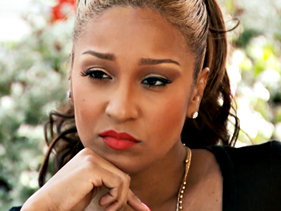 #7 - Life Support
Season 3 - Episode 4
Erica and Olivia meet to settle the score. Tahiry continues be a part of Joe's support team and surprises him with a pop-up visit and gift. Yandy and Mendeecees face a most difficult time as parents. Jen finds a new friend in Raqi, but a girls' night out goes bad when Raqi has an unfortunate run-in with Rashidah.
13 votes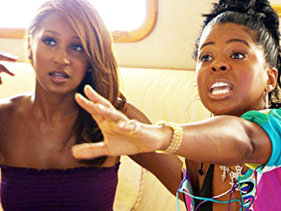 #8 - The Yacht
Season 1 - Episode 3
Emily confronts Olivia about the Darrell situation. Olivia is pissed that Emily went to Darrell behind her back. Emily tries to smooth things out but Olivia flips the script and digs in on Emily's relationship with Fab. Chrissy and Emily go to see Somaya perform at Love Jones. They are not impressed! Chrissy tells Jim that Somaya needs to practice and advises against working with her; Jim agrees. When Somaya brings her track back to Jim, he tells her doesn't have the time to work with her. Somaya is devastated! Somaya turns to Emily to find out if Chrissy was behind Jim's backing out. Emily organizes a day on a yacht so that Somaya and Chrissy can work out their differences. When Somaya confronts Chrissy about the track Chrissy savages Somaya's rapping skills. Everything goes sideways when Maurice joins the fray and calls Chrissy 'trifling'!
41 votes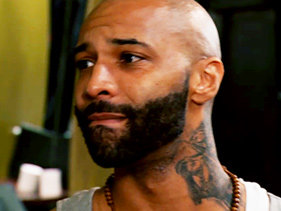 #9 - Raq and a Hard Place
Season 3 - Episode 2
Joe puts Raqi in her place for stepping over the line and ends their friendship, but now he is dealing with a much greater personal problem. Jen and Cons celebrate their sons' first birthday, but argue over religious differences. Rich and Erica are quickly learning business and pleasure don't mix.
23 votes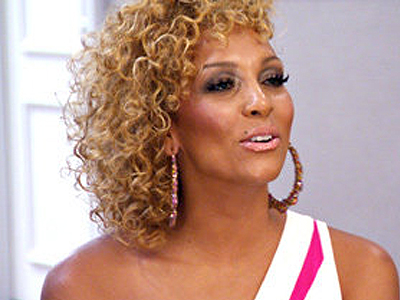 #10 - Still Look Pretty
Season 2 - Episode 1
Chrissy still doesn't have a ring on her finger and her rapper boyfriend, Jim Jones has already lost his! Jim's mom is wrecking havoc again; she recorded a diss rap, "Psychotic Bitch," clearly aimed at Jim and Chrissy.
40 votes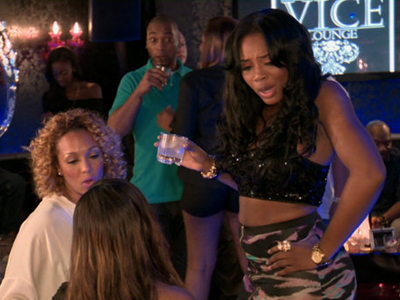 #11 - Miami Vice
Season 2 - Episode 8
Jim Jones suprises Chrissy in Miami with a touching proposal. Kimbella faces the demons of her past by meeting with her mother & the demons of her present by meeting with Erica to squash the beef. Meanwhile, Teirra Mari and Olivia are both being courted by super producer Rico Love. It's a three way that creates instant tensions. Exhausted and fed up, Yandy resigns as Jim's manager. And when they meet at a club in Miami, the long simmering feud finally erupts in an epic face-off.
19 votes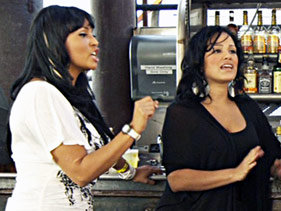 #12 - A Voice
Season 1 - Episode 5
Olivia works on new material in the studio. Her manager Rich tells her that she has to work hard to convince people that she's more than "the girl that was with 50 Cent". Olivia is frustrated that people don't believe in her and she tearfully breaks down. Mashonda's ex, producer Swizz Beats just married Alicia Keys, so Emily offers her support. Emily acknowledges the rumors that Fab is with other women. She claims it doesn't bother her, but Mashonda is not convinced. Emily visits Mashonda, who is moving out of the dream house she shared with Swizz Beats. The house is in a shocking state of disrepair and Mashonda explains that it's in foreclosure. To help Emily find her voice, Moshanda signs her up to read her poetry at a women's showcase. The night of the performance Emily is terrified, but once she takes the stage she conquers her fears and kills it! Will her newfound confidence help her stand up to Fab? Somaya asks Emily to get the girls together for happy hour to make things right. But she has ulterior motives: she wants to confront Olivia for giving out Maurice's location when Jim beat him up! She goes in on Olivia and calls her a snitch! Olivia is not having it and walks away. Emily stays with Somaya, which further enrages Olivia. She wants nothin to do with Somaya or Emily!
36 votes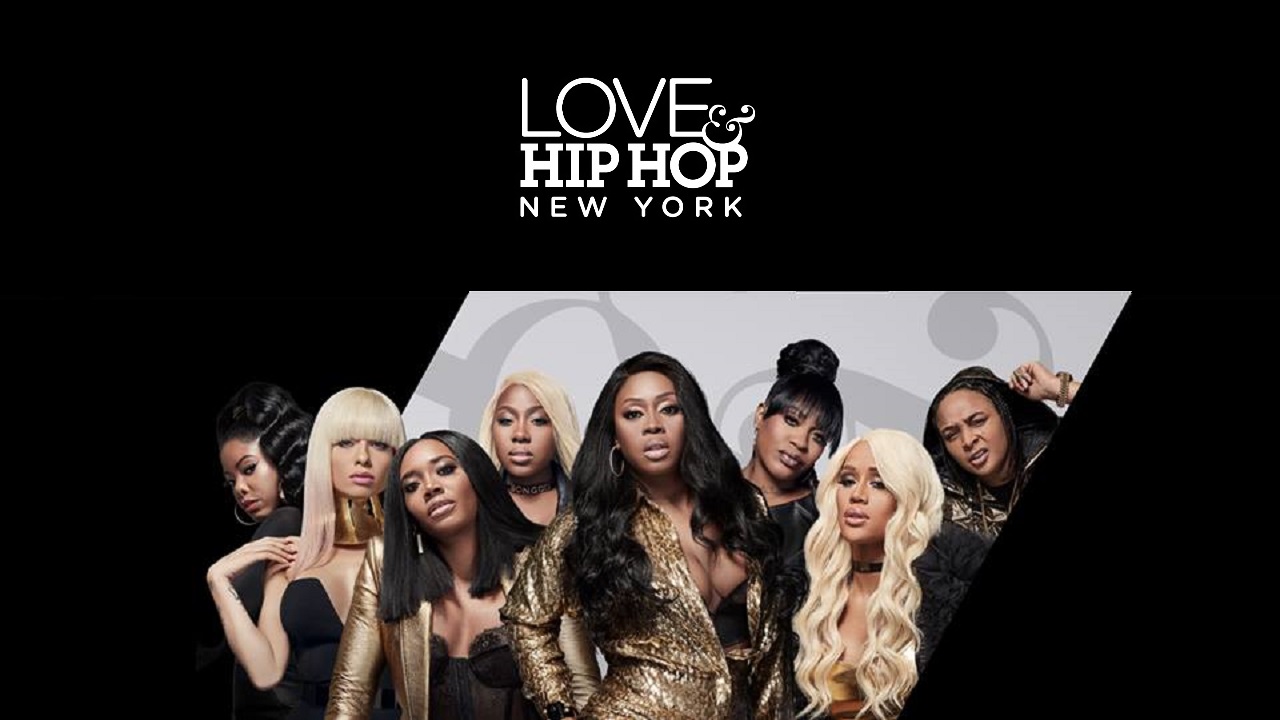 #13 - Off The Record
Season 4 - Episode 5
Rich and Yandy decide Amina's fate as Yandy struggles to manage her career and fight for her man. Saigon and Erica Jean stand-off over their son Lil B...
18 votes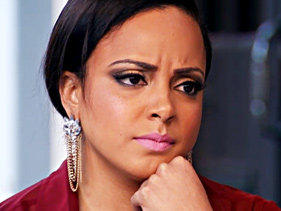 #14 - Family Matters
Season 3 - Episode 3
Consequence and Jen deal with the conflicting role religion plays in their relationship. Mendeecees and Yandy wonder if they are both ready to take the next step in their relationship. Joe continues his path of recovery with help from two of the most important people in his life. Drama hits Team Dollaz and it's apparent Rich's two leading ladies can't seem to agree on anything.
21 votes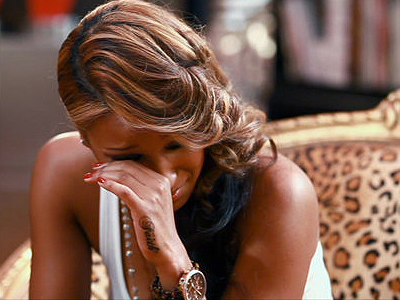 #15 - Fizzy-chotic
Season 2 - Episode 4
Olivia reveals her troubled relationship with her mom. Meanwhile, Jim's mom Nancy is working hard to improve relations with Chrissy. She's also trying to improve her bottom line by marketing t-shirts with a label Chrissy slapped on her last season: Psychotic Bitch. Hopefully no one will notice or mind that she spelled "psychotic" wrong. Meanwhile, Kimbella tries to make up with Emily by throwing her a party. A party that turns awkward when Chrissy arrives.
26 votes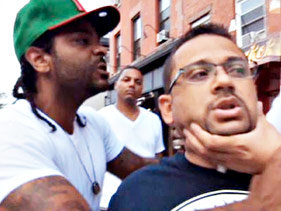 #16 - Aftermath
Season 1 - Episode 4
Chrissy is hot about the sh*t that Maurice was talking on the boat. She thinks he needs to be checked, so she calls Jim. While Rich, Olivia, Somaya and Maurice are having drinks, Jim storms in and drags Maurice outside! A terrified Maurice is forced to apologize to the camera! After the smoke settles, Maurice is upset that Somaya didn't have his back. He is still shook and living in fear. Can he continue managing Somaya? In need of comfort and support, Somaya invites her ex-boyfriend, rapper X.O. for a visit. After a sexy reunion, X.O. lays down a sick verse on Somaya's track, vowing to beat back the haters!
38 votes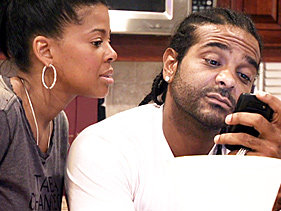 #17 - Love & Hip Hop
Season 1 - Episode 1
West Coast rapper Somaya Reece arrives in New York to take her career to the next level. She's hungry and ready to grind! Somaya meets with rapper Jim Jones who agrees to collaborate. Emily gets together with Mashonda, the ex-wife of super producer Swizz Beats. Mashonda's situation has Emily contemplating the future of her relationship with Fab and she breaks down. Its girls' night out! Chrissy, Olivia and Emily attend an NBA draft party and start cracking on a chick in the crowd. It's Somaya Reece! In the bathroom of the club Chrissy and Somaya clash. Somaya asks if Chrissy's mad that she's working with Jim. Chrissy goes off and insults Somaya's wardrobe.
77 votes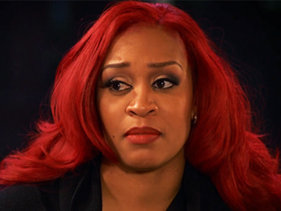 #18 - Redemption Song
Season 3 - Episode 9
Lore'l and Cons attempt to do a record together. Raqi and Rashidah prove their disdain for one another. Joe finally steps up to the plate and supports Tahiry in her career, but does she trust his intentions? Rich pulls the rug out from underneath Erica.
10 votes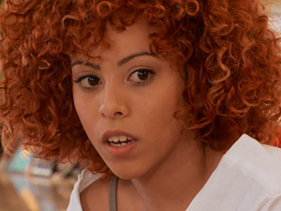 #19 - Ain't Always About The Dollaz
Season 3 - Episode 6
Rich gives Erica an ultimatum in her career. Kaylin takes a stand regarding Joe and Tahiry's relationship, but when Tahiry sees Kaylin, it gets ugly. Cons sticks up for Jen by defending his girl. Mendeecees takes matters into his own hands and deals with a disrespectful situation the only way he knows how.
14 votes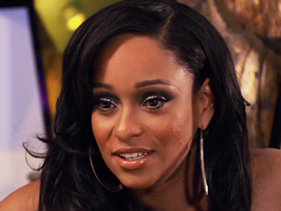 #20 - Closing The Book
Season 3 - Episode 8
Rich takes action and confronts Erica on her wrongdoings but she remains steadfast in proving her worth. Joe has a revelation about how he has treated Tahiry and commits to changing. Lore'l lets Winter know how she feels once and for all. The holiday season poses more tension for Jen and Cons. Rashidah launches her new shoe line, but still can't seem to escape negativity.
14 votes