The BEST Episodes of Los Hombres De Paco
Every episode ever - ranked by fan votes!
Last Updated: Nov 21, 2020
PACO MIRANDA es un inspector de Policía interpretado por PACO TOUS. Bonachón e incapaz de enfrentarse a las situaciones de crisis, Paco trabaja con sus dos hombres de confianza: los policías MARIANO, interpretado por PEPÓN NIETO ("Periodistas"), y LUCAS, al que da vida HUGO SILVA ("Al salir de clase" y "Paco y Veva"). Los tres forman un grupo de perdedores que viven toda clase de situaciones disparatadas, pero siempre, desde un punto de vista muy humano y cercano. Paco tiene que rendir cuentas a su suegro y jefe directo, DON LORENZO, interpretado por JUAN DIEGO ("Padre coraje"); un hombre de honor, estricto, cascarrabias y maniático. Tanto Paco como su equipo, se esmeran por hacer méritos para que el comisario reconozca su trabajo.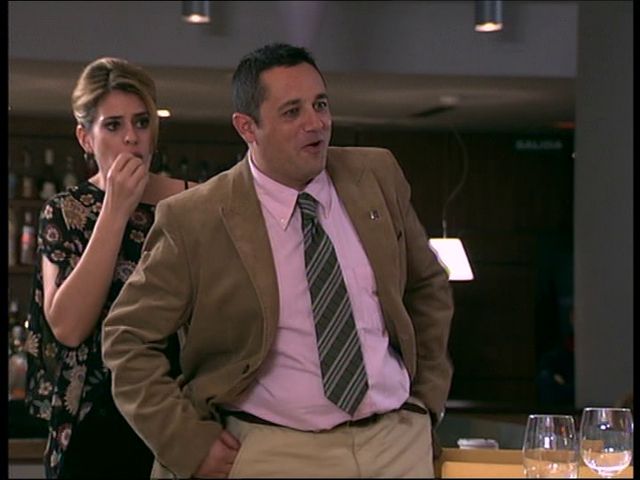 #1 - El Instinto
Season 1 - Episode 5 - Aired Nov 6, 2005
1 votes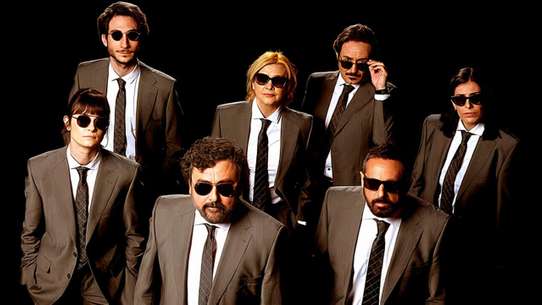 #2 - Amigos hasta la muerte
Season 2 - Episode 1 - Aired Mar 16, 2006
1 votes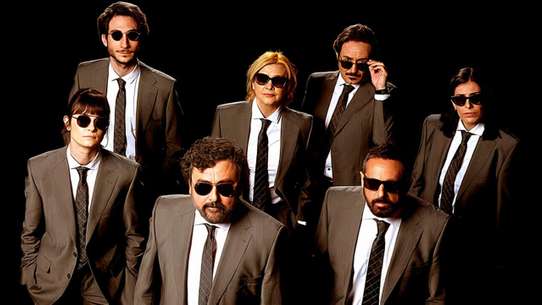 #3 - De la fosa al pilón
Season 2 - Episode 11 - Aired Jun 7, 2006
1 votes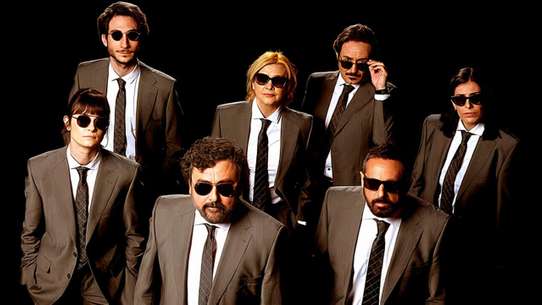 #4 - Un día tonto lo tiene cualquiera
Season 3 - Episode 6 - Aired Feb 14, 2007
2 votes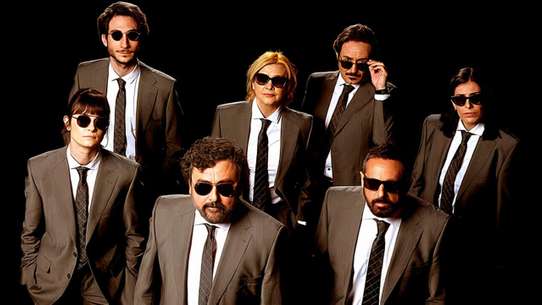 #5 - El chorro polar
Season 3 - Episode 10 - Aired Mar 14, 2007
1 votes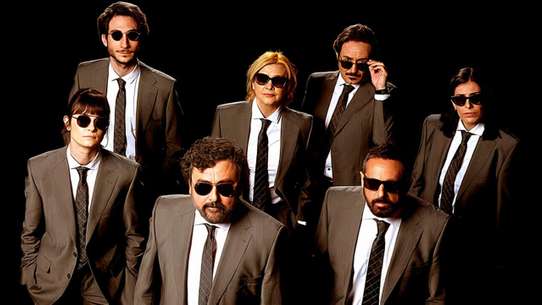 #6 - El yaloví
Season 3 - Episode 12 - Aired Mar 28, 2007
2 votes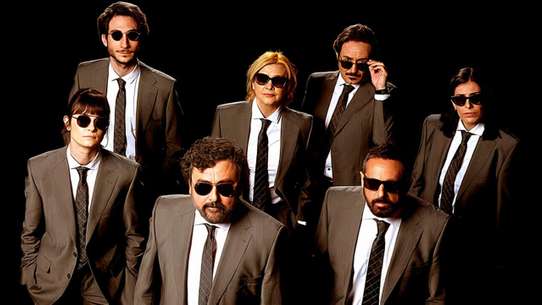 #7 - Todo sobre mi padre
Season 4 - Episode 1 - Aired Apr 18, 2007
1 votes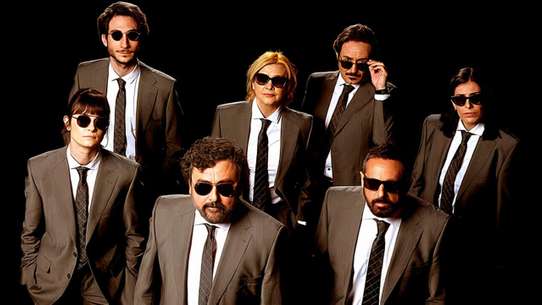 #8 - Amor a bocajarro
Season 8 - Episode 11 - Aired Jul 8, 2009
2 votes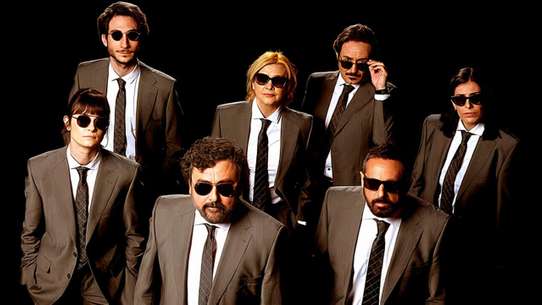 #9 - Todos los planes de Lucas Fernández
Season 8 - Episode 12 - Aired Jul 15, 2009
3 votes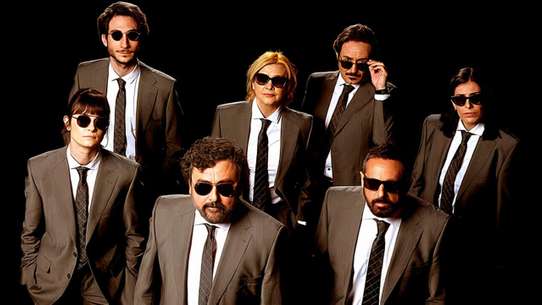 #10 - El canuto de la verdad
Season 6 - Episode 7 - Aired Jun 10, 2008
1 votes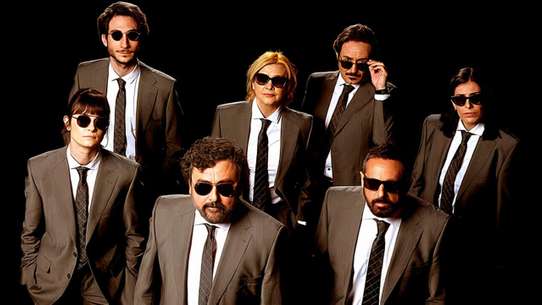 #11 - El setter cojo
Season 6 - Episode 10 - Aired Jul 8, 2008
1 votes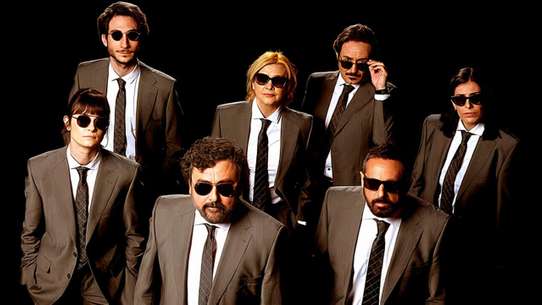 #12 - Los dos entierros de Lucas Fernández
Season 6 - Episode 11 - Aired Sep 17, 2008
1 votes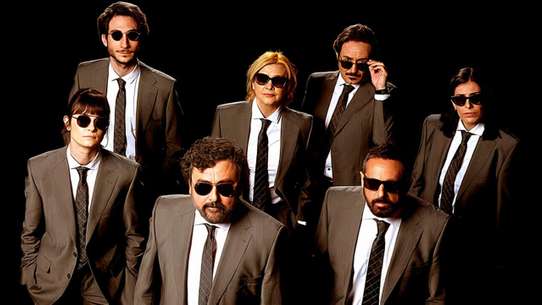 #13 - Tiroteo nupcial
Season 6 - Episode 13 - Aired Oct 1, 2008
1 votes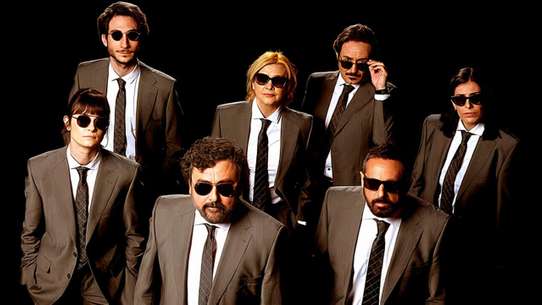 #14 - El regreso de Nosferatu
Season 4 - Episode 3 - Aired May 2, 2007
1 votes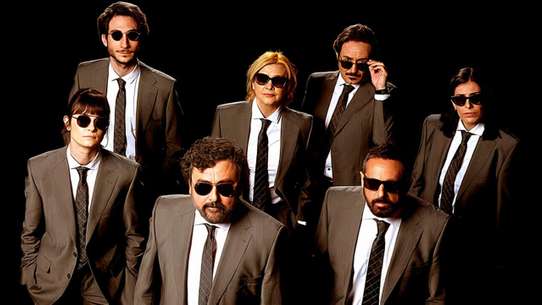 #15 - Los GAL de San Antonio
Season 4 - Episode 11 - Aired Jul 11, 2007
1 votes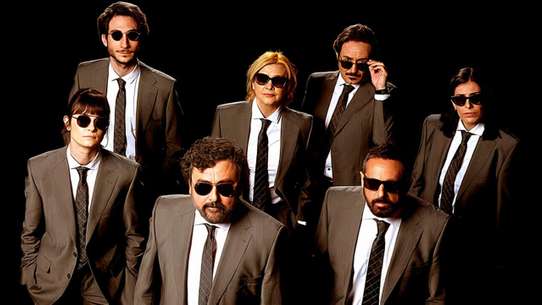 #16 - Bajo tierra
Season 2 - Episode 14 - Aired Jun 28, 2006
3 votes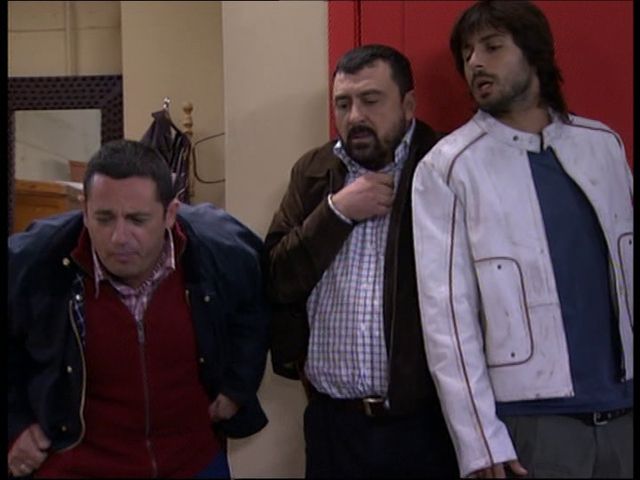 #17 - El Apocalipsis
Season 1 - Episode 6 - Aired Nov 13, 2005
1 votes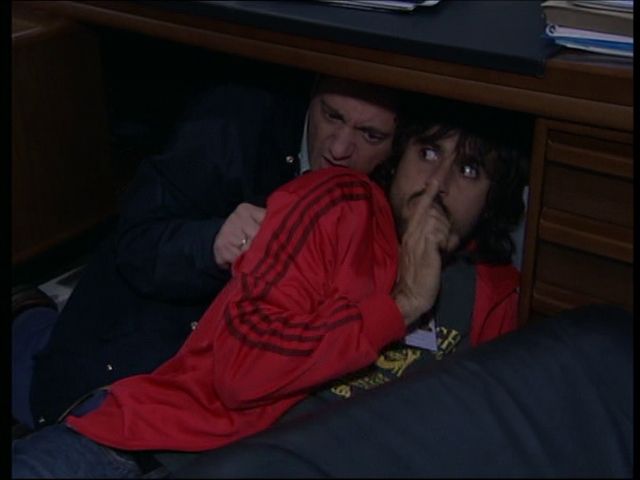 #18 - El Brillo del Oropel
Season 1 - Episode 7 - Aired Nov 20, 2005
1 votes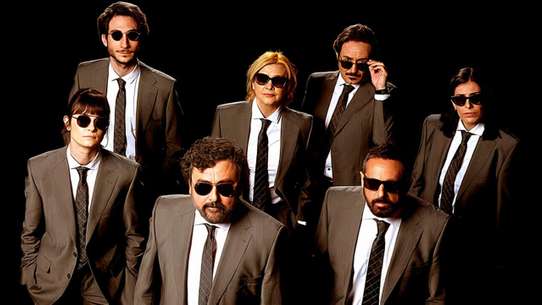 #19 - Con escarcha en el pelo
Season 2 - Episode 2 - Aired Mar 23, 2006
2 votes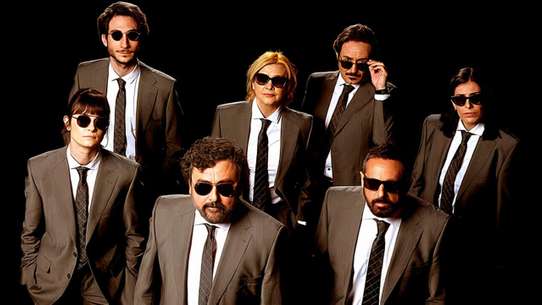 #20 - Rollito de primavera
Season 2 - Episode 4 - Aired Apr 5, 2006
1 votes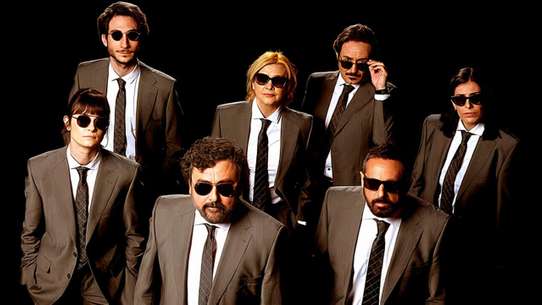 #21 - Cariño y metadona
Season 3 - Episode 5 - Aired Feb 7, 2007
2 votes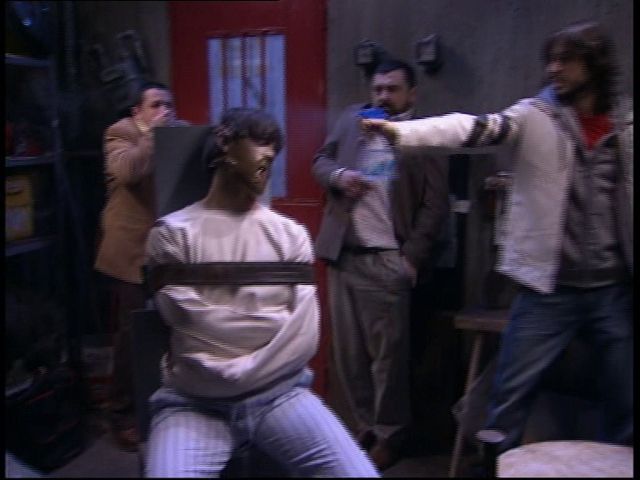 #22 - El silencio de los maderos
Season 1 - Episode 9 - Aired Feb 9, 2006
1 votes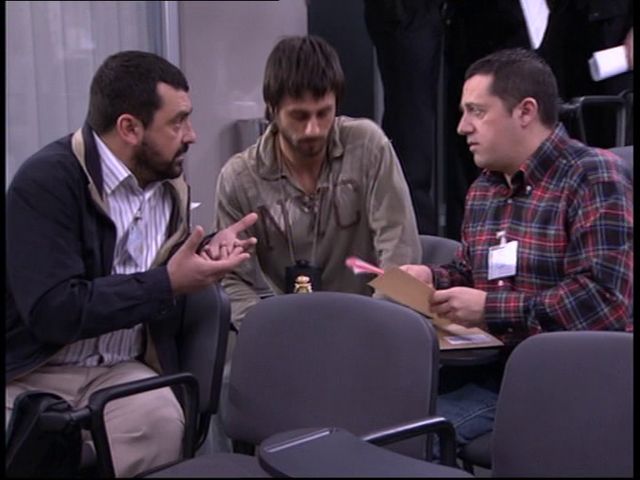 #23 - Vade retro, Satanás
Season 1 - Episode 12 - Aired Mar 2, 2006
1 votes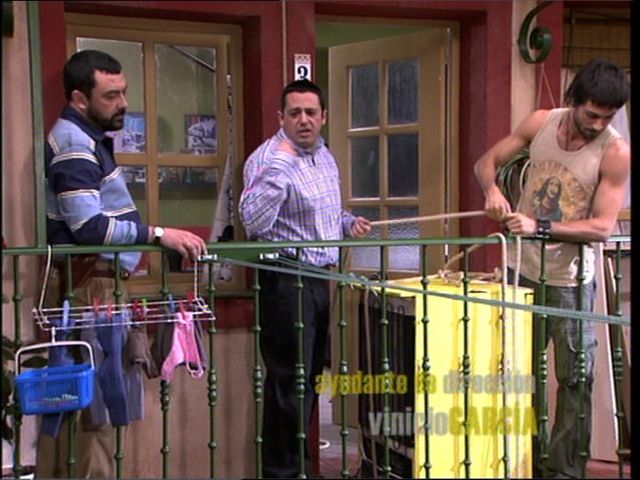 #24 - Veni, vidi, chichi
Season 1 - Episode 13 - Aired Mar 9, 2006
1 votes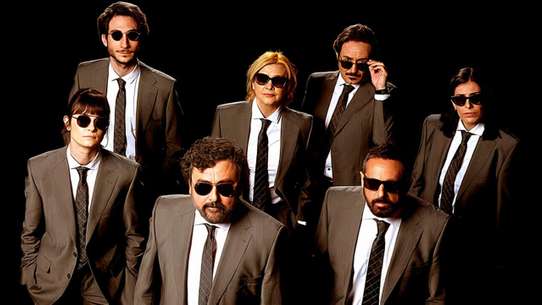 #25 - El replay de Don Lorenzo
Season 7 - Episode 1 - Aired Jan 6, 2009
1 votes