The BEST Episodes of King of Baking, Kim Tak Goo
Every episode ever - ranked by fan votes!
Last Updated: Mar 5, 2021
Kim Tak Gu is the eldest son of Gu Il Jung, the president of Geo Seong Foods, Gu Il Jung, who is a legend in the baking industry. Although he is an extremely talented baker and seemed destined to succeed his father as president, Gu Il Jung's family plotted to rob him of his inheritance because he was born to Il Jung's mistress. Tak Gu's determination to become number one in the baking industry drives him to rebuild his career from scratch despite the many trials he faces.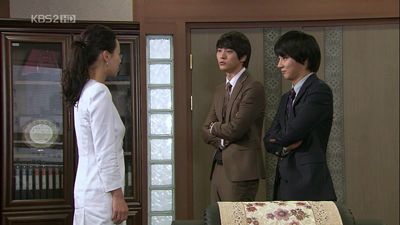 #1 - Final Episode
Season 1 - Episode 30 - Aired Sep 16, 2010
4 votes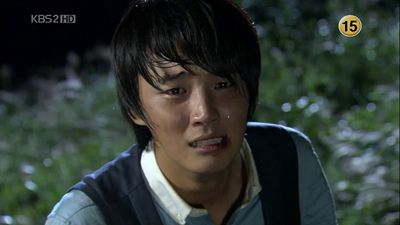 #2 - Episode Twenty-Eight
Season 1 - Episode 28 - Aired Sep 9, 2010
3 votes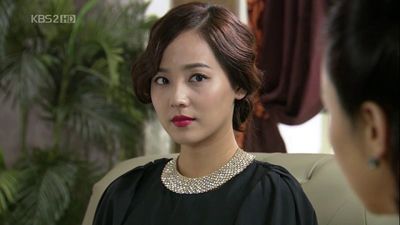 #3 - Episode Twenty-Nine
Season 1 - Episode 29 - Aired Sep 15, 2010
3 votes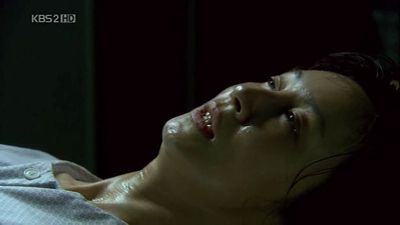 #4 - Episode One
Season 1 - Episode 1 - Aired Jun 9, 2010
8 votes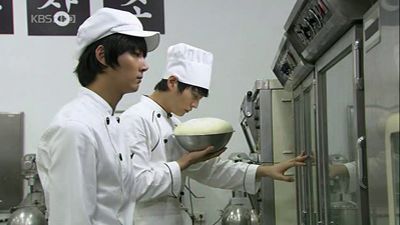 #5 - Episode Twenty-Three
Season 1 - Episode 23 - Aired Aug 25, 2010
3 votes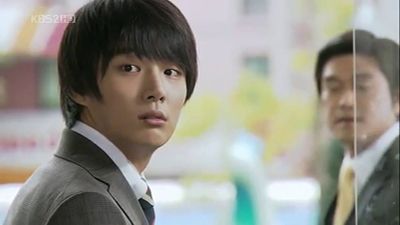 #6 - Episode Twenty-Six
Season 1 - Episode 26 - Aired Sep 2, 2010
3 votes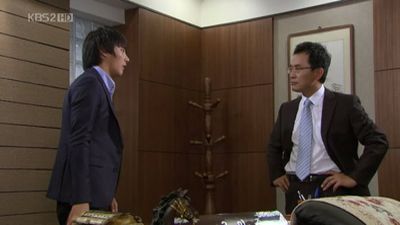 #7 - Episode Twenty-Seven
Season 1 - Episode 27 - Aired Sep 8, 2010
3 votes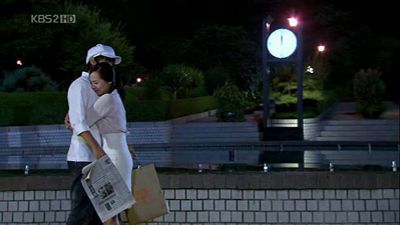 #8 - Episode Eighteen
Season 1 - Episode 18 - Aired Aug 5, 2010
4 votes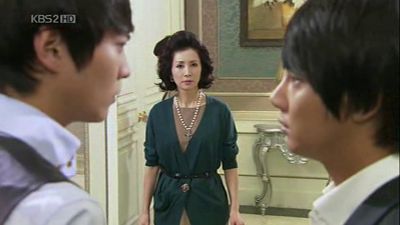 #9 - Episode Twenty-Five
Season 1 - Episode 25 - Aired Sep 1, 2010
4 votes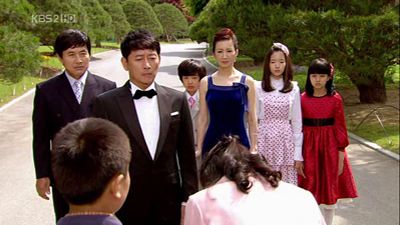 #10 - Episode Three
Season 1 - Episode 3 - Aired Jun 16, 2010
5 votes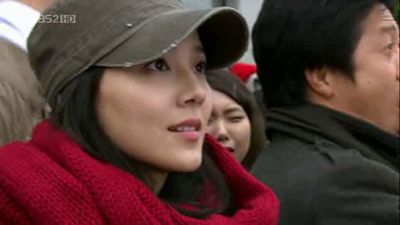 #11 - Episode Ten
Season 1 - Episode 10 - Aired Jul 8, 2010
4 votes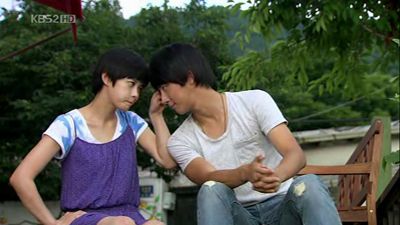 #12 - Episode Fourteen
Season 1 - Episode 14 - Aired Jul 22, 2010
4 votes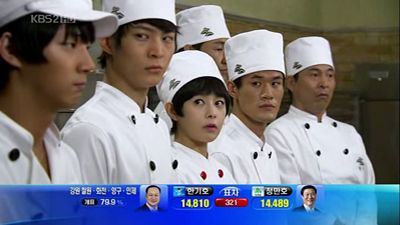 #13 - Episode Fifteen
Season 1 - Episode 15 - Aired Jul 28, 2010
4 votes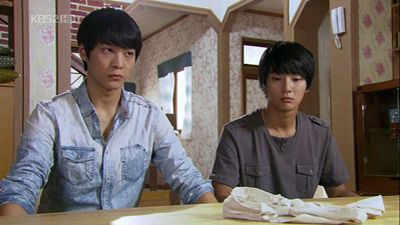 #14 - Episode Sixteen
Season 1 - Episode 16 - Aired Jul 29, 2010
4 votes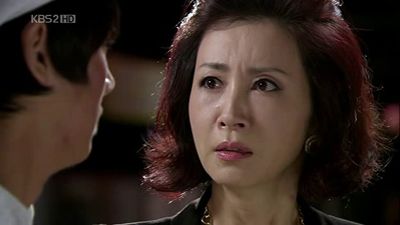 #15 - Episode Seventeen
Season 1 - Episode 17 - Aired Aug 4, 2010
4 votes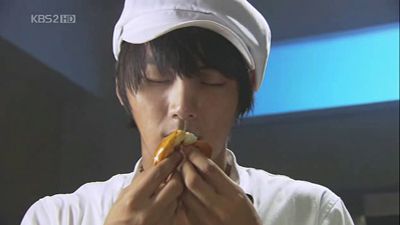 #16 - Episode Ninteen
Season 1 - Episode 19 - Aired Aug 11, 2010
4 votes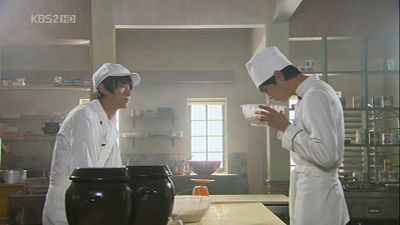 #17 - Episode Twenty
Season 1 - Episode 20 - Aired Aug 12, 2010
4 votes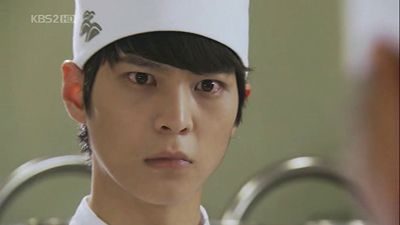 #18 - Episode Twenty-One
Season 1 - Episode 21 - Aired Aug 18, 2010
4 votes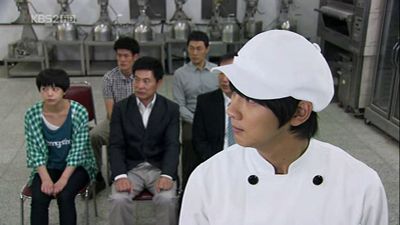 #19 - Episode Twenty-Two
Season 1 - Episode 22 - Aired Aug 19, 2010
4 votes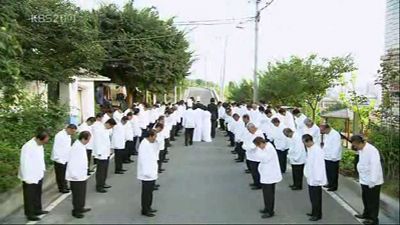 #20 - Episode Twenty-Four
Season 1 - Episode 24 - Aired Aug 26, 2010
4 votes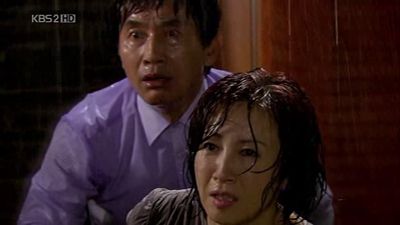 #21 - Episode Five
Season 1 - Episode 5 - Aired Jun 23, 2010
6 votes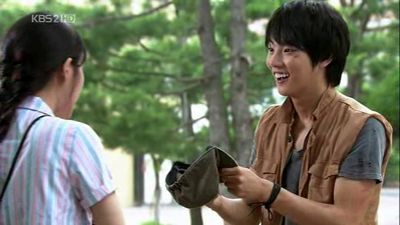 #22 - Episode Nine
Season 1 - Episode 9 - Aired Jul 7, 2010
4 votes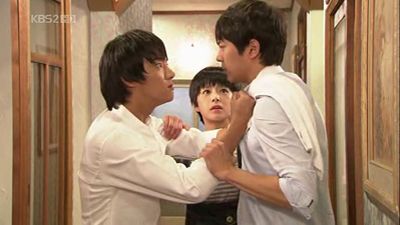 #23 - Episode Eleven
Season 1 - Episode 11 - Aired Jul 14, 2010
4 votes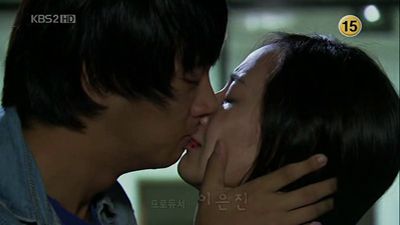 #24 - Episode Twelve
Season 1 - Episode 12 - Aired Jul 15, 2010
4 votes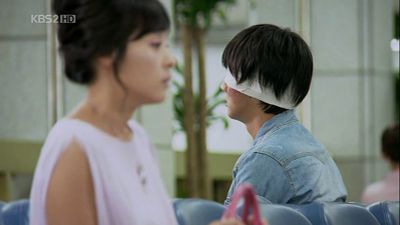 #25 - Episode Thirteen
Season 1 - Episode 13 - Aired Jul 21, 2010
4 votes