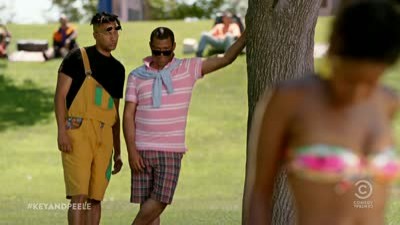 #1 - Dueling Hats 8.23
Season 2 - Episode 10
Skethces include an alien learning about the female anatomy; the guys one-upping each other with their fresh hatz; meeting the last two men on Earth.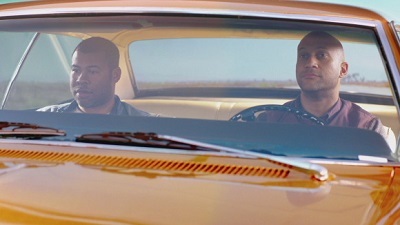 #2 - The End 8.23
Season 5 - Episode 11
"Ghostbusters" singer Ray Parker Jr. unveils his lesser-known songs, a young man is transported to a magical land, and Jordan and Keegan reach their final destination.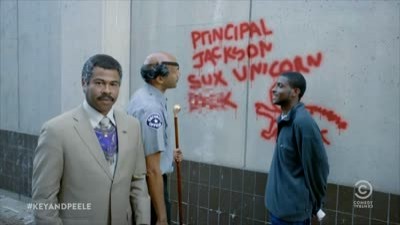 #3 - Michael Jackson Halloween 8.09
Season 2 - Episode 6
Jordan and Keegan celebrate Halloween by fleeing racist zombies; the stars of "Human Centipede" have a frightening reunion; a struggling public wizard school.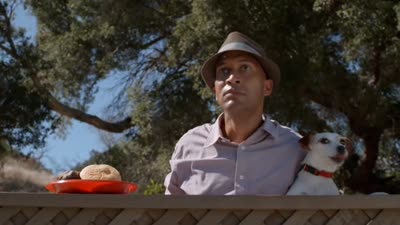 #4 - Flash Mob 8.07
Season 1 - Episode 6
A racially tense flash mob, a feud between co-workers that gets out of hand, a DJ having issues finding music that is "old-school" enough and one fighter goes overboard with the smack talk during a MMA promo.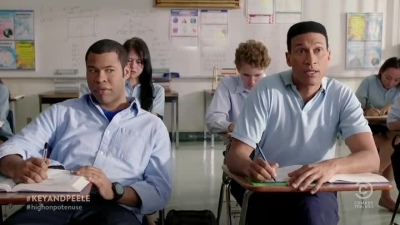 #5 - High on Potenuse 8.06
Season 3 - Episode 8
Hingle MCCringleberry gets a flag for excessive celebration, and a geometry student steals a joke.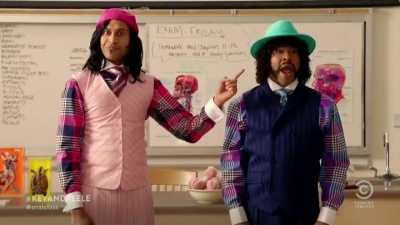 #6 - Cunnilingus Class 8.04
Season 3 - Episode 6
An insult comedian struggles to roast a deformed audience member, and two men teach a class on going down on bitches right.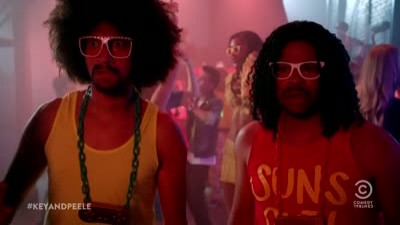 #7 - Victory 8.04
Season 2 - Episode 7
Sketches include: a guy chasing his girlfriend to the ends of the Earth; LMFAO literally cannot stop partying.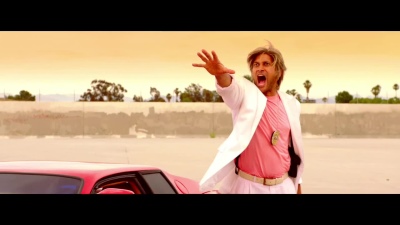 #8 - LA Vice 8.03
Season 3 - Episode 4
Threats at a boxing match press conference get a little strange, and a cop can't understand why everything around him is blowing up.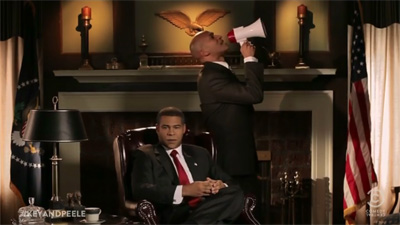 #9 - Series Premiere 7.99
Season 1 - Episode 1
Two married men carefully speak about their wives behind their backs, Lil Wayne releases music videos from jail and President Obama hires an anger translator.
Directors: Peter Atencio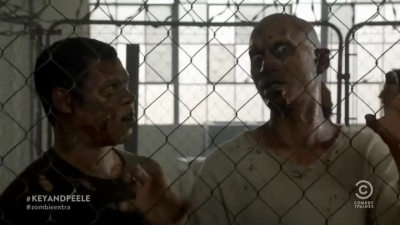 #10 - Sexy Vampires 7.98
Season 3 - Episode 7
A new vampire confronts his cohorts on their fashion choices, roommates have a meeting about paranormal pranks, and a hotel guest goes apes**t over the continental breakfast.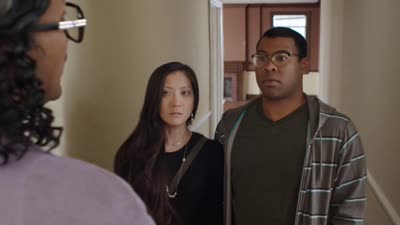 #11 - Season Finale 7.98
Season 1 - Episode 8
The President wants everyone to treat him and his daughter like regular people, the truth about a neighborhood is revealed during an apartment tour, a gangster shooting that may or may not be funny, and a look at Forest Whitaker's babysitter.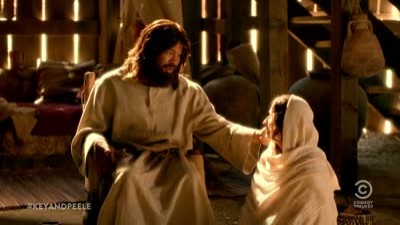 #12 - Obama College Years 7.97
Season 2 - Episode 1
Sketches include: a look back at President Obama in college; a Civil War reenactment; and Jesus' encounter with a pimp.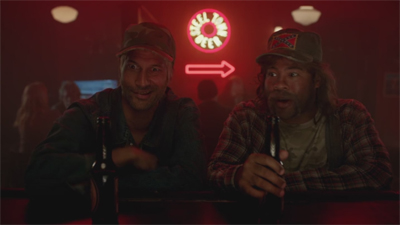 #13 - Alien Imposters 7.97
Season 4 - Episode 1
The survivors of an alien invasion find out whom they can trust, a family comes to terms with a relative's gay wedding, a couple of racists express some surprising views, a drill sergeant sings an unconventional marching song, and a pop sensation answers questions from her fans.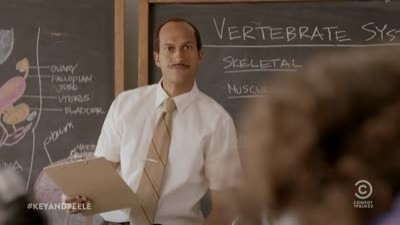 #14 - I'm Retired 7.96
Season 2 - Episode 4
Sketches include: a bachelor party that gets weird, and a black kid with a white penis.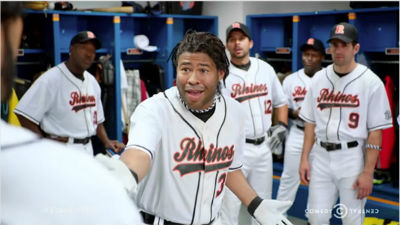 #15 - Slap-Ass: In Recovery 7.96
Season 4 - Episode 4
A mobster seeking vengeance on someone who wronged him, a baseball player fighting an addiction to unwanted bodily contact, and Family Matters' Steve Urkel driving a man insane.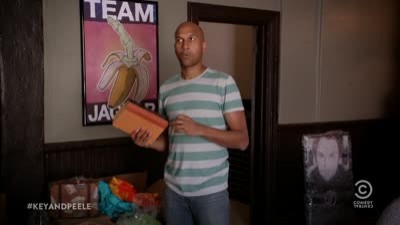 #16 - Dubstep 7.95
Season 2 - Episode 2
Sketches include: President Obama and his anger translator speaking to Mitt Romney; the man who had to follow Martin Luther King's "I Have A Dream" speech; two friends discuss their theories on what happens to their poop after they flush.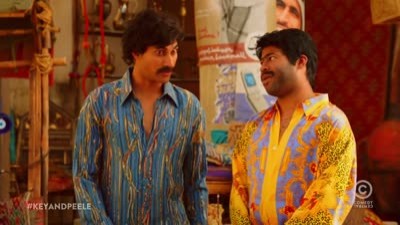 #17 - Manly Tears 7.93
Season 2 - Episode 8
Sketches include a drug deal gone bad, a cry baby monster; Darius Rucker dealing with his Hootie past.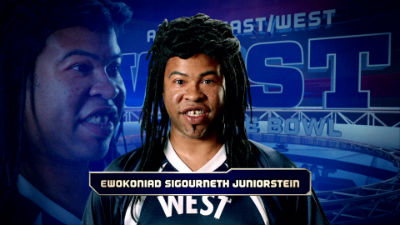 #18 - East West Bowl 2 7.93
Season 3 - Episode 12
More college-football all-stars from the East/West bowl; Jordan's landlord searches his apartment; a man is taken aback by a coworker's sex appeal.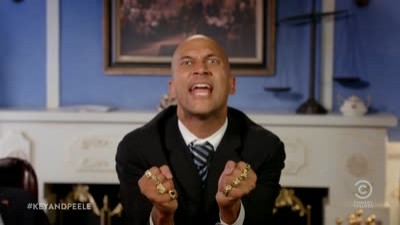 #19 - Puppy Dog Ice-T 7.92
Season 2 - Episode 3
Sketches include: Ice-T as a misbehaving puppy; Steve Jobs' successor; and a Rihanna-Chris Brown reconciliation.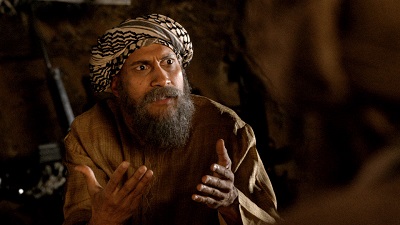 #20 - Terrorist Meeting 7.92
Season 4 - Episode 11
Sketches include a gangster desperately tries to prove he's crazy; terrorists meet up to plan their next move; a jealous older brother makes a family dinner awkward.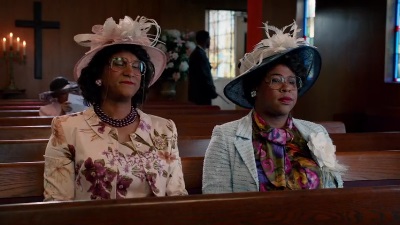 #21 - Georgina and Esther and Satan 7.91
Season 4 - Episode 3
Two old women battle with Satan, things go awry when a man goes mattress shopping, and dance club patrons are forced to face the truth about themselves.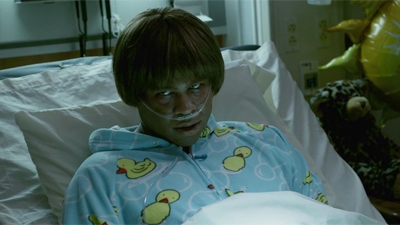 #22 - Scariest Movie Ever 7.90
Season 4 - Episode 6
Sketches include a vampire revealing himself, the thwarting of a serial killer, and a child getting his wish.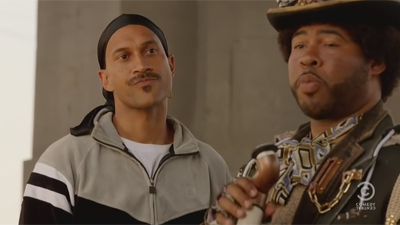 #23 - Little Homie 7.90
Season 4 - Episode 2
A parole officer uses a puppet to connect with convicts, a man in a neck brace attempts to party down, a Nazi officer tells the story of the time he saw Hitler, and Levi goes steampunk.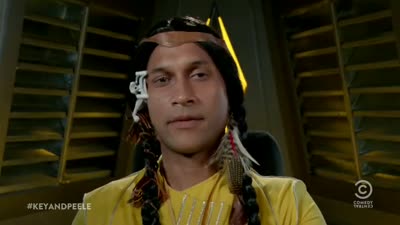 #24 - Gangsta Standoff 7.90
Season 2 - Episode 9
Sketches include gangsters sharing a passion for the movie "Twilight"; a visit to a world where names are farts; racist superheroes.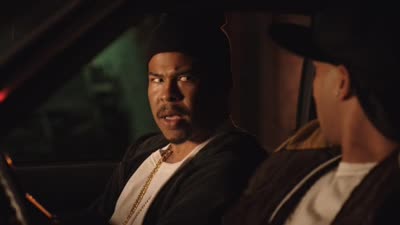 #25 - Das Negros 7.90
Season 1 - Episode 3
A man attempts to show off for his date, getting picked last at a slave auction, and two men hide from soldiers during WWII in Germany.