The BEST Episodes of Ho Goo's Love
Every episode ever - ranked by fan votes!
Last Updated: Sep 2, 2021
It's not easy being Ho Goo, a low-key guy who can neither score a date nor score high enough on his civil service exams, which he's failed 7 years running. But when he has a chance reunion with national swimming champion Do Hee, the most popular girl of his high school, his luck begins to change — perhaps for the worse. After spending the night with Do Hee, Ho Goo experiences a rude awakening when he realizes that not only has Do Hee left: she's left him a baby to take care of!
Watch Now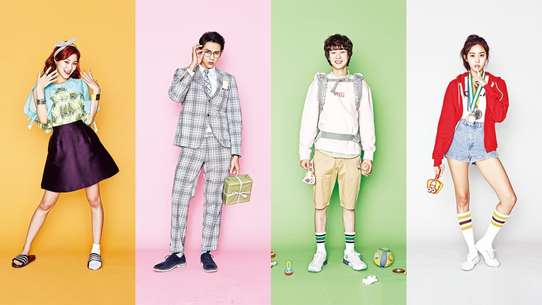 #1 - All Babies Belong to Everyone
Season 1 - Episode 11 - Aired Mar 16, 2015
4 votes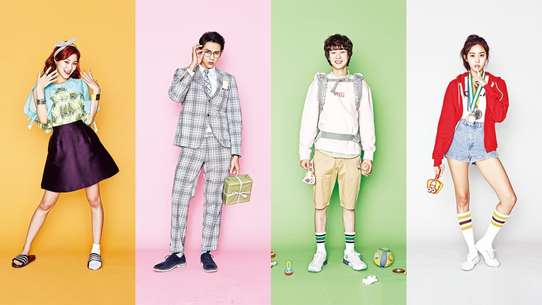 #2 - Let's Return the Squid to Its Proper Place
Season 1 - Episode 3 - Aired Feb 16, 2015
2 votes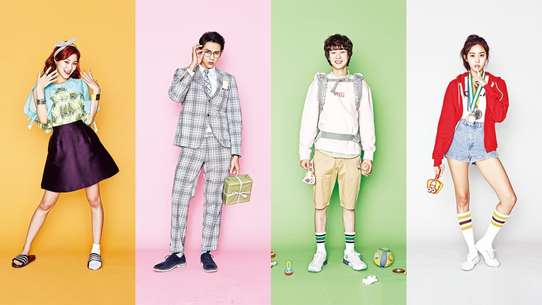 #3 - Let's Respect Each Other's Preferences
Season 1 - Episode 7 - Aired Mar 2, 2015
4 votes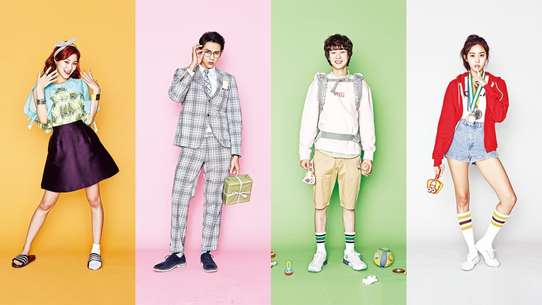 #4 - Let's Spend Christmas with Our Families
Season 1 - Episode 4 - Aired Feb 17, 2015
6 votes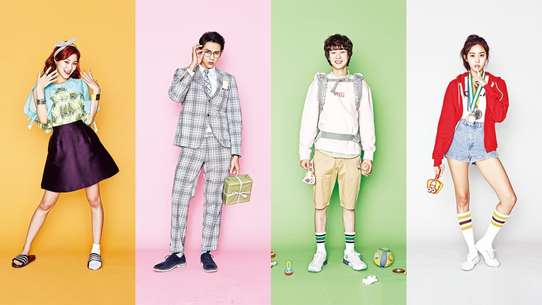 #7 - Take Good Care of the Belly Button
Season 1 - Episode 10 - Aired Mar 10, 2015
4 votes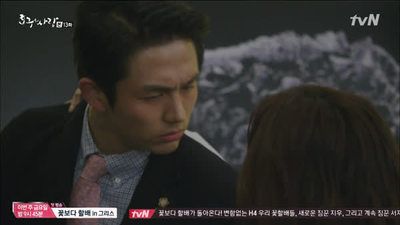 #8 - Let's Flirt Moderately
Season 1 - Episode 13 - Aired Mar 23, 2015
4 votes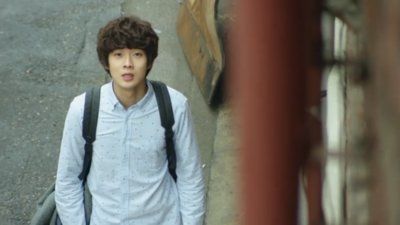 #10 - Let's Give Our Seat to the Pregnant Ladies and Nursing Mothers
Season 1 - Episode 2 - Aired Feb 10, 2015
6 votes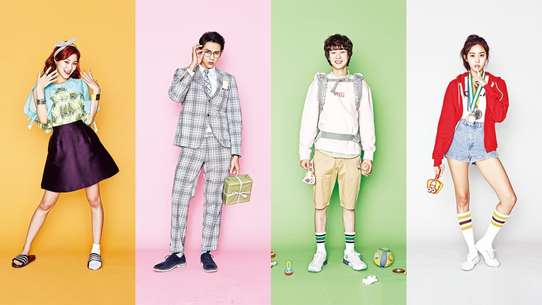 #11 - Let's Refrain from Public Displays of Affection in Front of the House
Season 1 - Episode 8 - Aired Mar 3, 2015
5 votes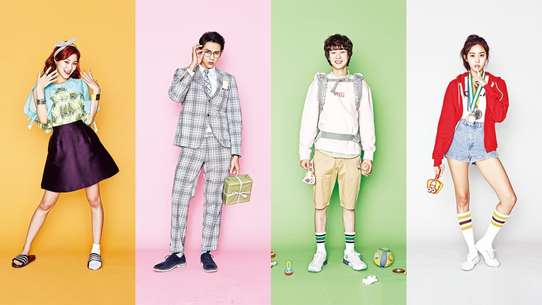 #13 - Let's Not Love the Baby's Mother
Season 1 - Episode 12 - Aired Mar 17, 2015
5 votes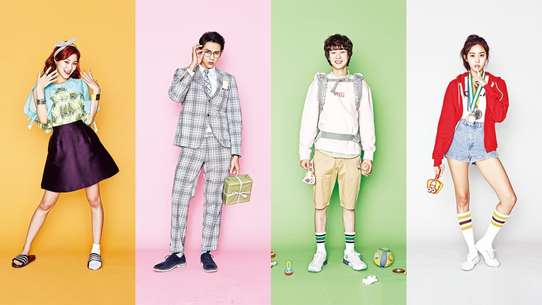 #14 - Let's Cross the Red Light Together
Season 1 - Episode 16 - Aired Mar 31, 2015
5 votes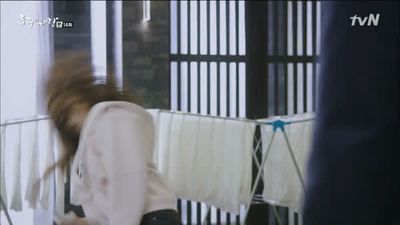 #15 - Being Ordinary is the Best
Season 1 - Episode 14 - Aired Mar 24, 2015
4 votes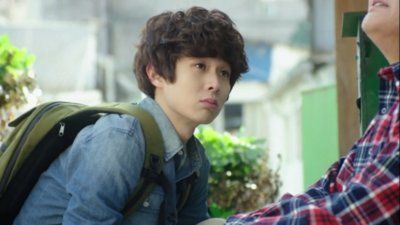 #16 - Let's Throw the Trash in the Trash Can
Season 1 - Episode 1 - Aired Feb 9, 2015
7 votes