The BEST Episodes of High Score Girl
Every episode ever - ranked by fan votes!
Last Updated: Oct 29, 2019
The year is 1991 and 6th grader Yaguchi Haruo only has video games to live for. He's not popular in school and he's neither handsome, funny, nice nor even friendly. The only thing he has going for him is that he is good at video games. One day at the local arcade, he plays Oono Akira, a fellow classmate but who's popular, smart, pretty and a rich girl that absolutely destroys him at Street Fighter II. Not only does he lose to her 30 times in a row, he can't beat her at any game. Haruo can't seem to shake Akira off as she follows him from arcade to arcade everyday after school and beats him every time. As weird as it sounds, the odd couple begins a strange bond and friendship.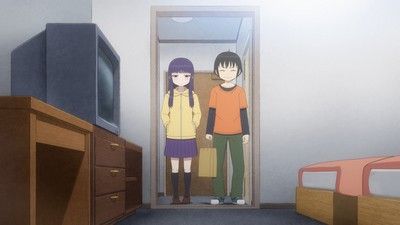 #1 - ROUND 12
Season 1 - Episode 12
Stranded out late with Akira, Haruo asks his mother to help him find a place to stay. Hidaka visits Haruo's house to lend him her PlayStation console.
40 votes
Writers:
Tatsuhiko Urahata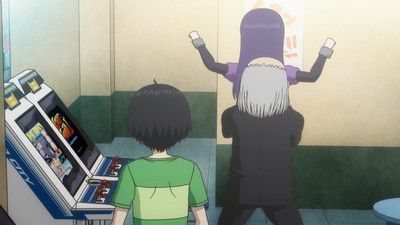 #2 - ROUND 9
Season 1 - Episode 9
With high school entrance exams coming up next year, Haruo fears his time playing fighting games at the arcade with Akira will soon come to an end.
35 votes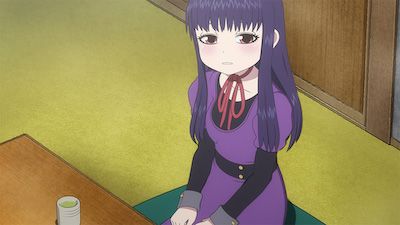 #3 - ROUND 16
Season 2 - Episode 1
4 votes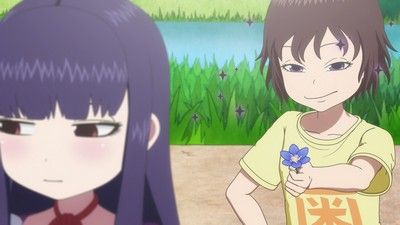 #4 - ROUND 3
Season 1 - Episode 3
With summer vacation coming to an end, Haruo and Akira join their classmates on a trip to the flower park, but eye the amusement park next door.
50 votes
Writers:
Tatsuhiko Urahata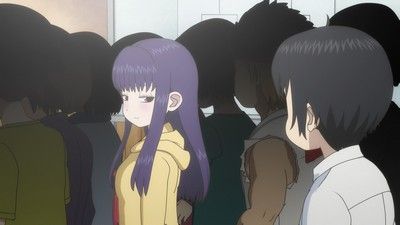 #5 - ROUND 8
Season 1 - Episode 8
With tours of historic landmarks over for the day, Haruo sneaks off alone to the city of Osaka to compete in the Super Street Fighter II X tournament.
39 votes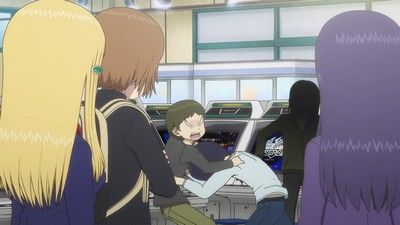 #6 - ROUND 11
Season 1 - Episode 11
Hidaka asks Akira about her feelings toward Haruo while playing Virtua Cop in co-op mode. Out of his funk, Haruo searches for Akira at local arcades.
33 votes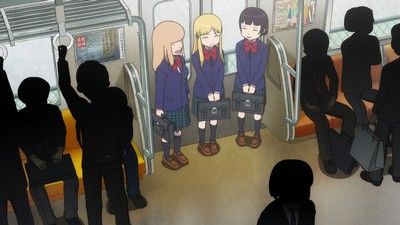 #7 - ROUND 10
Season 1 - Episode 10
Now in his first year of high school, Haruo realizes his time playing the new Sega Saturn console at home have greatly diminished his arcade skills.
34 votes
Writers:
Tatsuhiko Urahata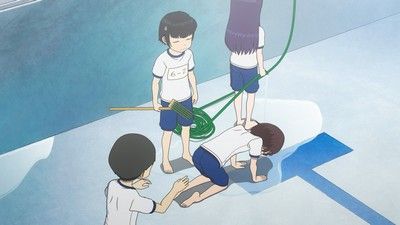 #8 - ROUND 2
Season 1 - Episode 2
Akira brings Haruo his homework when he misses school with a fever. In return, Haruo lets her play with his collection of PC Engine games.
54 votes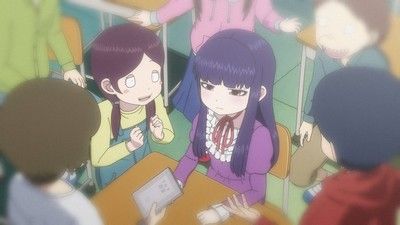 #9 - ROUND 1
Season 1 - Episode 1
Haruo is humiliated at the local arcade when his classmate Akira destroys all her challengers in Street Fighter II while playing as Zangief.
64 votes
Writers:
Tatsuhiko Urahata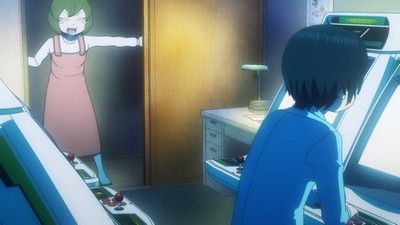 #10 - ROUND 7
Season 1 - Episode 7
Eager to play with Haruo, Hidaka buys a copy of Final Fight for the Super Famicom console. Haruo and class head to Kyoto for an overnight school trip.
38 votes
Writers:
Tatsuhiko Urahata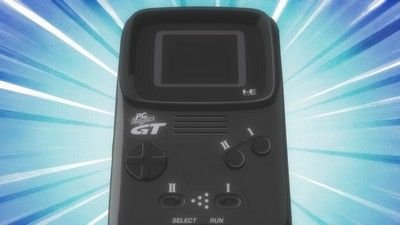 #11 - ROUND 4
Season 1 - Episode 4
Haruo invites classmate Hidaka to play a game of Street Fighter II Dash when she's caught in a snowstorm on her way home from school.
44 votes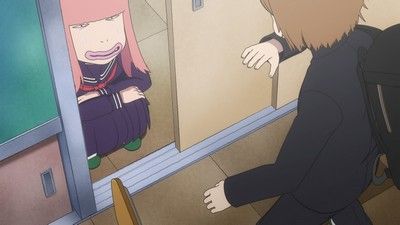 #12 - ROUND 6
Season 1 - Episode 6
As Haruo pulls off Guile's super combo moves on the newly added Super Street Fighter II X machine, a familiar face returns to the local arcade scene.
40 votes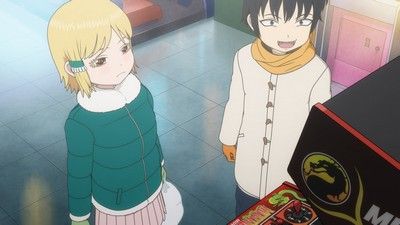 #13 - ROUND 5
Season 1 - Episode 5
Haruo is taken aback after witnessing Hidaka eliminate Sub-Zero with a complex "FATALITY" move while playing Mortal Kombat for the first time.
46 votes
Writers:
Tatsuhiko Urahata