The Best Episodes of Godless (2017)
Last Updated: Nov 11, 2018
Notorious criminal Frank Griffin and his gang of outlaws are on a mission of revenge against Roy Goode, a son-like protégé who betrayed the brotherhood. While on the run, Roy seeks refuge with hardened widower Alice Fletcher, an outcast herself, in a worn-down, isolated mining town of La Belle, NM — governed mainly by women. When word reaches La Belle that Griffin is headed their way, the town bands together to defend against the murderous gang in a lawless western frontier.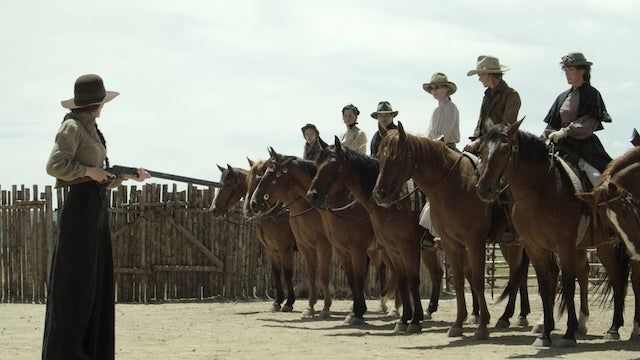 #1 - Homecoming
Season 1 - Episode 7
While the residents of La Belle prepare for Frank's onslaught, Whitey seeks help from an unexpected ally. Roy and Frank come to an understanding.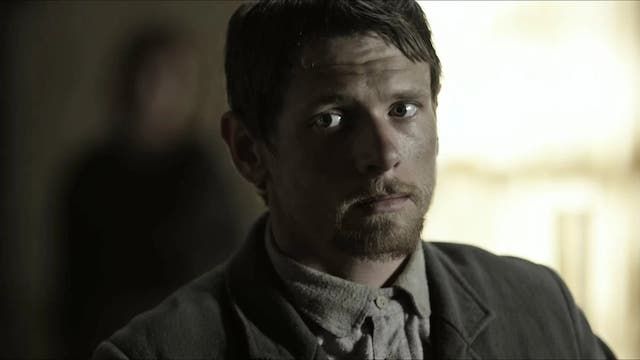 #2 - Dear Roy...
Season 1 - Episode 6
Mary-Agnes tries to help the free-spirited Martha escape her past. Grigg ensures Frank stays in the know. Roy struggles with his feelings for Alice.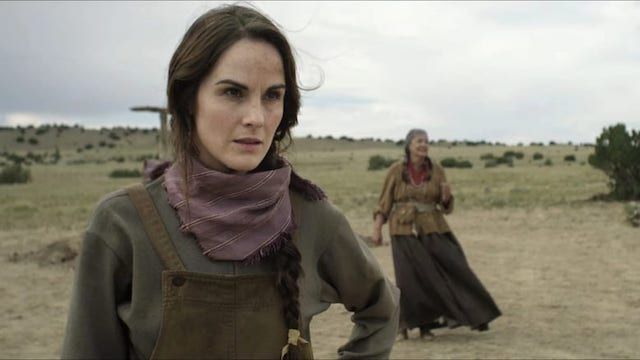 #3 - Wisdom of the Horse
Season 1 - Episode 3
Bill envisions Roy's fateful stand, a reluctant Truckee learns to ride a horse, Whitey tries his hand at making music, and John spreads the word.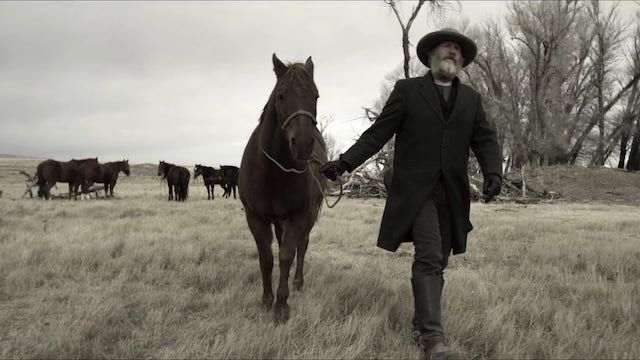 #4 - Shot the Head off a Snake
Season 1 - Episode 5
Eager to track Frank and his crew, Bill solicits help from the Army. Meanwhile, Alice and Roy hit pay dirt and Whitey shares a secret with Mary-Agnes.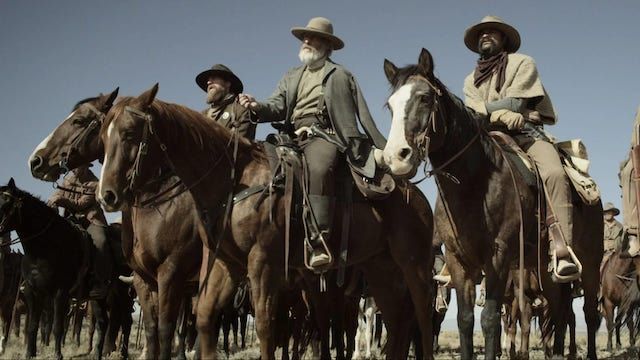 #5 - Fathers & Sons
Season 1 - Episode 4
Bill receives some distressing news, and Frank takes on a different type of danger. A part of Alice's murky past comes into focus.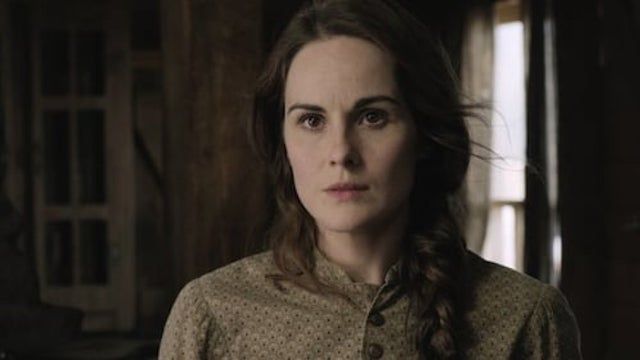 #6 - An Incident at Creede
Season 1 - Episode 1
When an injured outlaw shows up at her ranch, a headstrong widow sees that her life -- and the lives of those close to her -- will never be the same.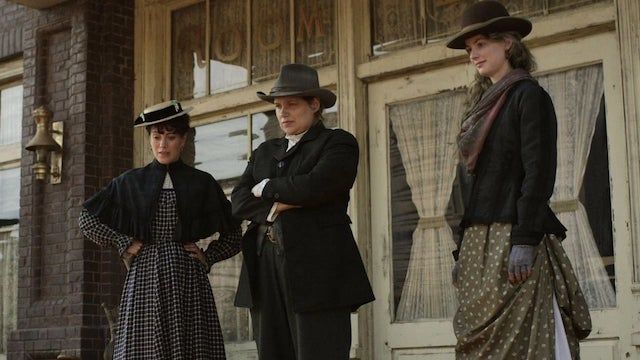 #7 - The Ladies of La Belle
Season 1 - Episode 2
La Belle wrestles with an all-or-nothing offer. Bill seeks new and dangerous ways to prove himself, And Frank shares a story with a captive audience.