The BEST Episodes of Fights Break Sphere
Every episode ever - ranked by fan votes!
Last Updated: Oct 17, 2021
In a land where no magic is present. A land where the strong make the rules and the weak have to obey. A land filled with alluring treasures and beauty, yet also filled with unforeseen danger. Three years ago, Xiao Yan, who had shown talents none had seen in decades, suddenly lost everything. His powers, his reputation, and his promise to his mother. What sorcery has caused him to lose all of his powers? And why has his fiancee suddenly shown up? Our male lead is described as a sly and unstable person. His power is lost because it was absorbed by a spirit in his ring (given by his mother). The spirit needed his power to wake up from a deep slumber. The spirit then becomes his master.
Watch Now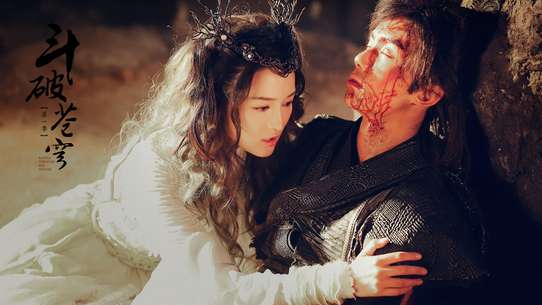 #1 - Episode 7
Season 1 - Episode 7 - Aired Sep 10, 2018
3 votes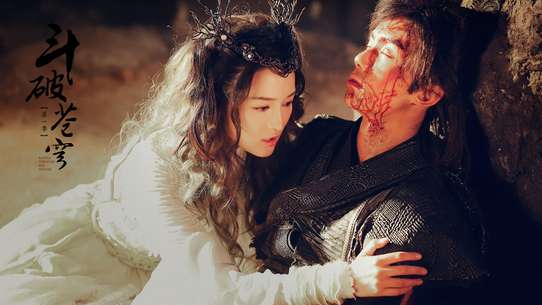 #2 - Episode 26
Season 1 - Episode 26 - Aired Sep 27, 2018
3 votes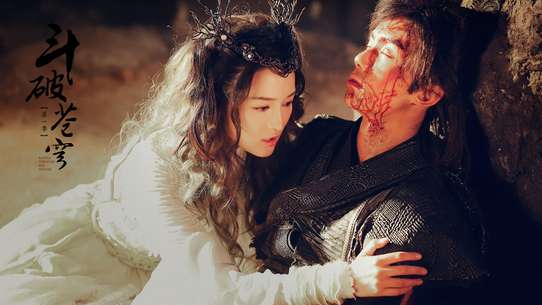 #3 - Episode 25
Season 1 - Episode 25 - Aired Sep 27, 2018
2 votes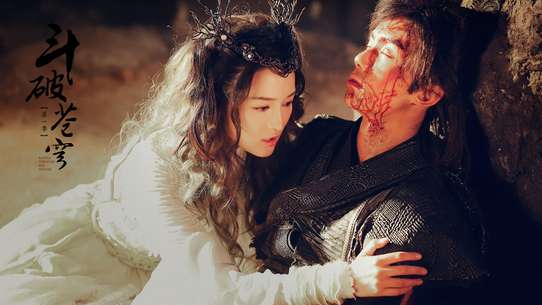 #4 - Episode 30
Season 1 - Episode 30 - Aired Oct 4, 2018
2 votes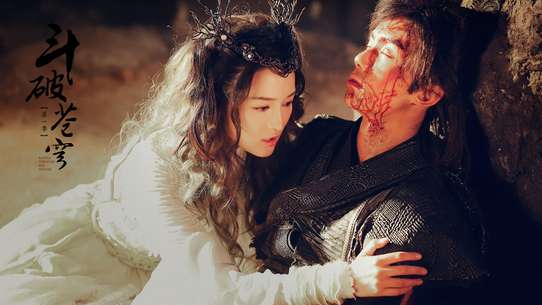 #5 - Episode 34
Season 1 - Episode 34 - Aired Oct 11, 2018
2 votes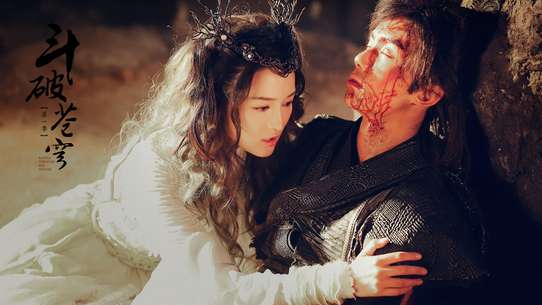 #6 - Episode 40
Season 1 - Episode 40 - Aired Oct 24, 2018
2 votes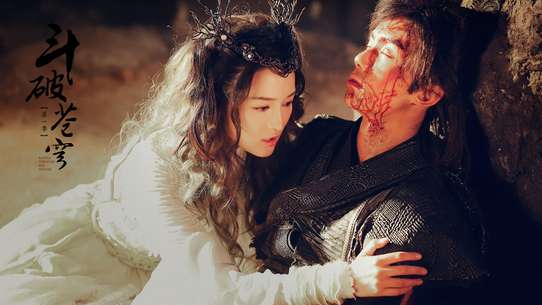 #7 - Episode 41
Season 1 - Episode 41 - Aired Oct 25, 2018
2 votes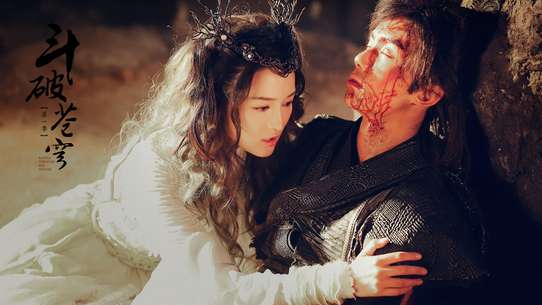 #8 - Episode 44
Season 1 - Episode 44 - Aired Oct 31, 2018
2 votes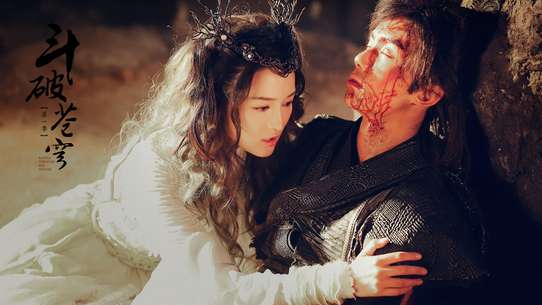 #9 - Episode 13
Season 1 - Episode 13 - Aired Sep 17, 2018
3 votes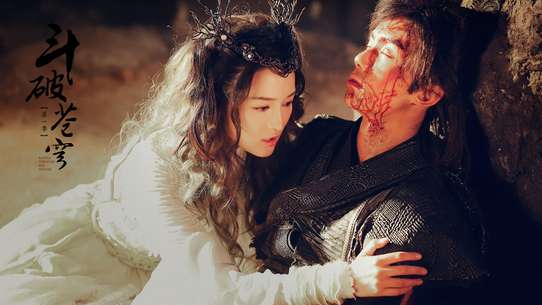 #10 - Episode 43
Season 1 - Episode 43 - Aired Oct 31, 2018
3 votes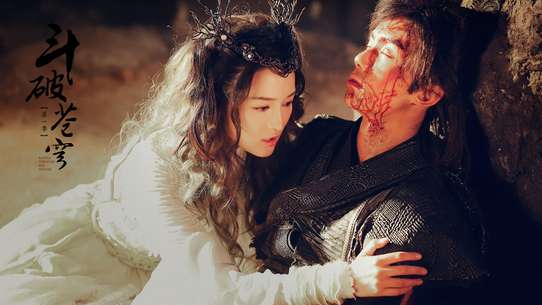 #11 - Episode 3
Season 1 - Episode 3 - Aired Sep 4, 2018
4 votes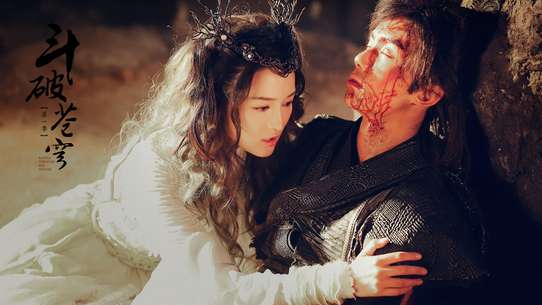 #12 - Episode 1
Season 1 - Episode 1 - Aired Sep 3, 2018
12 votes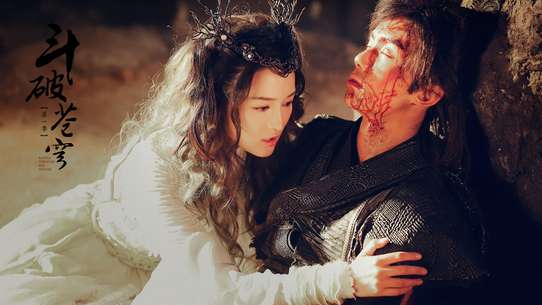 #13 - Episode 8
Season 1 - Episode 8 - Aired Sep 10, 2018
3 votes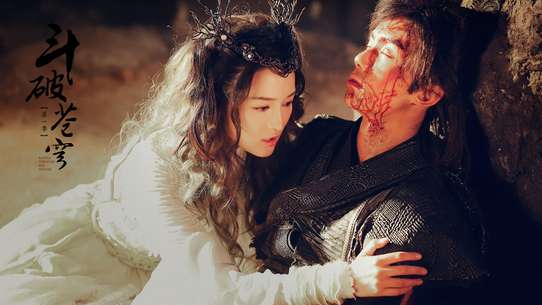 #14 - Episode 12
Season 1 - Episode 12 - Aired Sep 12, 2018
2 votes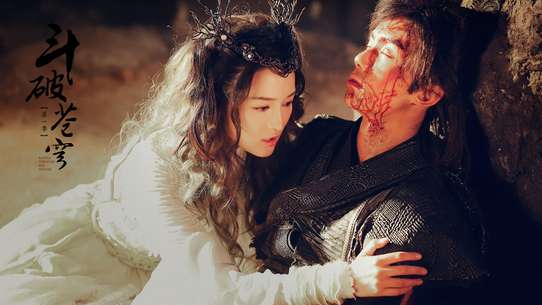 #15 - Episode 22
Season 1 - Episode 22 - Aired Sep 25, 2018
2 votes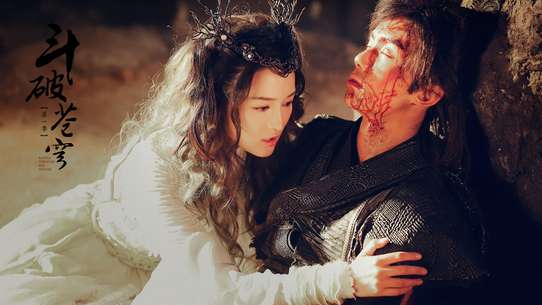 #16 - Episode 5
Season 1 - Episode 5 - Aired Sep 5, 2018
2 votes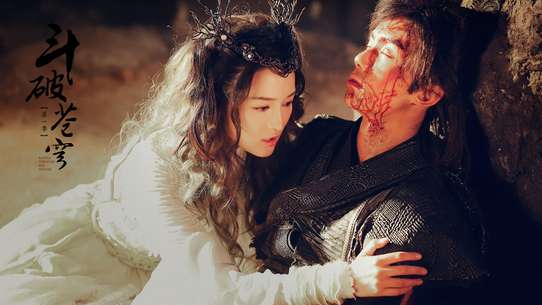 #17 - Episode 11
Season 1 - Episode 11 - Aired Sep 12, 2018
2 votes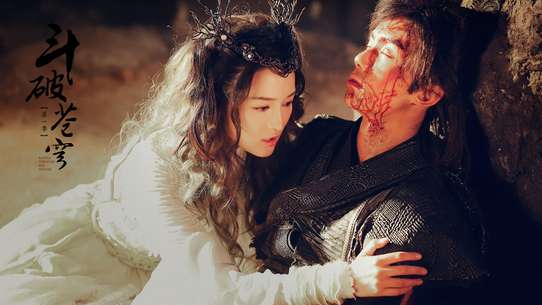 #18 - Episode 14
Season 1 - Episode 14 - Aired Sep 17, 2018
2 votes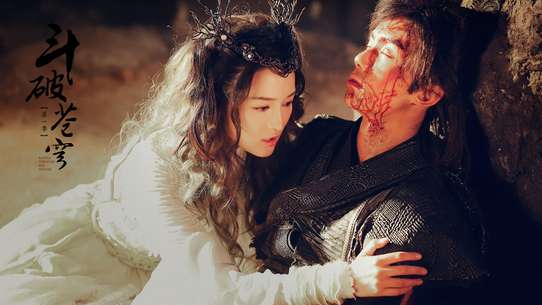 #19 - Episode 23
Season 1 - Episode 23 - Aired Sep 26, 2018
2 votes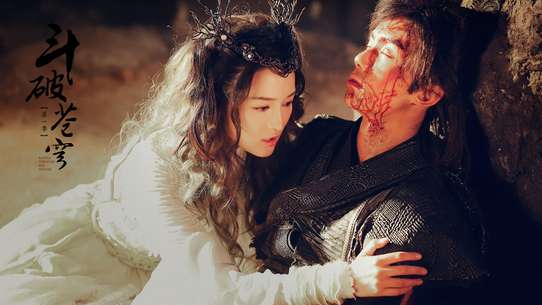 #20 - Episode 27
Season 1 - Episode 27 - Aired Oct 3, 2018
2 votes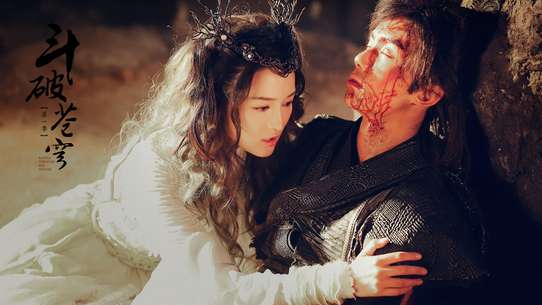 #21 - Episode 36
Season 1 - Episode 36 - Aired Oct 17, 2018
2 votes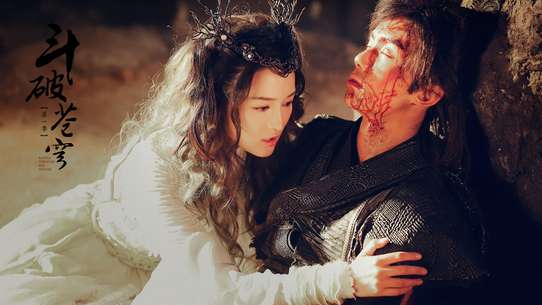 #22 - Episode 42
Season 1 - Episode 42 - Aired Oct 25, 2018
2 votes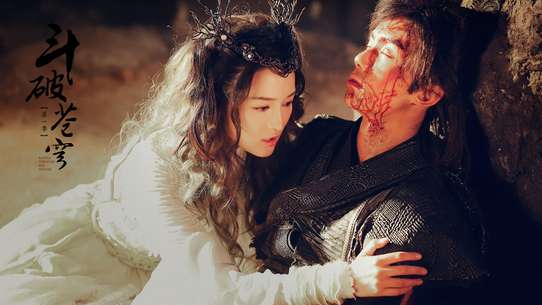 #23 - Episode 4
Season 1 - Episode 4 - Aired Sep 4, 2018
5 votes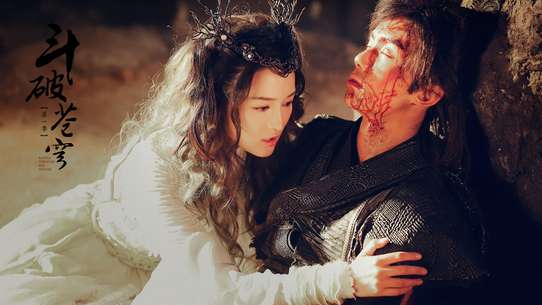 #24 - Episode 2
Season 1 - Episode 2 - Aired Sep 3, 2018
6 votes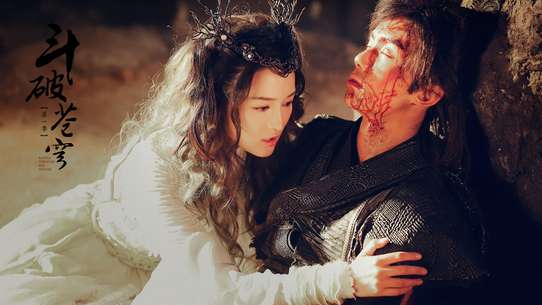 #25 - Episode 15
Season 1 - Episode 15 - Aired Sep 18, 2018
5 votes