The BEST Episodes of El Cid
Every episode ever - ranked by fan votes!
Last Updated: Feb 23, 2021
El Cid retells from a contemporary perspective the story of the most famous Spaniard in history, a man trapped between two worlds and two cultures. A nobleman, a hero, a mercenary, a vassal, but also a man who could have been king. El Cid was centuries ahead of his time and became transcended by his own legend.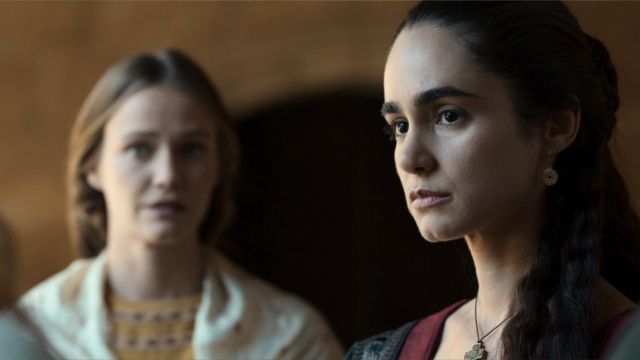 #1 - The Ordeal
Season 1 - Episode 2 - Aired Dec 18, 2020
Flaín looks for the man that frustrated the treacherous plot. Rodrigo knows that man was his grandchild, and so he sends him to Vivar, away from the Court. Ruy refuses to leave the King to the mercy of his enemies.
63 votes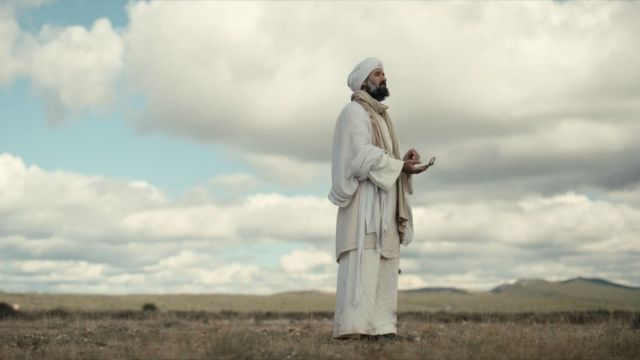 #2 - Baraka
Season 1 - Episode 3 - Aired Dec 18, 2020
Fernando sends his son Sancho to Zaragoza to face his brother Ramiro, King of Aragón. Before his departure, Ruy reveals to the king that Flaín has plotted to kill him.
57 votes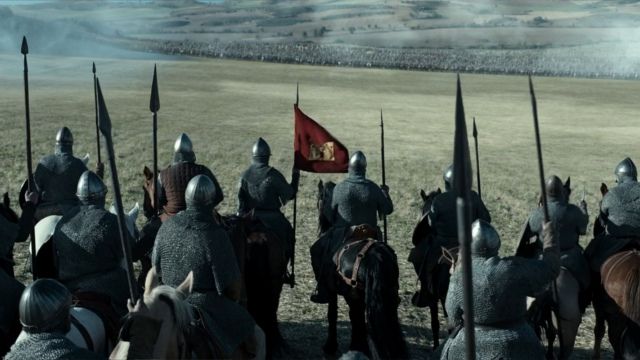 #3 - Champion
Season 1 - Episode 4 - Aired Dec 18, 2020
The Castilian troops, with Sancho and Ruy in the frontline, fight and uneven battle against innumerable Aragonese forces. When all seems lost, an unexpected conclusion.
53 votes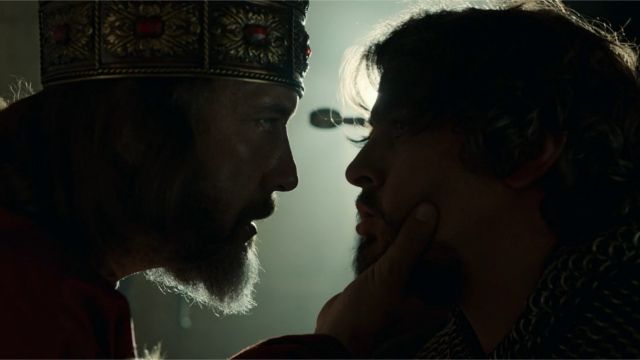 #4 - Atonement
Season 1 - Episode 5 - Aired Dec 18, 2020
Sancho and his troops return to León. Ruy lets his grandfather know that Flaín sent an assassin to kill him. Flaín does not give up in his eagerness to kill the dying King. He does not know Urraca still has an ace up her sleeve.
50 votes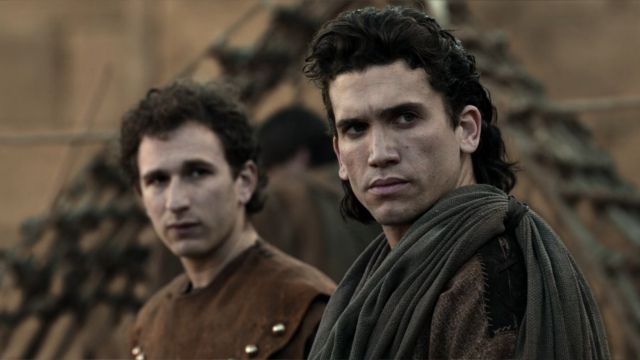 #5 - The conspiracy
Season 1 - Episode 1 - Aired Dec 18, 2020
Young Ruy has just been named squire to prince Sancho, the eldest son of King Fernando of Leon. One night, he unveils a plot to dethrone the King, in which someone he loves is involved.
77 votes