The BEST Seasons of Druck
Every season ever - ranked by fan votes!
Last Updated: Jan 1, 2021
In this version of the acclaimed norwegian show Skam, Druck, a group of german teenagers live the ups and downs of life, enjoying every second and learning that life is worth living.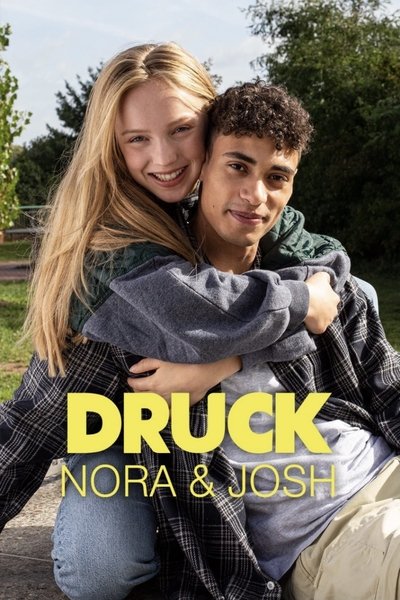 #1 - Season 5
First Aired: Sep 25, 2020
The centre of the 5th season is the 16-year-old Nora Machwitz. She is the youngest sister of Kiki, who the DRUCK-fans already know from the first four seasons. Nora just started the last 2 years of high school with her 1 year older sister Zoe and just wants to be a normal teenager. But the new phase in her life, that was supposed to be the greatest 2 years of her life, seems to be ill-fated.
7 votes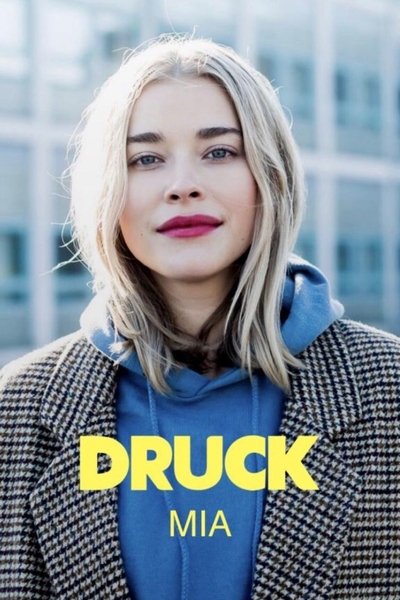 #2 - Season 2
First Aired: Dec 21, 2018
The 2nd season is all about the feelings of Mia Winter. She is a confident and feministic young woman, who fights for independence in the harsh world of the final year in school and doesn't take shit from men - if there wasn't Alexander, who makes sure Mia loses her compass more and more. Is the heart in reality just a manipulable, unreliable organ that fucks things up for you?
17 votes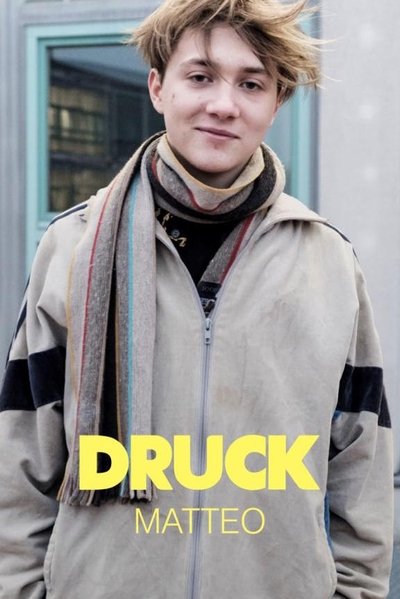 #3 - Season 3
First Aired: Mar 15, 2019
In season 3 everything changes, because now it's about the feelings of the boys. The clique around Jonas, Matteo, Carlos and Abdi has to prepare for their Abi, but friendships, sex and the first great love keep interfering. But do you rather pretend to be cool and keep your feelings for yourself or is it worth it to risk everything and maybe get really hurt?
20 votes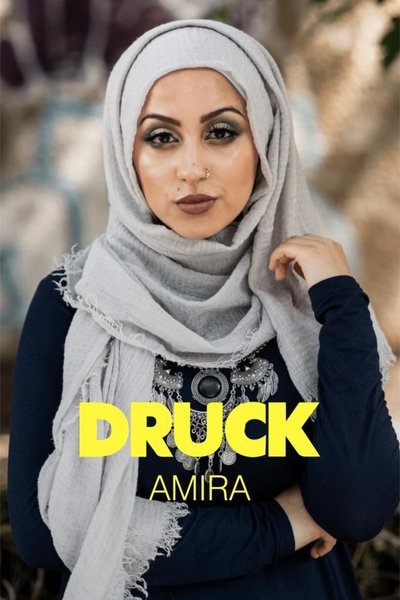 #4 - Season 4
First Aired: Jun 14, 2019
The summer after the Abi: Finally no more school induced stress, chilling by the lake and thinking about the really important things in life - who to go to which party with. Always in the back of the head is the question what to do in the future. All that is going to be the topic of the fourth season of "DRUCK", which starts on Sunday, July 21st 2019 on funk.net and Youtube. In the middle of all this, but still not really part of it all, is Amira who's at the center of the new season. As a practicing muslim, Amira lives in two different worlds. Up until now, she could skilfully keep them apart. The lines start blurring however, when her brothers meet Amira's best friends at the Abiball and she herself falls in love at first sight with the most beautiful boy in the world
10 votes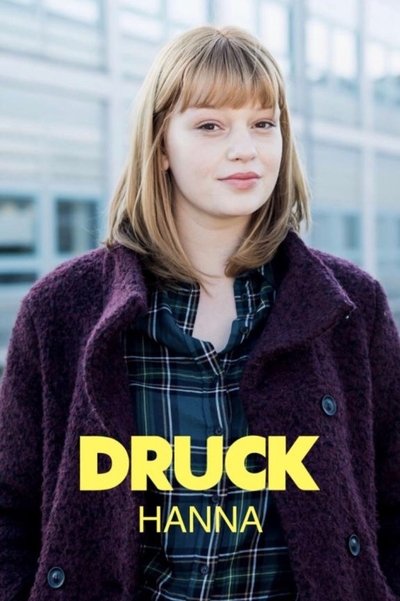 #5 - Season 1
First Aired: Mar 23, 2018
The centre fo season 1 of "DRUCK" is the 16-year-old Hanna. Until recently she was one of the most popular girls at school and the centre of her clique. But since she got with her best friend's boyfriend, she's all alone. Only her boyfriend Jonas and his best friend Matteo are on her side. Gradually Hanna meets Mia, Kiki, Amira Thalia and Sam from her year. Even though the girls are completely different and have different ideals, they become friends. But then suddenly Hanna's relationship with Jonas gets rocky: She learns that he's still in contact with Leonie
19 votes