The BEST Episodes of Daydreamer
Every episode ever - ranked by fan votes!
Last Updated: Sep 18, 2021
Sanem is a cheerful and lively young woman who, unlike her older sister Leyla, has been opening up her father's grocery store early each morning, ever since she was a child. When Sanem is forced to look for a real job, she applies to the advertising agency where her sister works. Sanem soon finds herself in the corporate world, and before long, mired in a plot involving the agency boss's two sons: the tall and handsome Can, and the slick and witty Emre.
Watch Now
#2 - Gitme Kal
Season 1 - Episode 7 - Aired Aug 7, 2018
9 votes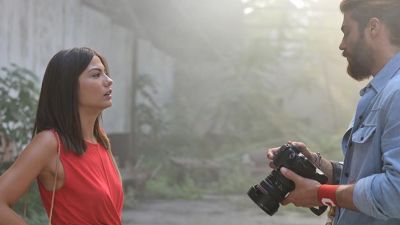 #3 - Sana Geldim
Season 1 - Episode 8 - Aired Aug 14, 2018
9 votes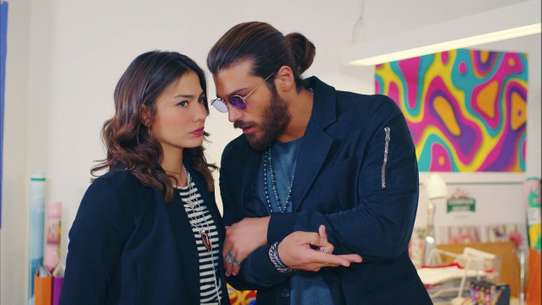 #4 - Onunla Mutluyum
Season 1 - Episode 25 - Aired Dec 22, 2018
7 votes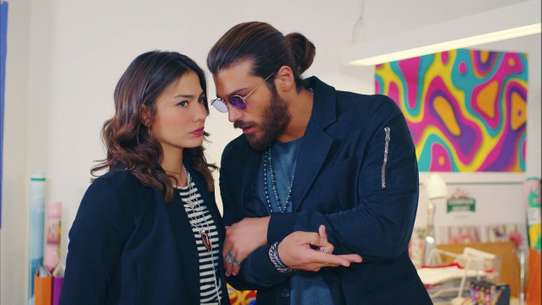 #5 - Aşkımızın Adı
Season 1 - Episode 45 - Aired Jun 25, 2019
8 votes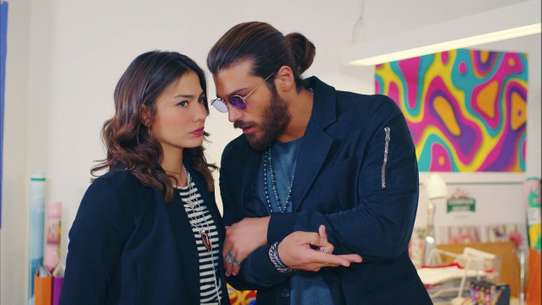 #6 - Bizim Sevgimiz
Season 1 - Episode 26 - Aired Dec 29, 2018
8 votes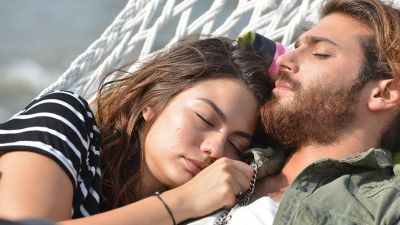 #7 - Beklenen Buluşma
Season 1 - Episode 11 - Aired Sep 11, 2018
15 votes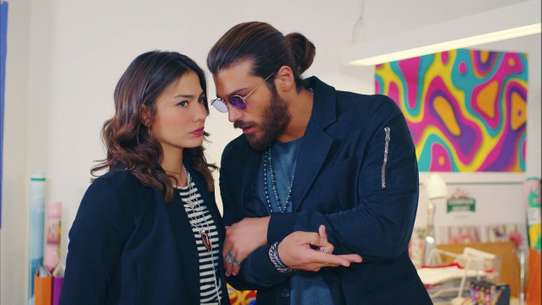 #8 - Erkenci Kuş
Season 1 - Episode 1 - Aired Jun 26, 2018
41 votes
Writers:
Ayşe Kutlu Üner

,
İlker Barış

,
Yeşim Çıtak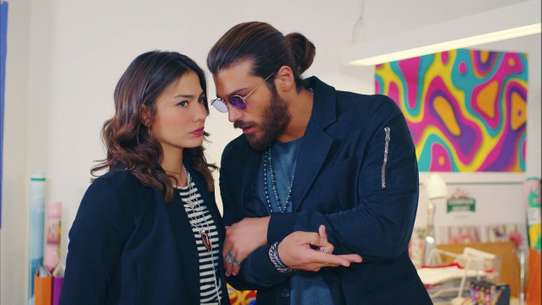 #9 - Aşk Dediğin
Season 1 - Episode 36 - Aired Mar 30, 2019
11 votes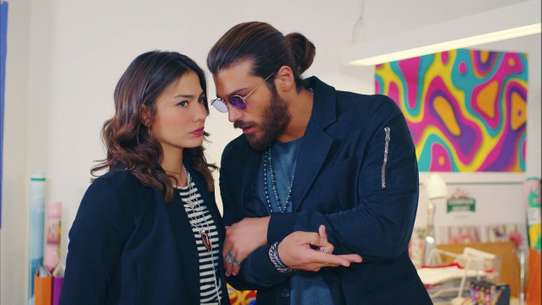 #10 - Deli Gibi Aşıklar
Season 1 - Episode 42 - Aired May 18, 2019
5 votes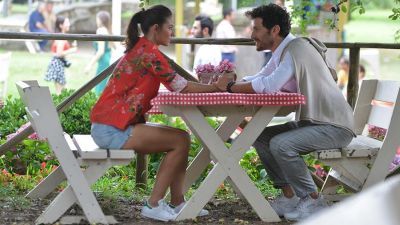 #11 - İtiraf Zamanı
Season 1 - Episode 6 - Aired Jul 31, 2018
4 votes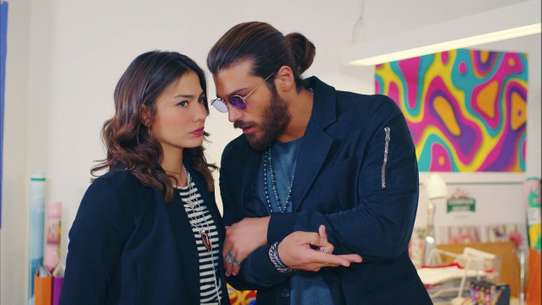 #12 - Kararını Ver
Season 1 - Episode 33 - Aired Mar 9, 2019
9 votes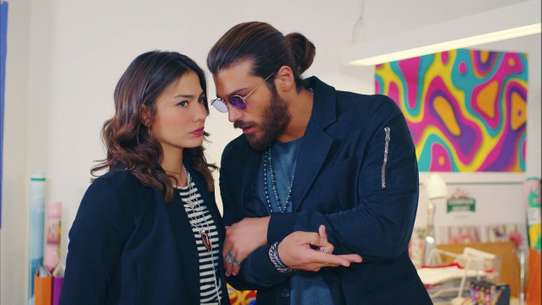 #13 - Hala Seviyorum
Season 1 - Episode 41 - Aired May 11, 2019
9 votes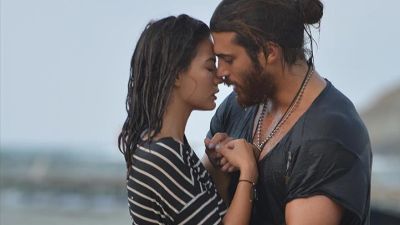 #14 - Bu Kez Gerçek
Season 1 - Episode 10 - Aired Sep 4, 2018
15 votes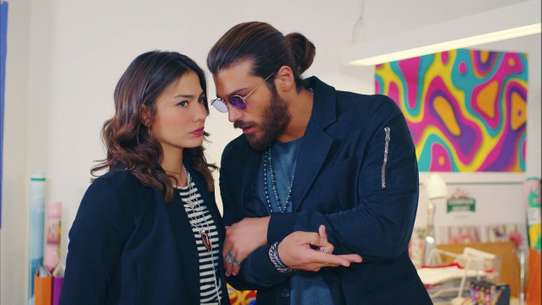 #15 - Yıkılmış Hayaller
Season 1 - Episode 40 - Aired May 4, 2019
10 votes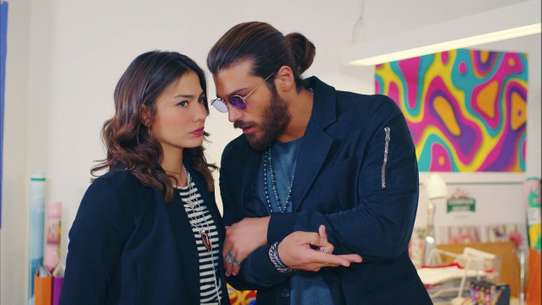 #16 - Aşk Dediğin
Season 1 - Episode 34 - Aired Mar 16, 2019
7 votes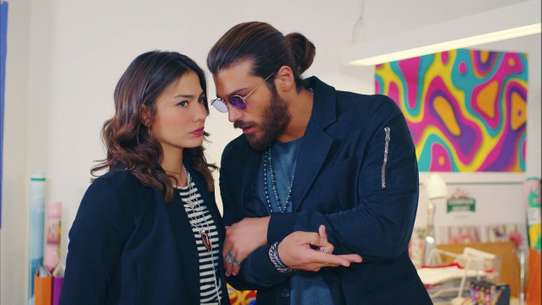 #17 - Bir Hayalim Var
Season 1 - Episode 2 - Aired Jul 3, 2018
16 votes
Writers:
Ayşe Kutlu Üner

,
İlker Barış

,
Yeşim Çıtak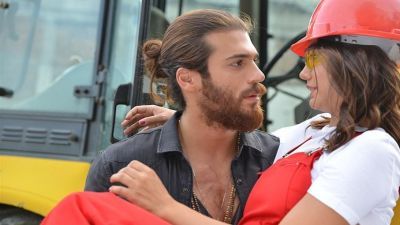 #18 - Tut Elimden
Season 1 - Episode 4 - Aired Jul 17, 2018
7 votes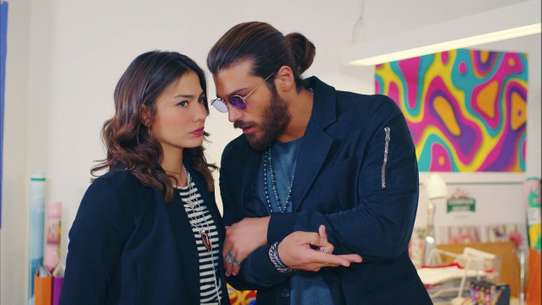 #19 - Birlikte Güzeliz
Season 1 - Episode 14 - Aired Oct 6, 2018
8 votes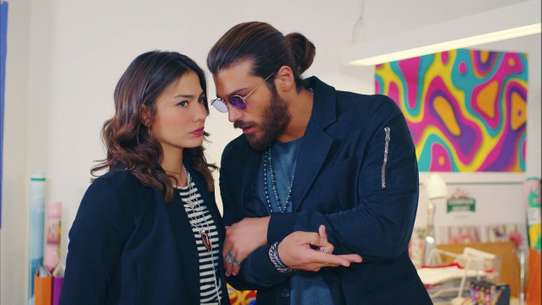 #20 - Aşık Oldum
Season 1 - Episode 12 - Aired Sep 22, 2018
11 votes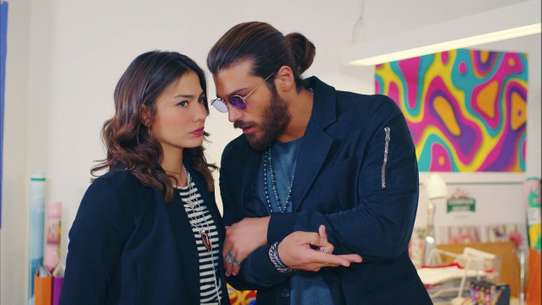 #21 - Gitme Dersen
Season 1 - Episode 3 - Aired Jul 10, 2018
12 votes
Writers:
Ayşe Kutlu Üner

,
İlker Barış

,
Yeşim Çıtak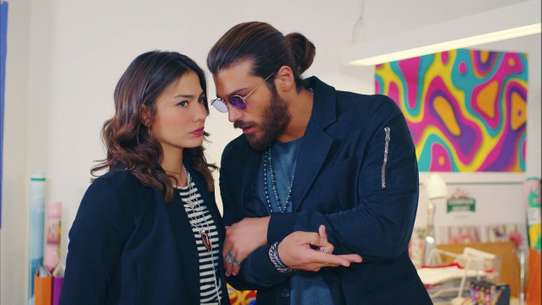 #22 - Bir Ömür Boyu
Season 1 - Episode 37 - Aired Apr 13, 2019
6 votes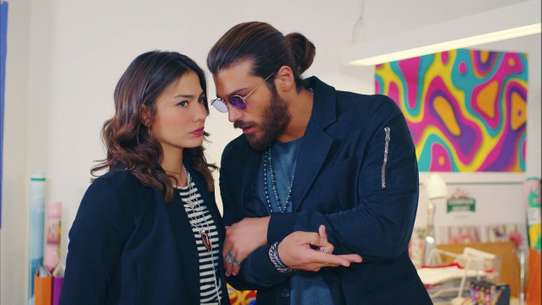 #23 - Yanımda Ol
Season 1 - Episode 39 - Aired Apr 27, 2019
8 votes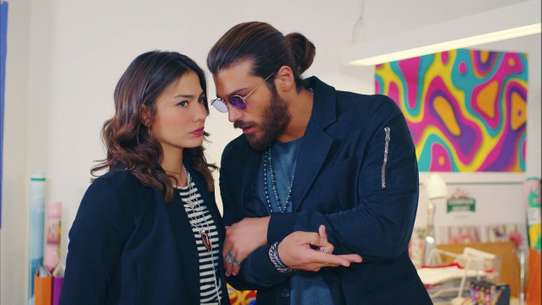 #24 - Bir Daha Gitme
Season 1 - Episode 46 - Aired Jul 2, 2019
4 votes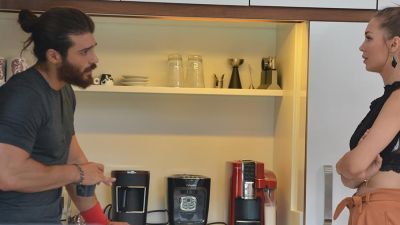 #25 - Sadece İkimiz
Season 1 - Episode 9 - Aired Aug 28, 2018
18 votes