The BEST Episodes of Celebrity Hunted: caccia all'uomo
Every episode ever - ranked by fan votes!
Last Updated: Jan 14, 2022
To disappear in the 21st century is almost impossible. In this reality competition, eight famous characters including Totti, Fedez, Luis Sal and Claudio Santamaria will try this adventure. They have 14 days to accomplish it and win. But some of the best italian investigation professionals are after them.
Watch Now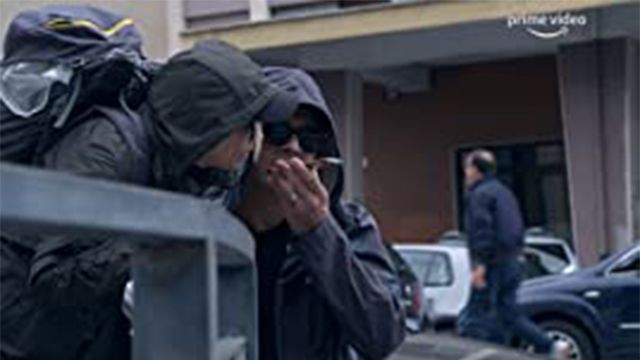 #1 - Episodio 6
Season 1 - Episode 6 - Aired Mar 20, 2020
8 votes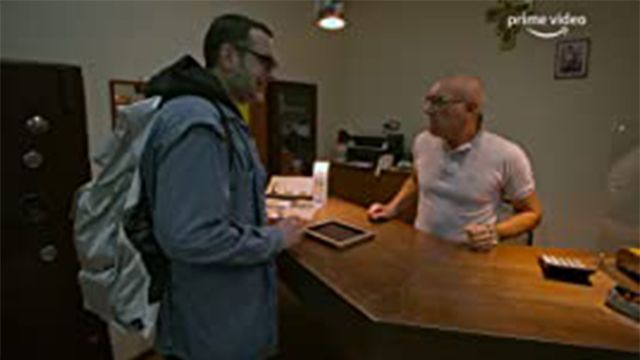 #2 - Episodio 5
Season 1 - Episode 5 - Aired Mar 20, 2020
9 votes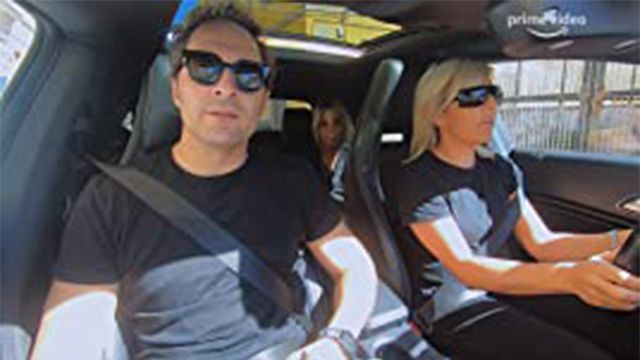 #3 - Episodio 4
Season 1 - Episode 4 - Aired Mar 20, 2020
8 votes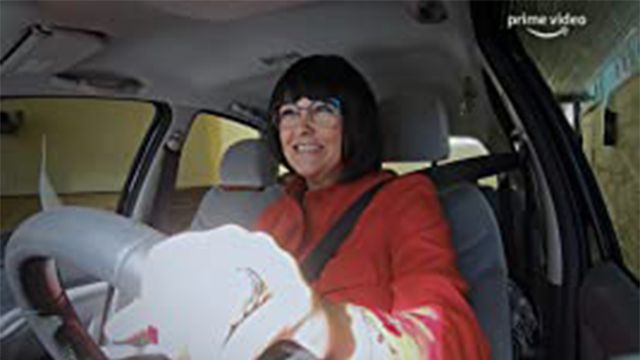 #4 - Episodio 3
Season 1 - Episode 3 - Aired Mar 13, 2020
8 votes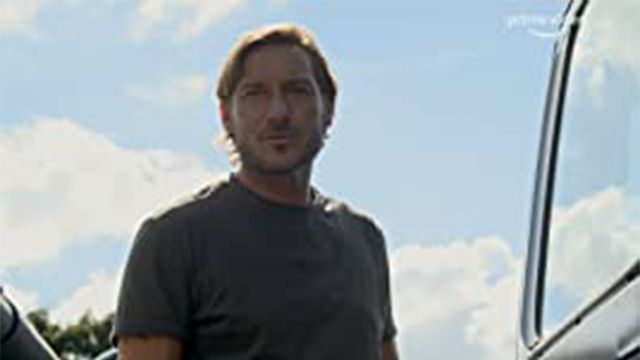 #5 - Episodio 1
Season 1 - Episode 1 - Aired Mar 13, 2020
10 votes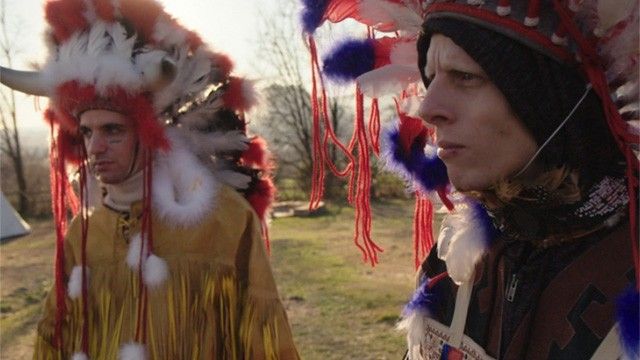 #6 -
Season 2 - Episode 2 - Aired Jun 18, 2021
5 votes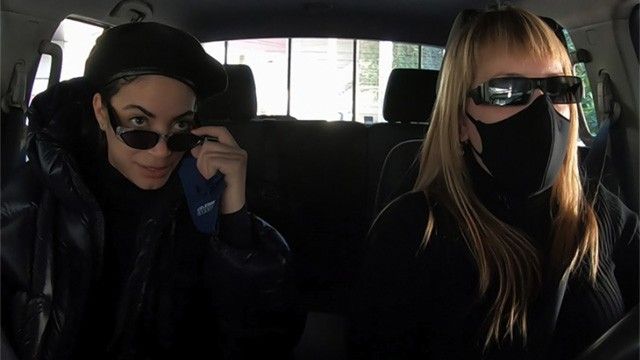 #7 -
Season 2 - Episode 3 - Aired Jun 18, 2021
5 votes
#8 - Episodio 2
Season 1 - Episode 2 - Aired Mar 13, 2020
9 votes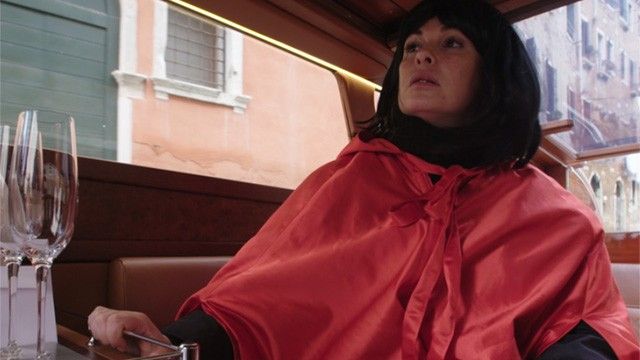 #9 -
Season 2 - Episode 1 - Aired Jun 18, 2021
6 votes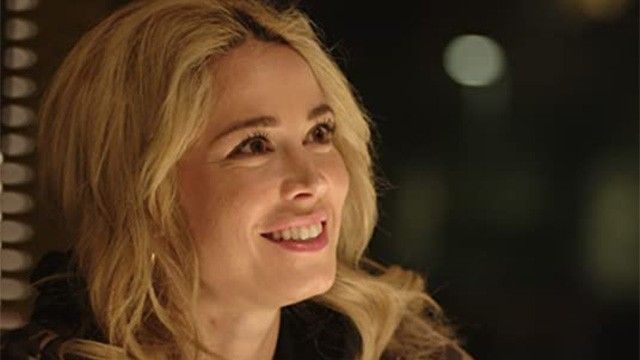 #10 -
Season 2 - Episode 4 - Aired Jun 25, 2021
4 votes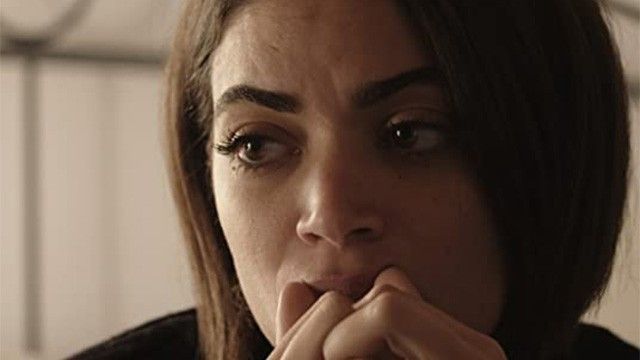 #11 -
Season 2 - Episode 5 - Aired Jun 25, 2021
4 votes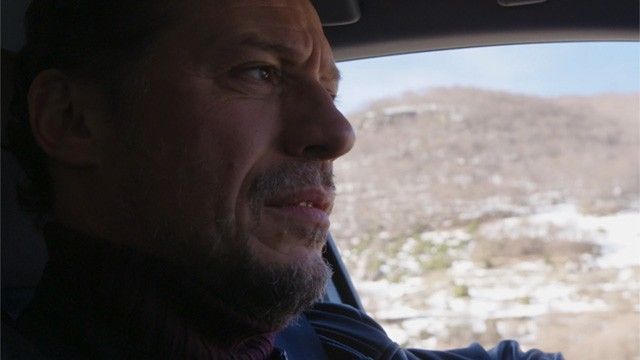 #12 -
Season 2 - Episode 6 - Aired Jun 25, 2021
5 votes