The Best Episodes of Can't Pay? We'll Take It Away!
Last Updated: Nov 11, 2018
Camera follow teams of High Court Enforcement Agents, dealing with the execution of High Court Writs.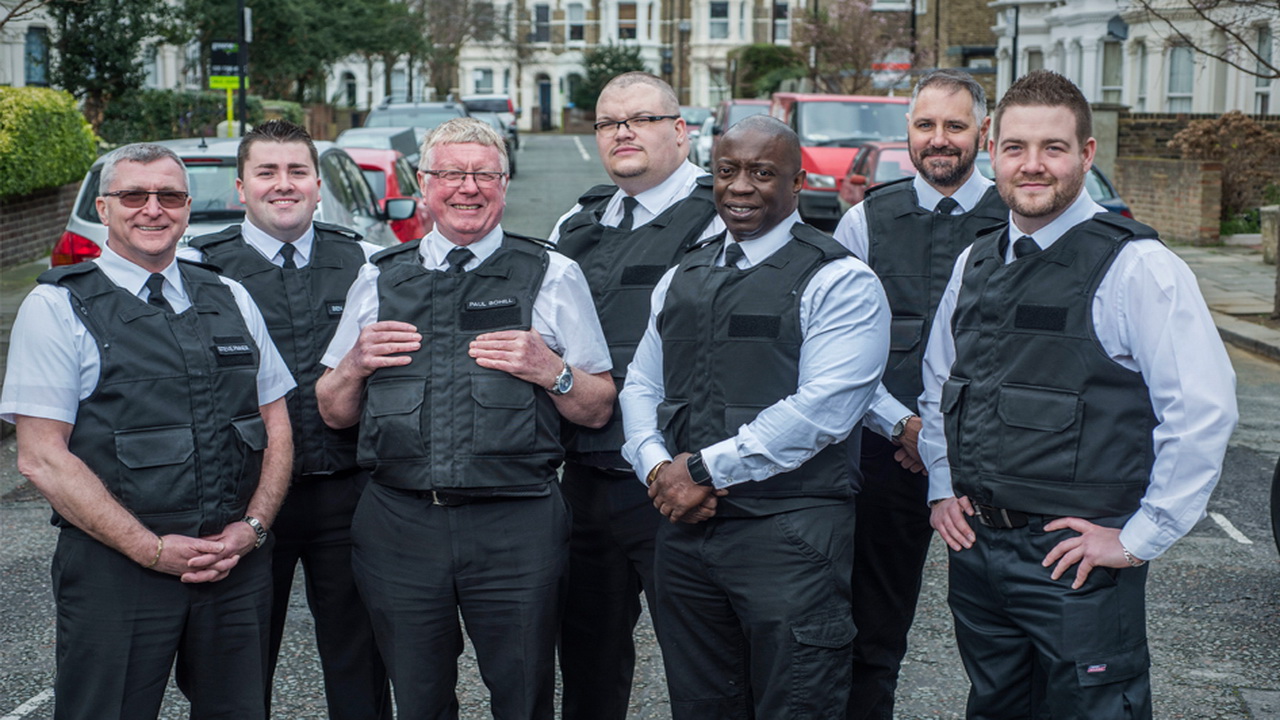 #1 - Episode 12
Season 3 - Episode 14
Paul and Steve attend the eviction of a family who owe more than £12,000 in rent arrears, but the situation turns confrontational when the landlord arrives. Later, they are forced to evict a hard-working young nurse who is desperately seeking a home for her young family through no fault of her own. Meanwhile, Brian and Kevin deal with a single mother whose overall debts come to more than £45,000, but is struggling with any form of repayment, and later meet an aggressive debtor recovering from a brain tumor who refuses to pay his dues, despite owing more than £2,000 to a lawyer.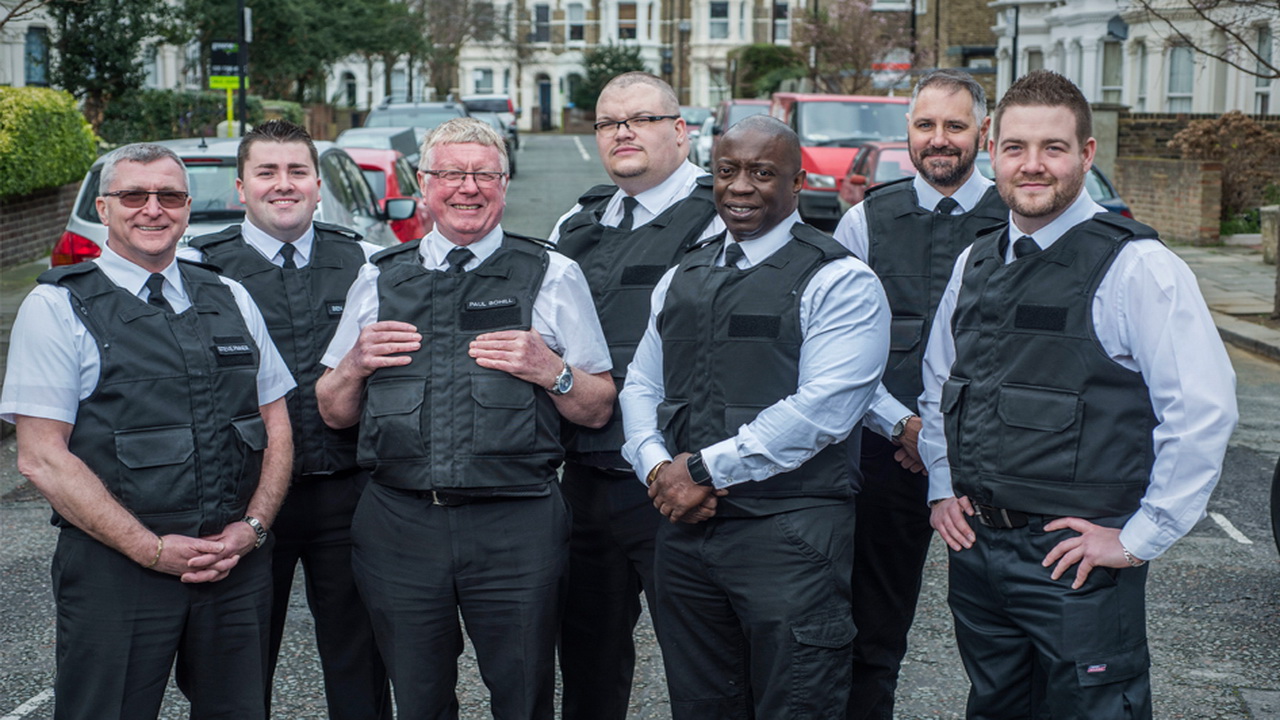 #2 - Episode 35
Season 5 - Episode 35
Gareth and Mitch are on the trail of £2,500 in unpaid parking tickets in Cardiff, and while the debtor is not at home, they notice his car is sporting false number plates and call the police. The duo also face an angry defendant in Swindon when trying to collect £2,000 for unpaid rent on a lock-up, while in Buckinghamshire, Matt and Garry consider seizing a haul of luxury watches to pay more than £16,000 owed to a landlord.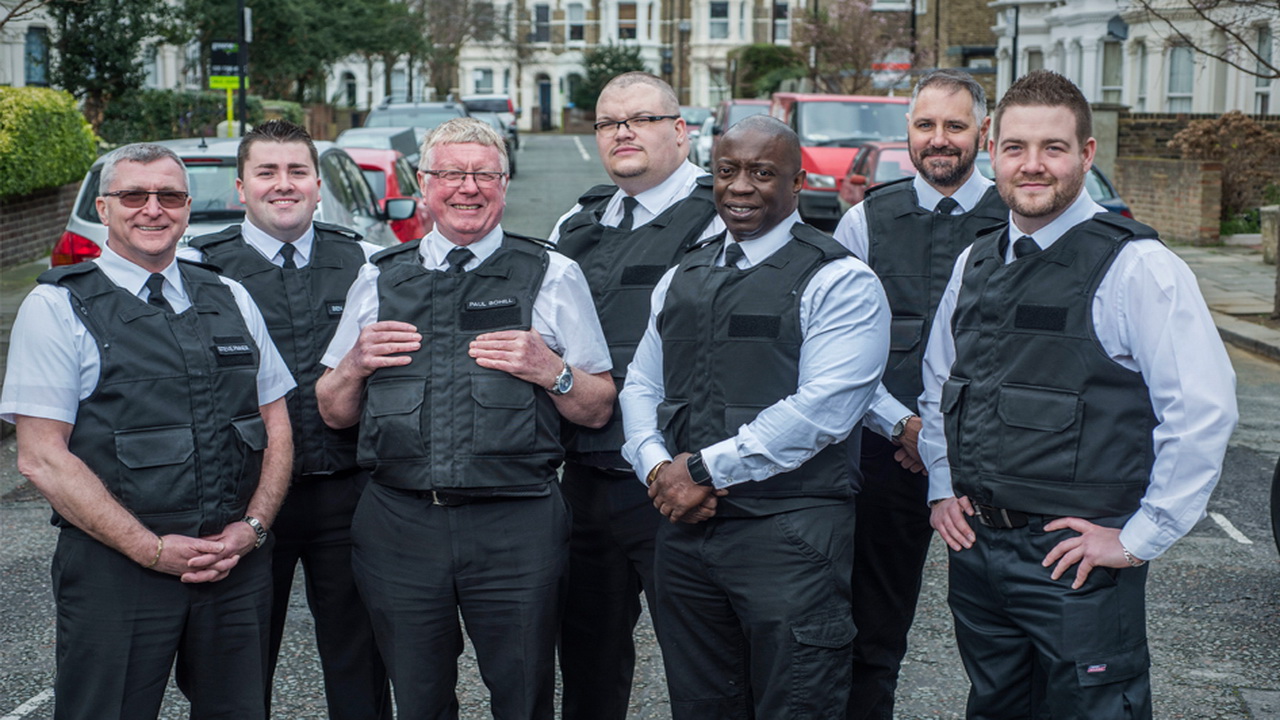 #3 - Episode 38
Season 5 - Episode 38
Gareth and Mitch collect debts owed for unpaid home improvements, but the debtor claims he has been kicked out of the property. Stewart and Vic chase an unpaid parking fine but must deal with the debtor's protective brother.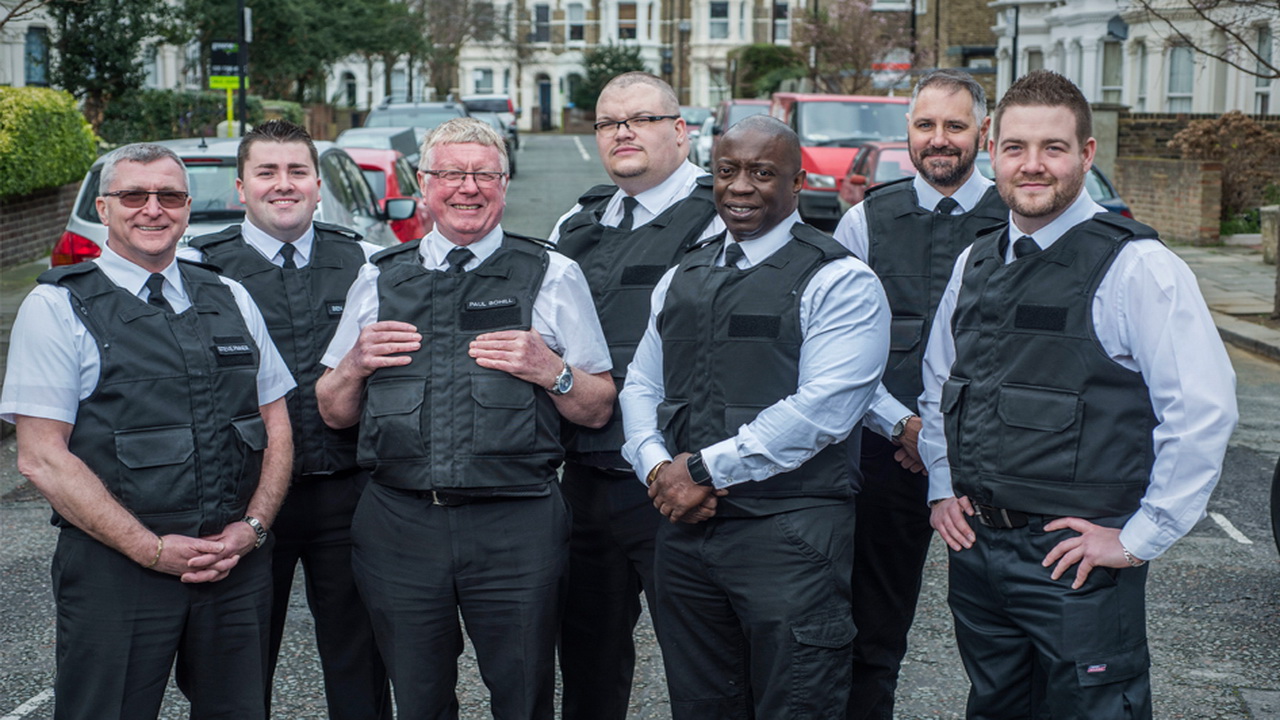 #4 - Episode 36
Season 5 - Episode 36
Stewart and Elmor set out to evict a tenant from a property in Manchester but when the man claims he knew nothing about the court order tempers begin to fray. A car salesman in Cumbria is not happy about paying £4,500 to a dissatisfied customer, and in Shropshire a pub licensee claims she is unable to pay the rent she owes to her ex-landlord. With emotions running high, can she cut a new deal?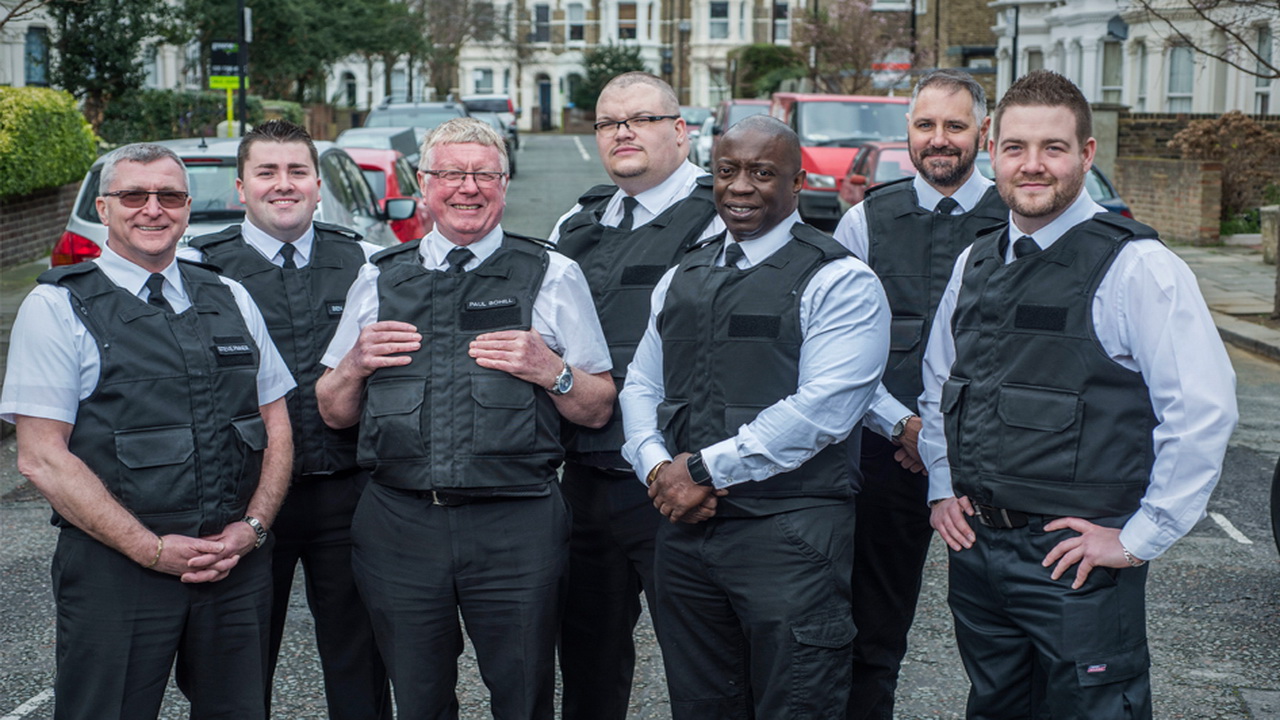 #5 - Episode 16
Season 5 - Episode 16
Sheriffs try to recover almost £2400 from a company director for unpaid invoices in Manchester, while agents in Kent chase nearly £4000 owed by a couple for unpaid rent.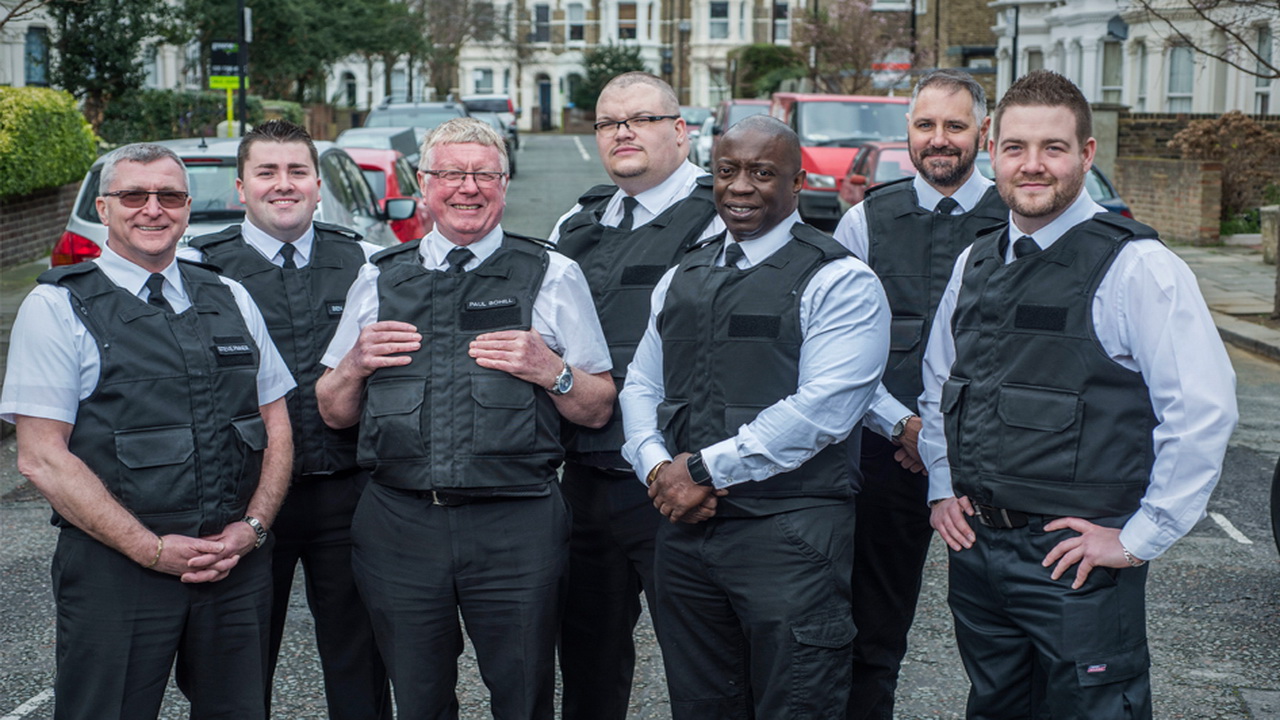 #6 - Episode 23
Season 5 - Episode 23
The debt collectors take action to serve a writ issued for the organiser of a music festival.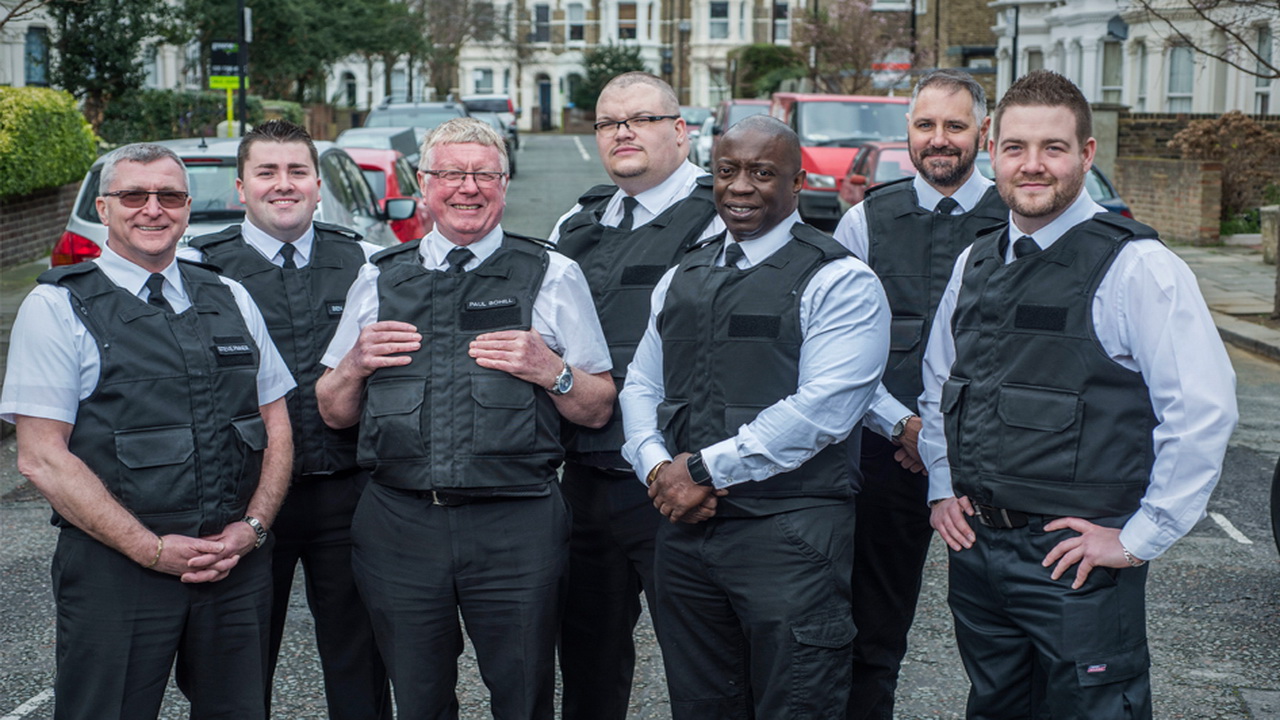 #7 - Episode 9
Season 5 - Episode 9
Matt and Gary face an angry mob at a high-performance car dealer. Gary and Cona's straightforward case turns into sensitive when a father's backstory is revealed.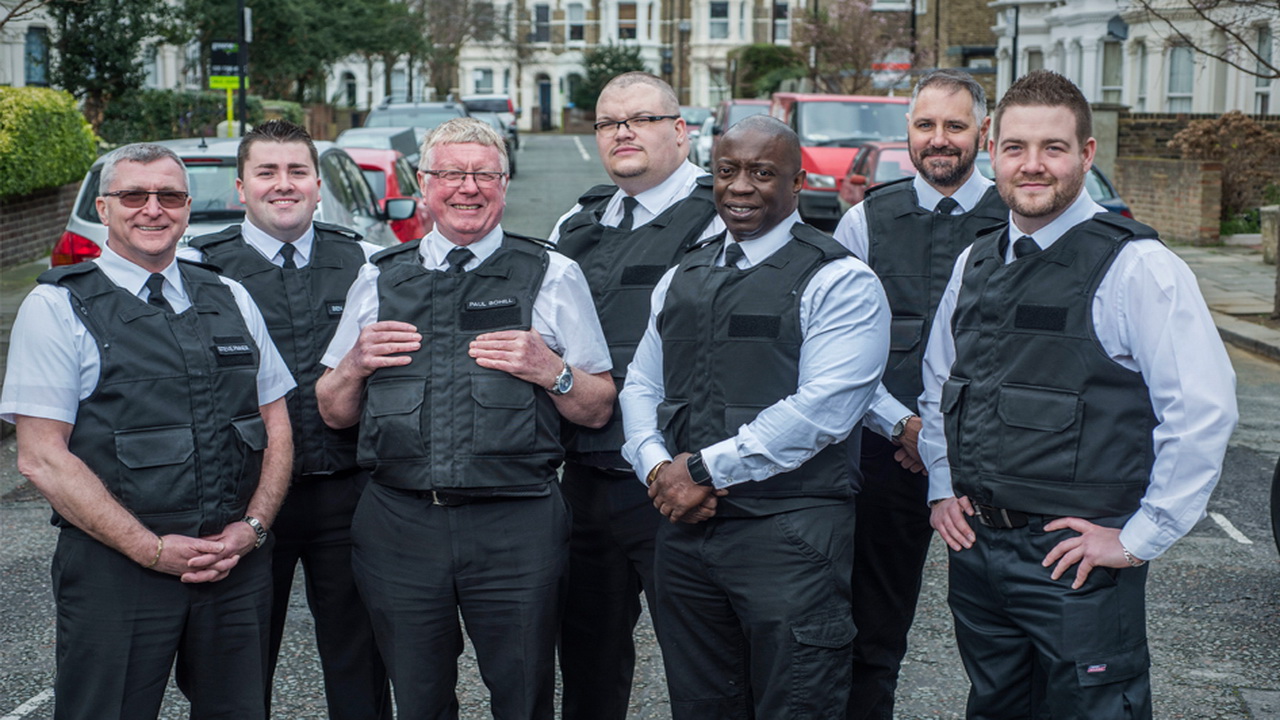 #8 - Episode 8
Season 5 - Episode 8
Gary and trainee Cona face a case of potential mistaken identity, Del and Max turn detective to confirm another debtor, Paul works with a film producer on the verge of bankruptcy, and Gary is forced to seize a car from a young couple.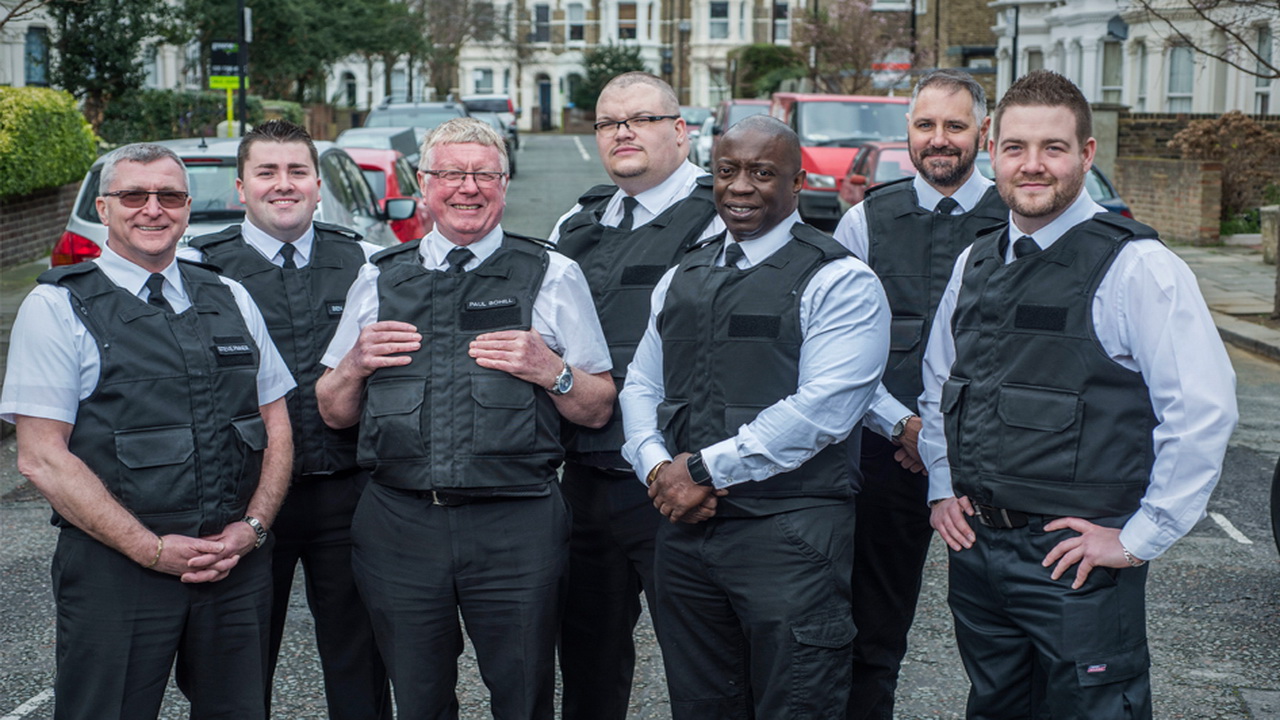 #9 - Episode 19
Season 5 - Episode 19
Matt and Garry face a threatening situation when they try to recover some unpaid nursery fees, a young driver's failure to pay some parking fines cause a family ructions.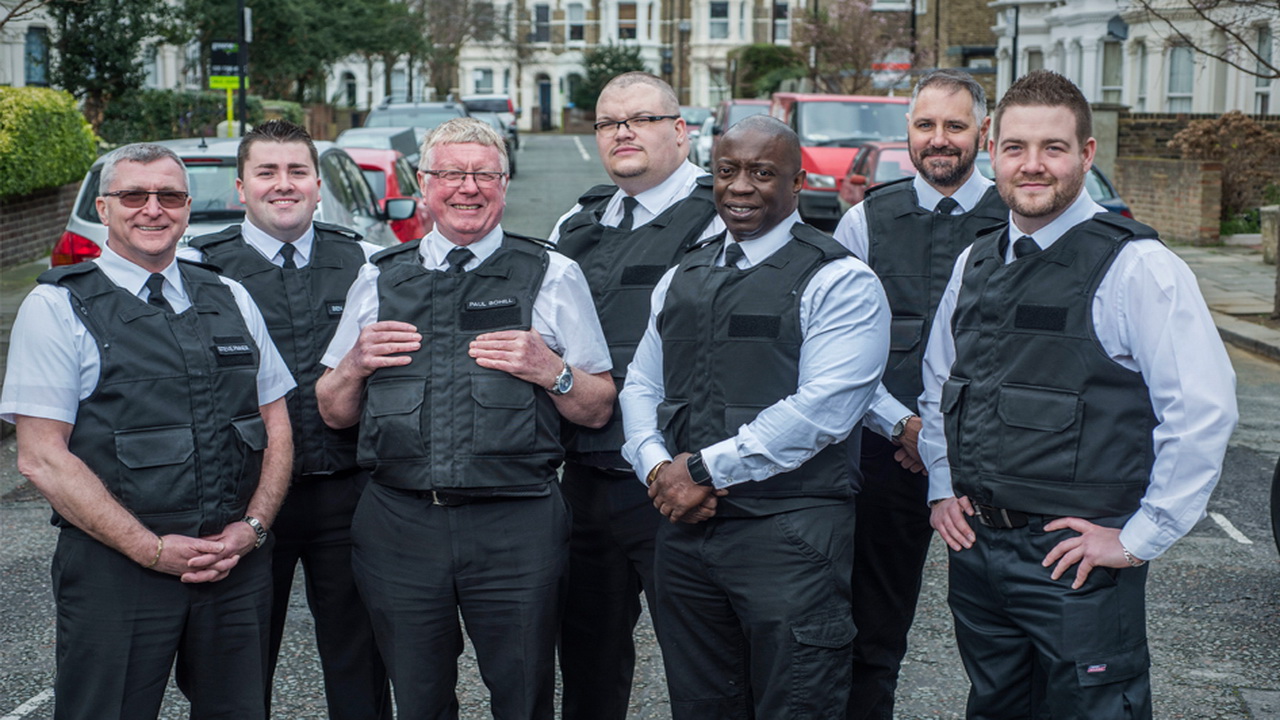 #10 - Episode 17
Season 5 - Episode 17
Max and Steve have a writ to recover a disputed debt owed by the owner of a bridal shop, and also face a challenging eviction. Gary and Cona are chasing money owed by a small business, and recovering vet fees.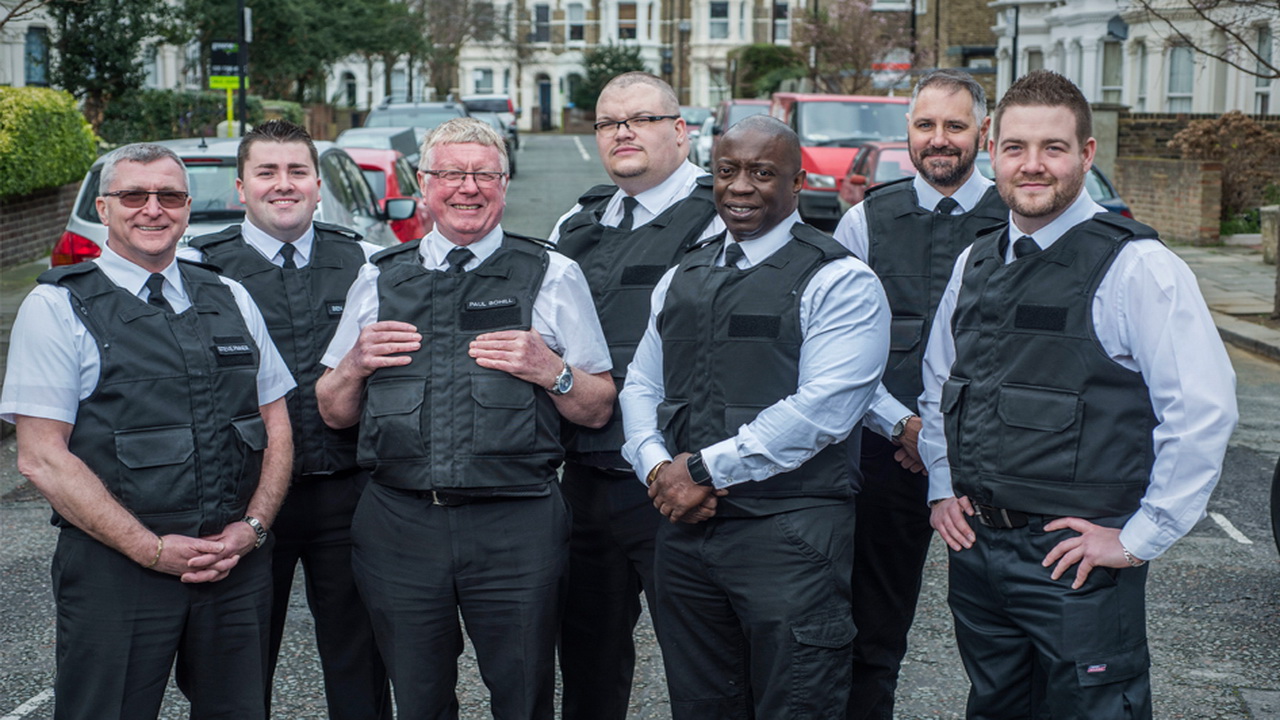 #11 - Episode 20
Season 5 - Episode 20
Max and Steve attempt to calm and situation where a debtor loses his temper. Matt and Garry attempt to help an accountant who is asset rich but cash poor.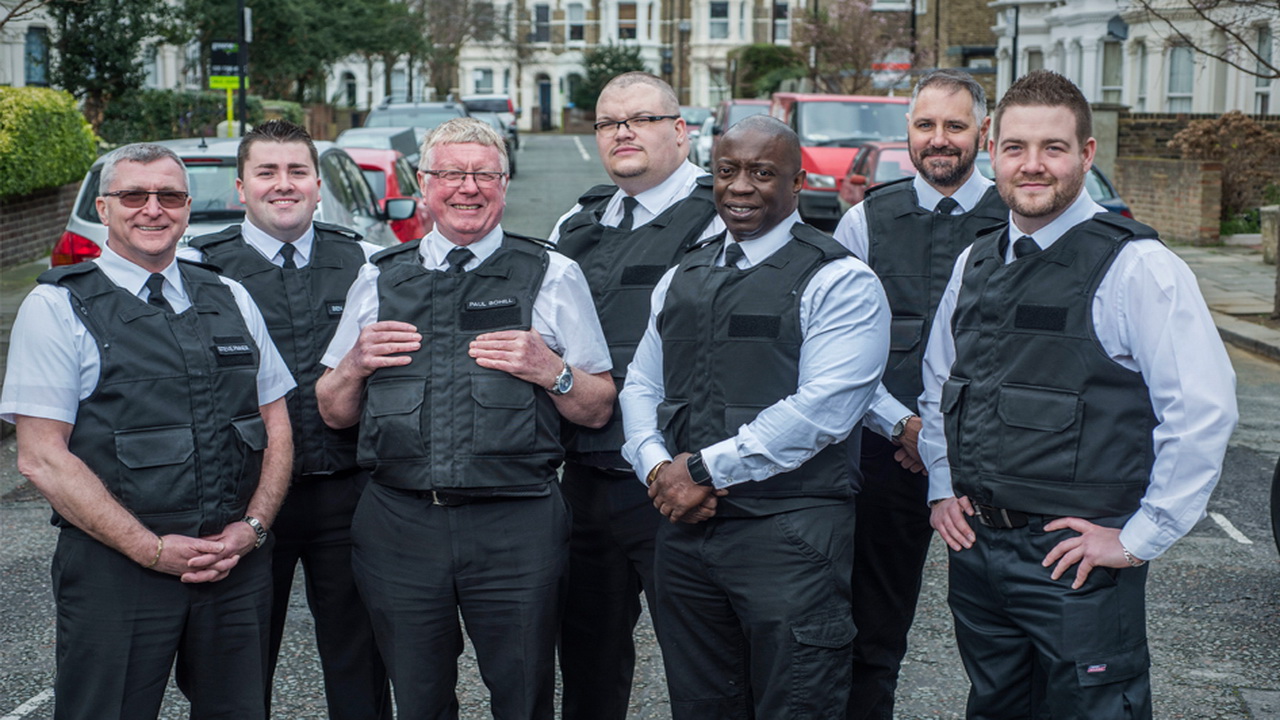 #12 - Episode 24
Season 5 - Episode 24
Gareth and Mitch are in north Devon with a writ to recover more than £8,000 owed by a dissatisfied customer to a supplier of windows and doors. In Nottingham, Stewart and Vic are on an eviction that will test their patience to the limits, with a landlord who wants his property back after months of rent arrears and alleged anti-social behaviour.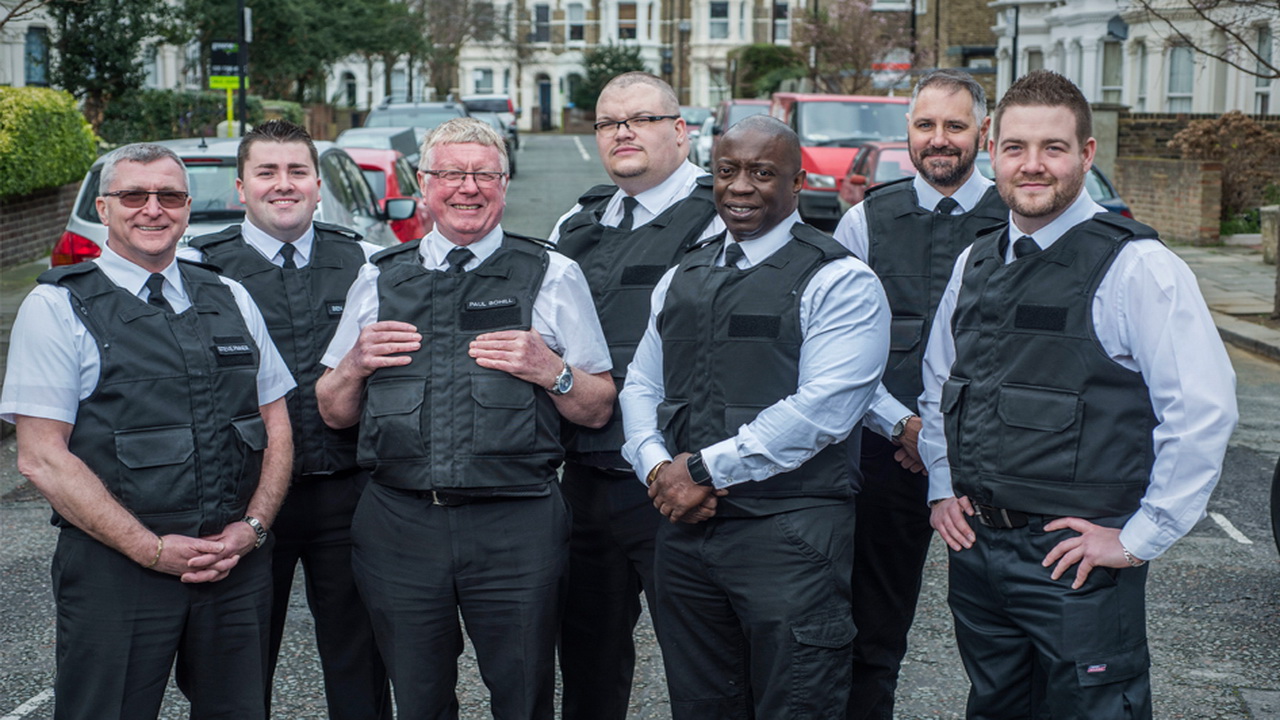 #13 - Episode 20
Season 4 - Episode 20
Paul and Ben try to drill through the locks on a property to evict the residents, only to find to their surprise that the door has been modified with some special reinforced metal. Elsewhere, Delroy and Brian try to reclaim money a garage owes to a customer and are shocked by the condition of the vehicle in question, and a woman who has acted as guarantor for her sister's tenancy does not realise the extent of her responsibilities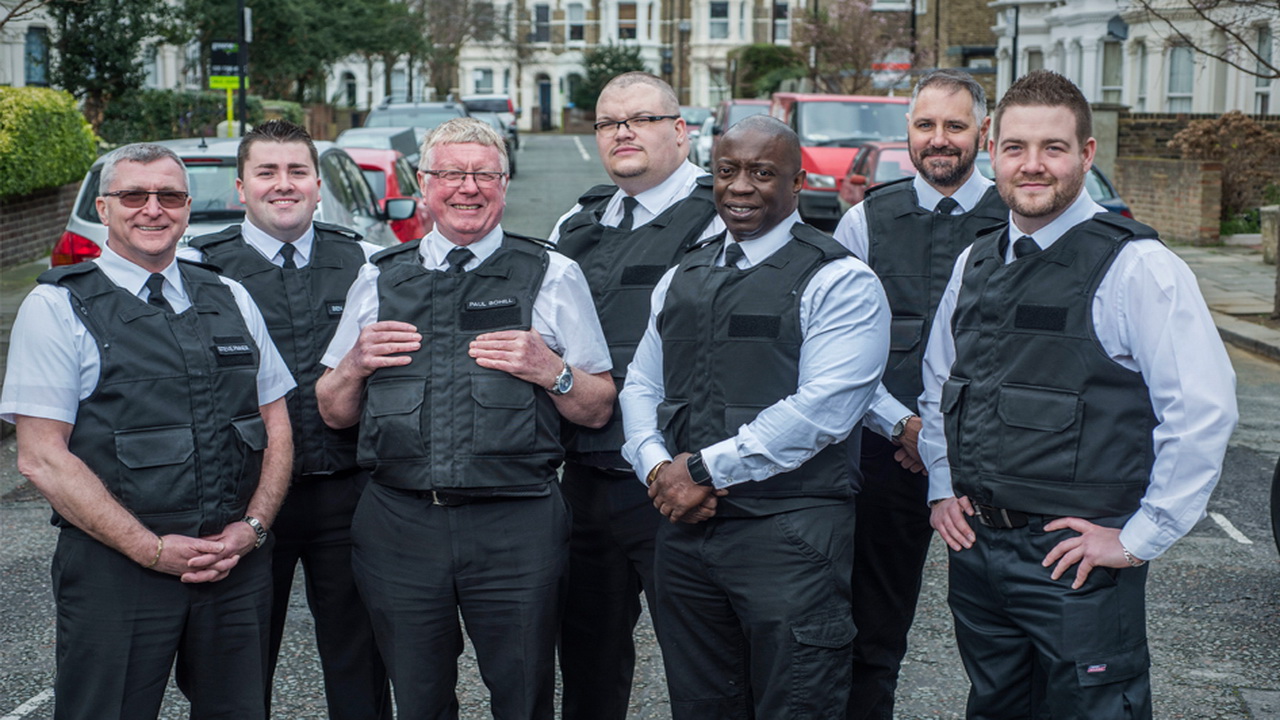 #14 - Episode 15
Season 5 - Episode 15
In Coventry, the sheriffs chase £10,000 owed by a publican to a contractor. The property appears to be empty, but after finding an ingenious method of entry, Matt and Garry are confronted by a surprised and angry landlord. Meanwhile, agents Max and Steve head to central London to try to recover almost £8,000 owed to a firm of accountants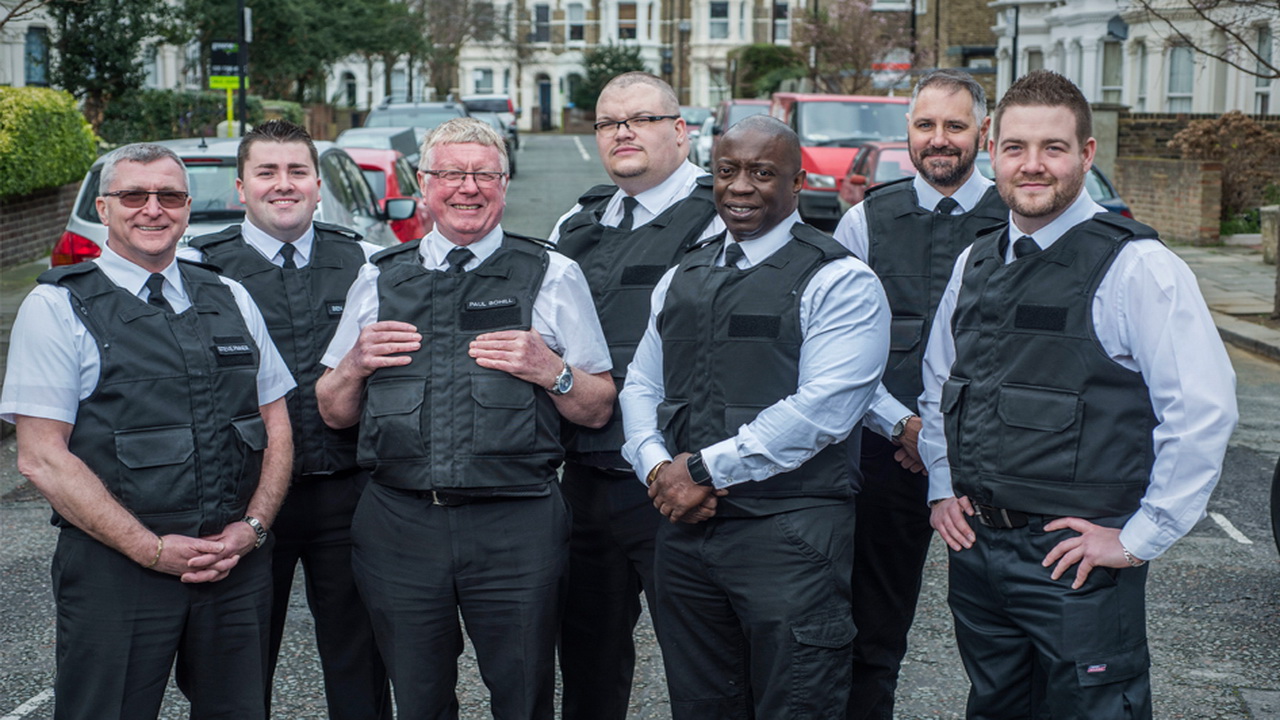 #15 - Episode 6
Season 5 - Episode 6
A debtor in London ties his car to a tree to stop agents taking it in payment, a church ministry owes rent and a barber owes a business consultancy.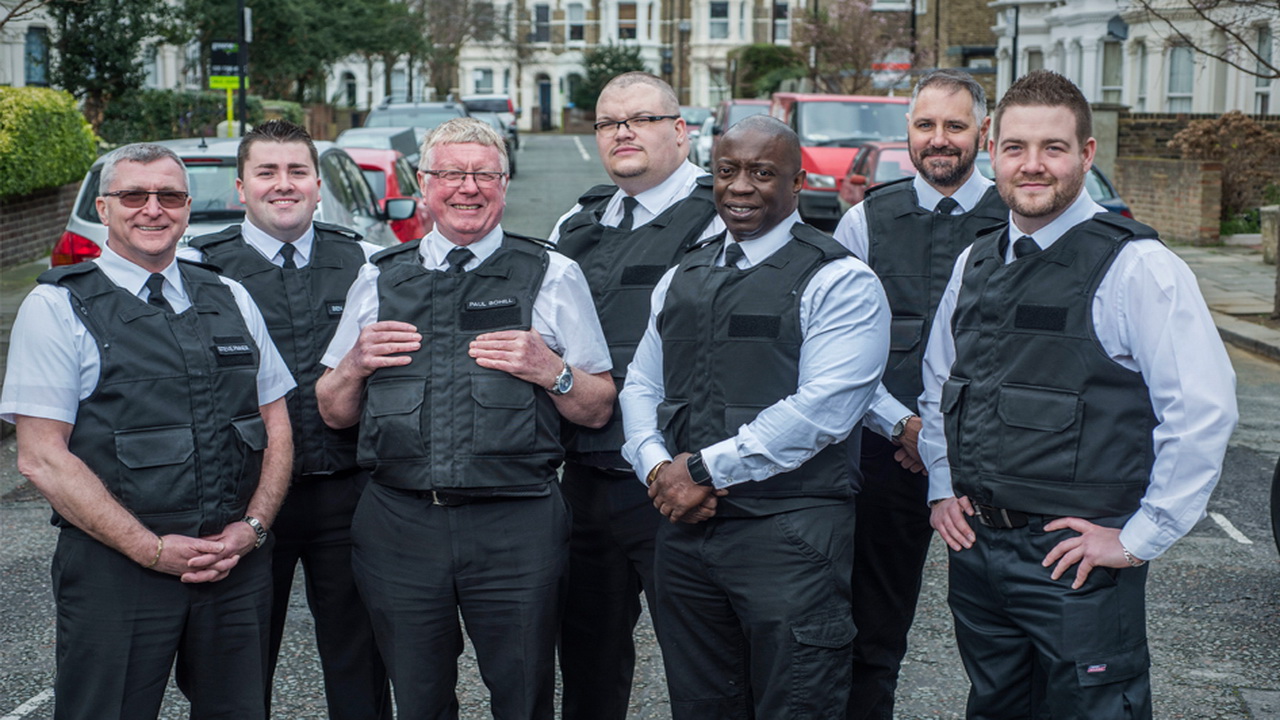 #16 - Episode 11
Season 3 - Episode 13
Stewart and Ian head to Nottingham to recover a debt of nearly £3,000 in unpaid rent. In East London, Paul and Phil head to a flat expecting a routine eviction, but get more than they bargained for when they find dodgy wiring, illegal substances, and two men sleeping in squalid conditions. Meanwhile, Stewart and Victor hunt down one of their biggest debts of the year - £66,000 owed by a businessman. Finally, in West London, Steve and Ben try to evict a tenant who has broken the terms of her lease, but suspect a subletting scam when they find that the three-bedroom semi has been converted into tiny bedsits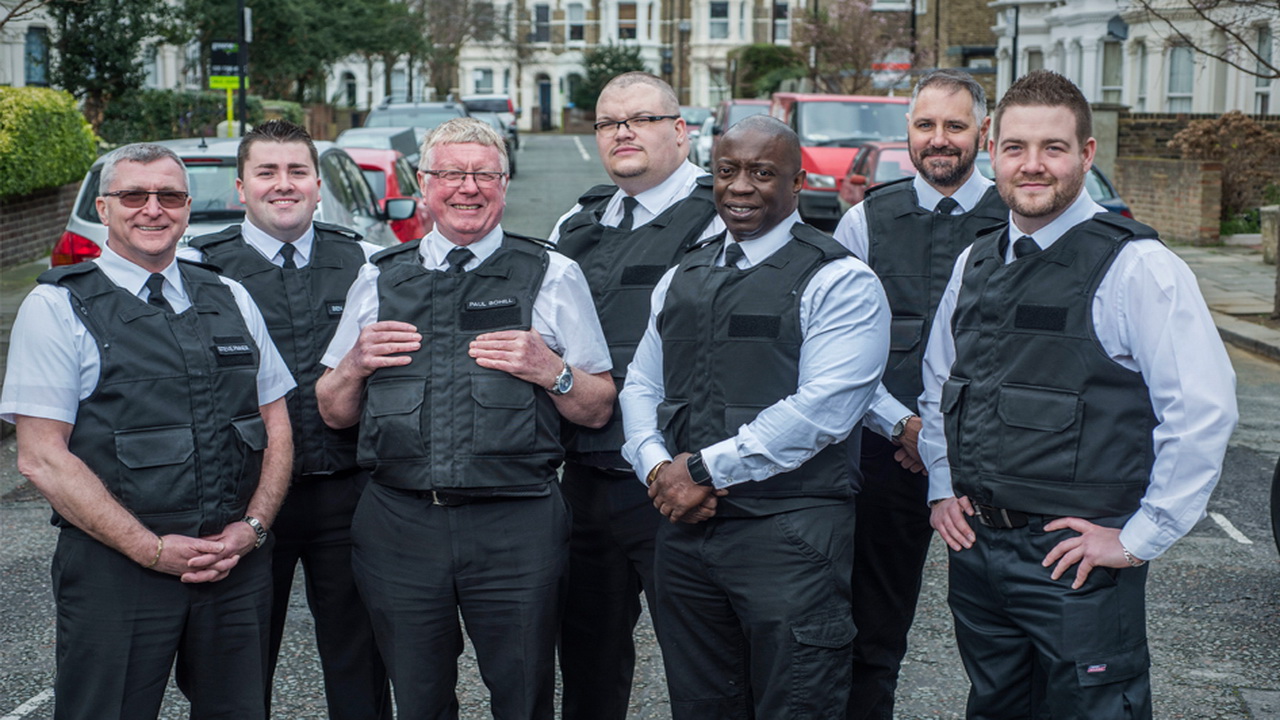 #17 - Episode 4
Season 5 - Episode 4
The High Court Enforcement Agents hear a call to arms, get tangled in a family's convoluted web and Paul takes a blow from some shop shutters.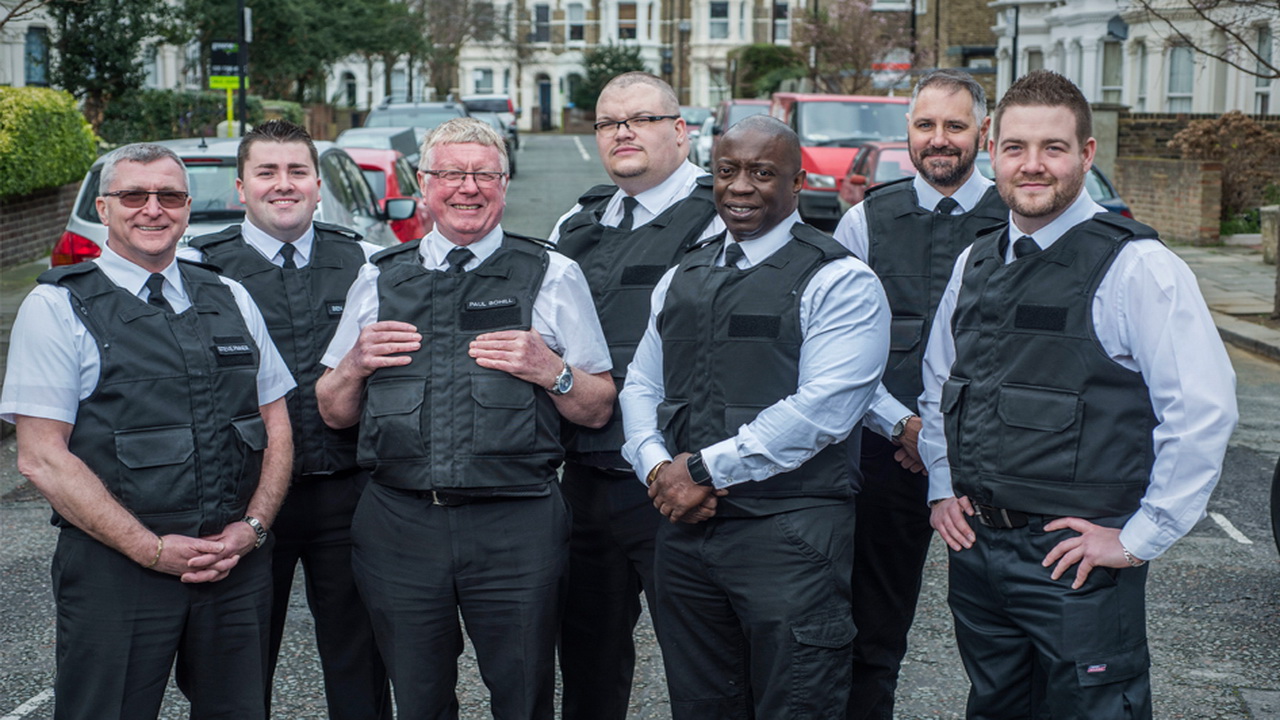 #18 - Episode 14
Season 5 - Episode 14
The High Court Enforcement Agents tackle a surprisingly violent travel agent and a tricky shop owner and a neighbour at war.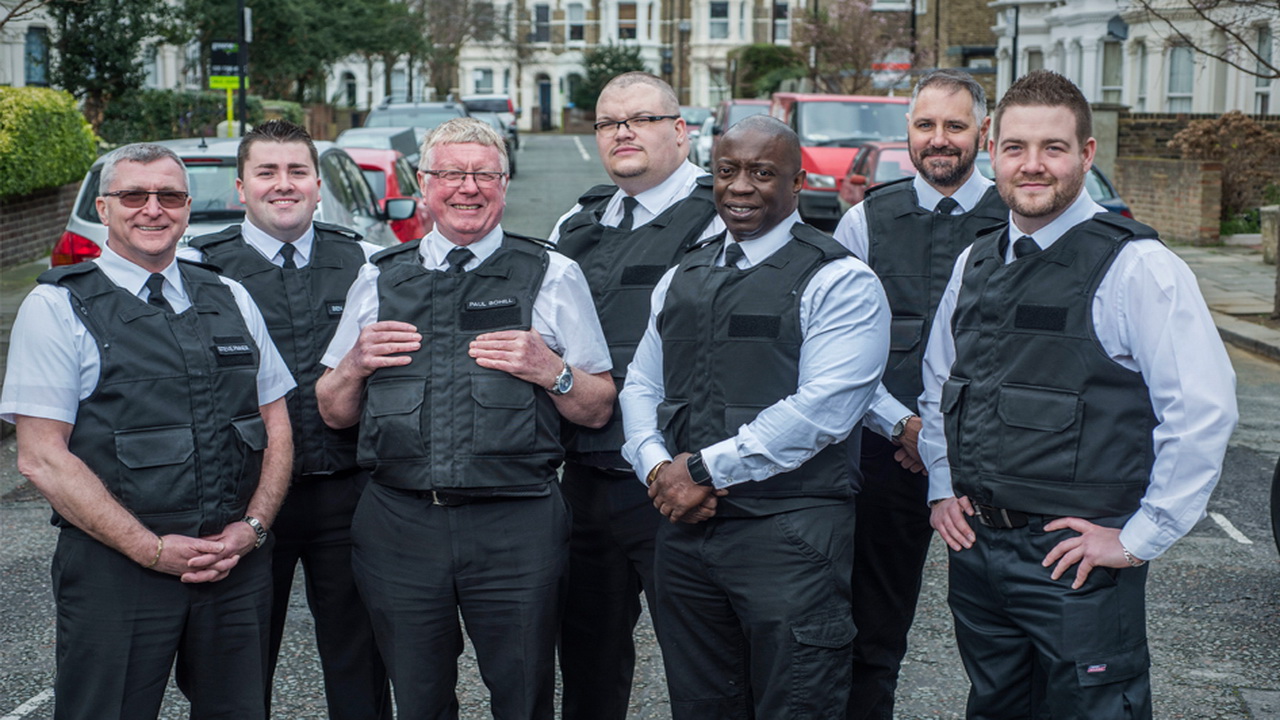 #19 - Episode 13
Season 5 - Episode 13
The agents face ugly scenes at a beauty salon, a film producer has a drama on his hands, and a mother and son try to hide from a debt owed to a garage.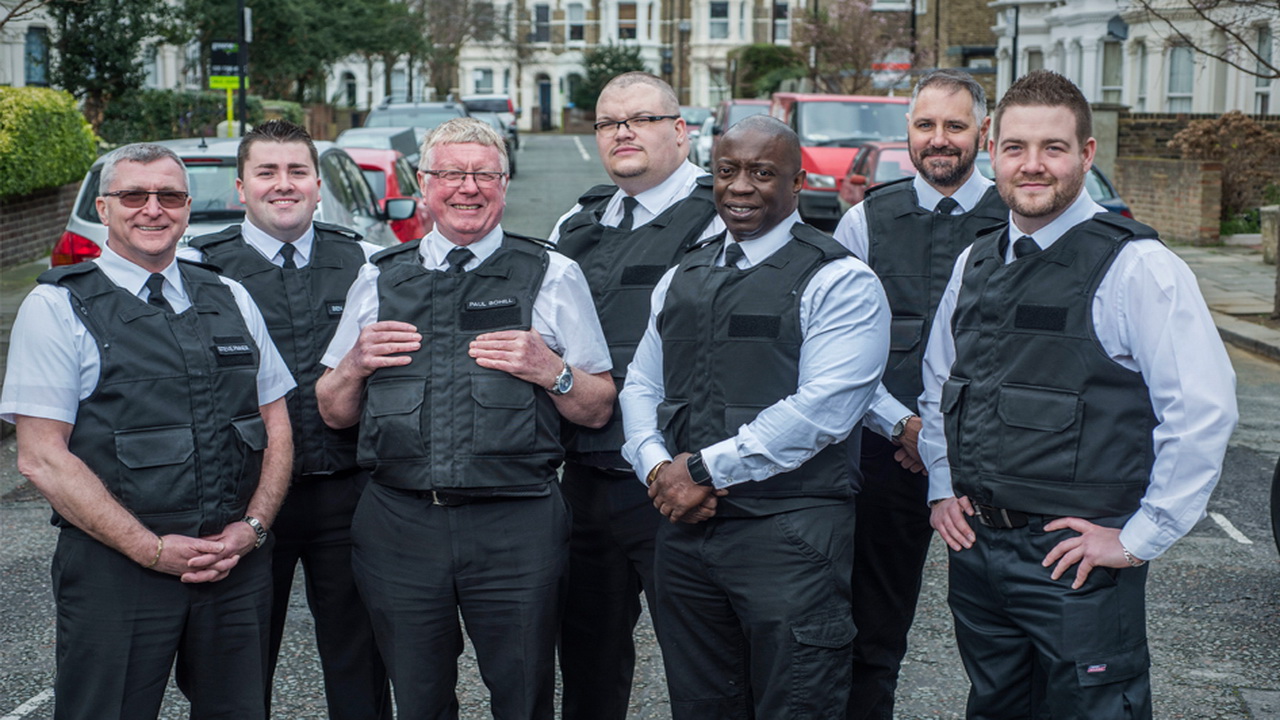 #20 - Episode 12
Season 5 - Episode 12
Matt and Garry incur the wrath of a man whose former girlfriend wants to recover the money he owes her, and a taxi company tries to hide its debts.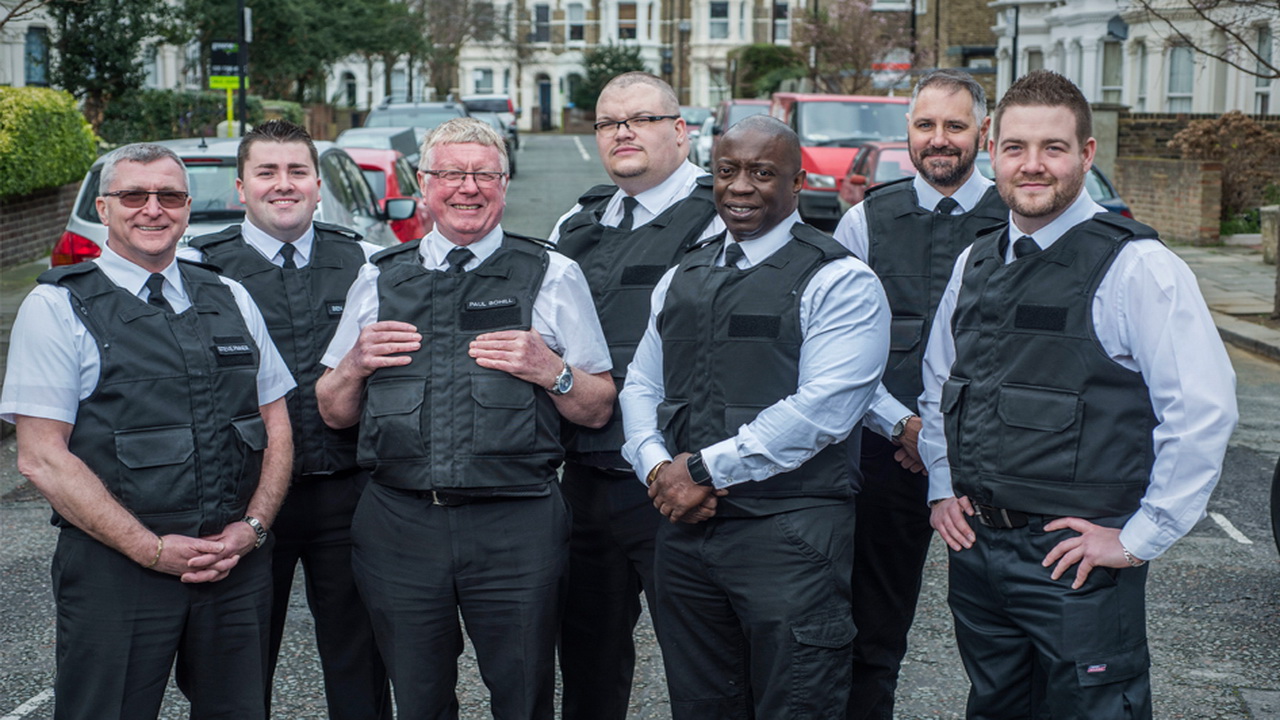 #21 - Episode 5
Season 5 - Episode 5
The Agents try to recover more than £12.000 owed by a jeweller to one of his suppliers and chase up more than £5000 owed by a tenant to her former landlord for rent arrears.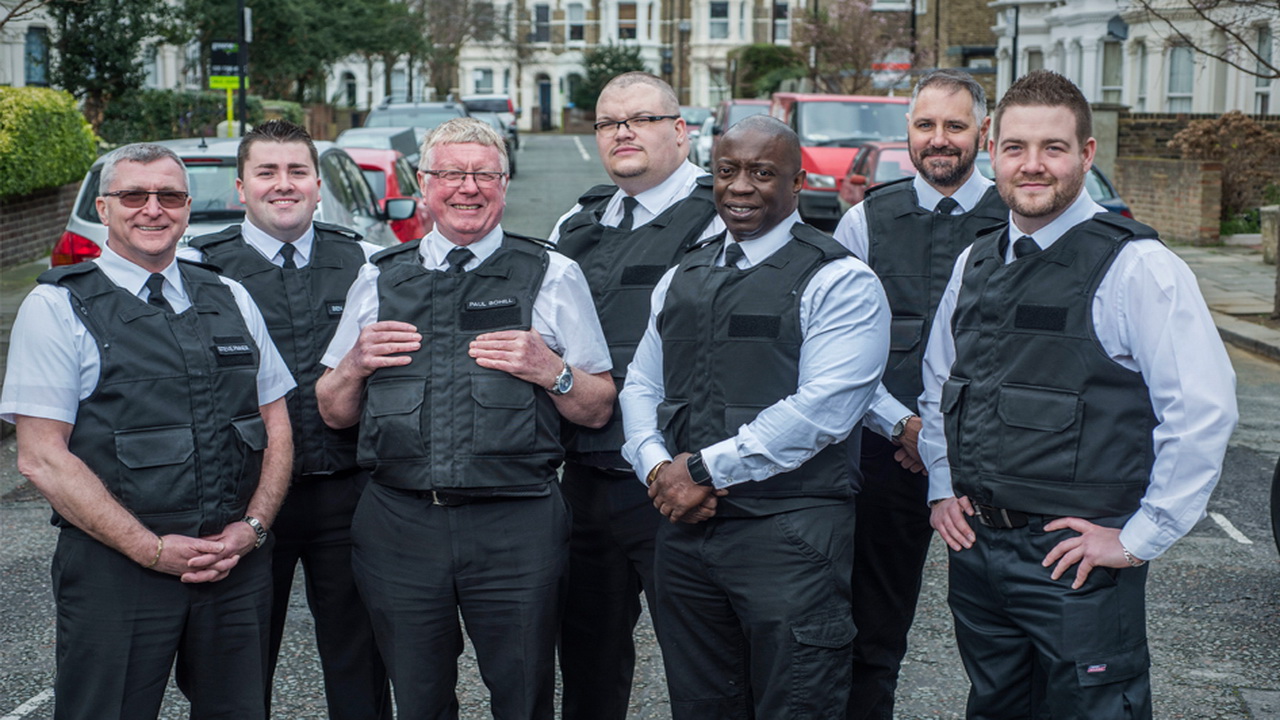 #22 - Episode 19
Season 4 - Episode 19
Gareth and Craig investigate a possible case of mistaken identity in Shropshire, then in south Wales they find themselves embroiled in a bitter dispute between two dog owners over a vet's bill. Steve and Phil must evict a distraught young family from a former high street bank in west London, then pay a call on an elderly tailor in north London.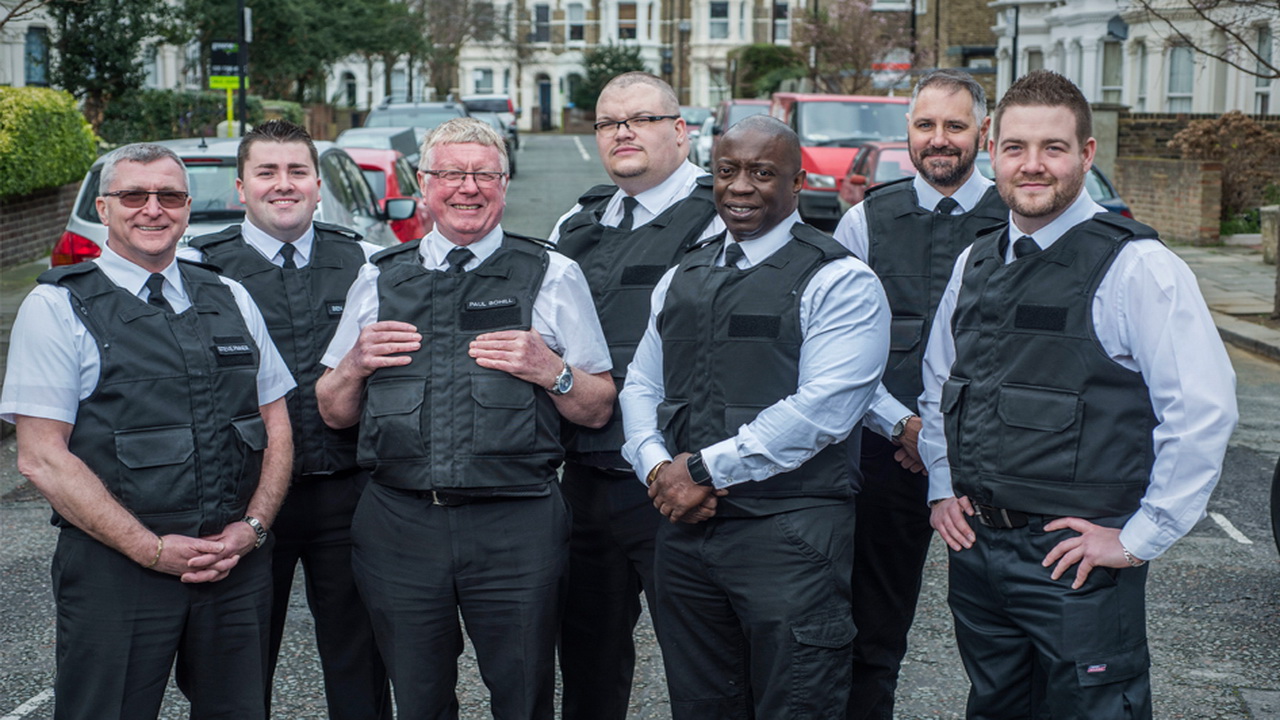 #23 - Episode 15
Season 4 - Episode 15
A debtor owes a garage £5,000 after a repair bill escalated. When they knock on the door, the agents face a hostile reception from the debtor's father who claims that his son no longer lives at the address.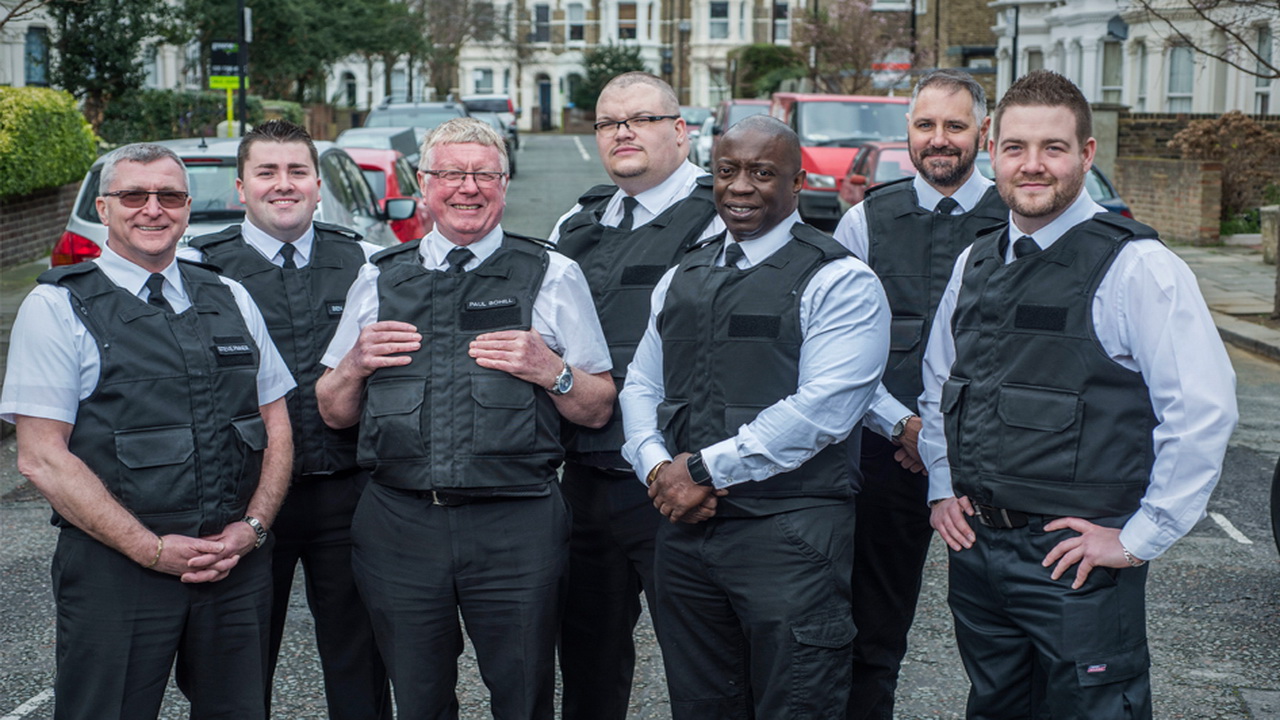 #24 - Big Family Bust Up
Season 4 - Episode 8
One-off edition in which the High Court enforcement agents are caught in the crossfire of three bitter family disputes, including a debt-dodging man who pushes his panic-stricken mother over the edge. Plus, a family booted onto the streets at night by a ruthless aunt, and a man who won't engage with the agents and loses his car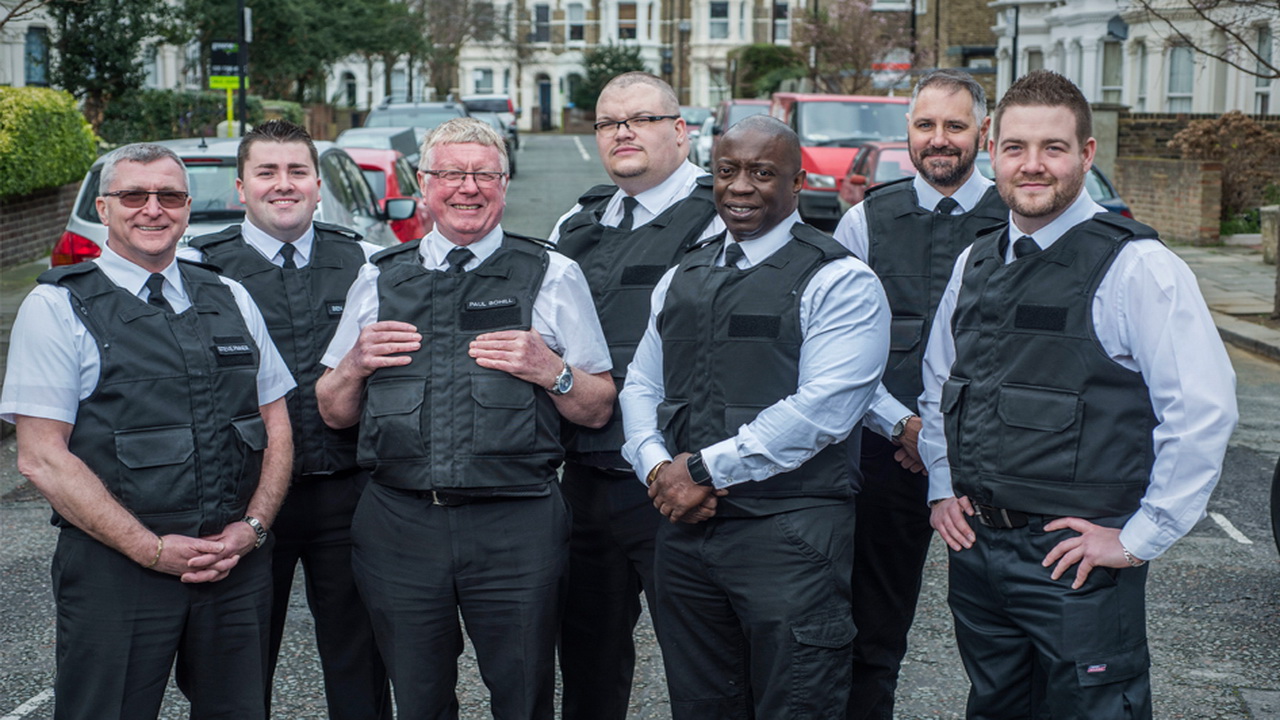 #25 - Episode 22
Season 5 - Episode 22
Agents Max and Steve head to London to try to recover more than £21,000 in unpaid court costs after a car accident. Officers Aron and Cona team up to recover almost £7,000 owed after a debtor failed to repay a loan to her ex-partners.