The BEST Episodes of Big Brother Brasil
Every episode ever - ranked by fan votes!
Last Updated: Dec 28, 2021
The program consists of the confinement of a variable number of participants in a graphic house, being watched by cameras 24 hours a day, with no connection to the outside world. Participants cannot communicate with their relatives and friends, read newspapers or other means to obtain external information. These participants are chosen by the production of the program, but they can create whether or not they want to enter the house and have the right to withdraw in the middle of the program.
Watch Now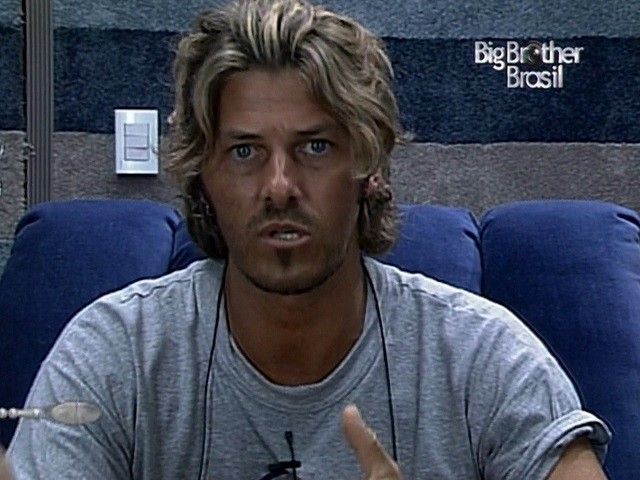 #1 -
Season 1 - Episode 6 - Aired Feb 3, 2002
1 votes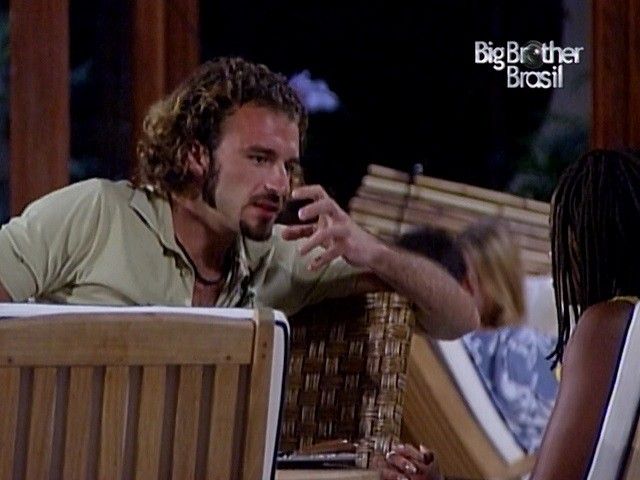 #2 -
Season 1 - Episode 9 - Aired Feb 6, 2002
1 votes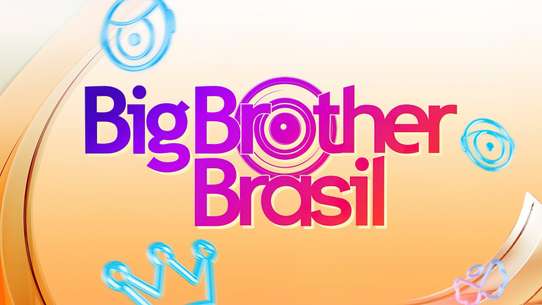 #3 -
Season 17 - Episode 45 - Aired Mar 8, 2017
27 votes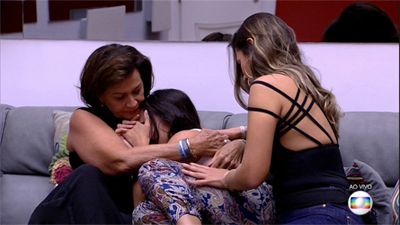 #4 -
Season 17 - Episode 78 - Aired Apr 10, 2017
1 votes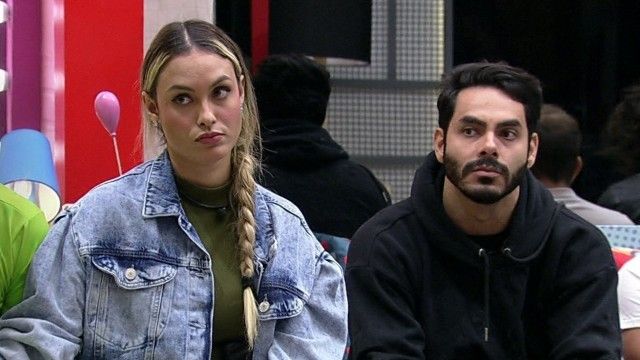 #6 -
Season 21 - Episode 63 - Aired Mar 28, 2021
9 votes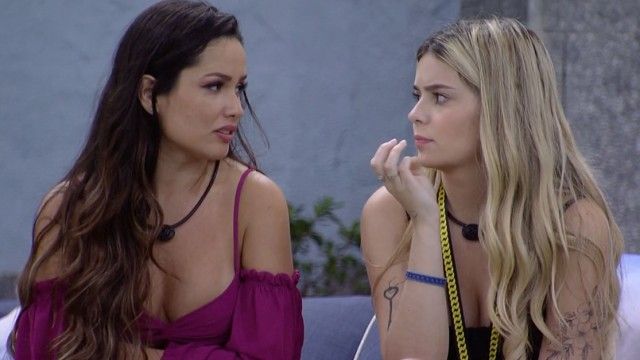 #7 -
Season 21 - Episode 71 - Aired Apr 5, 2021
9 votes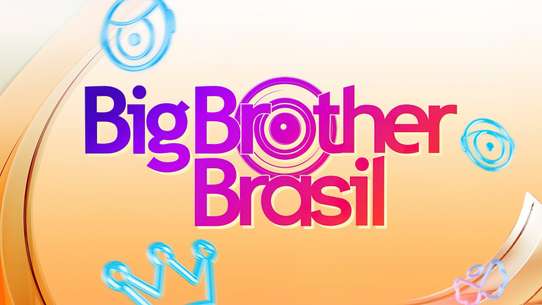 #8 -
Season 16 - Episode 4 - Aired Jan 22, 2016
1 votes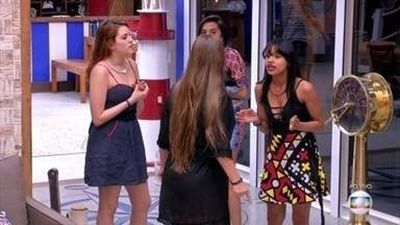 #9 - Day 47, The Return of Gleici
Season 18 - Episode 47 - Aired Mar 9, 2018
2 votes
Writers: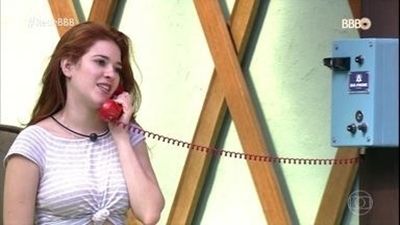 #10 - Day 83, Saturday
Season 18 - Episode 83 - Aired Apr 14, 2018
3 votes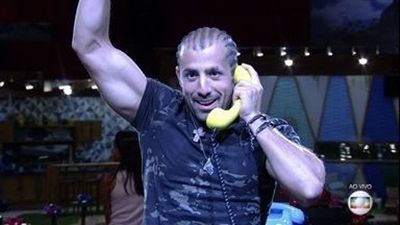 #11 - Day 85, 13th Live Eviction, The Last Leader's Competition & 14th Nominations
Season 18 - Episode 85 - Aired Apr 16, 2018
3 votes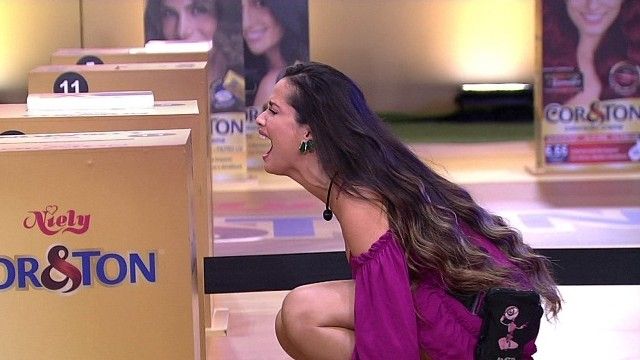 #18 -
Season 21 - Episode 70 - Aired Apr 4, 2021
9 votes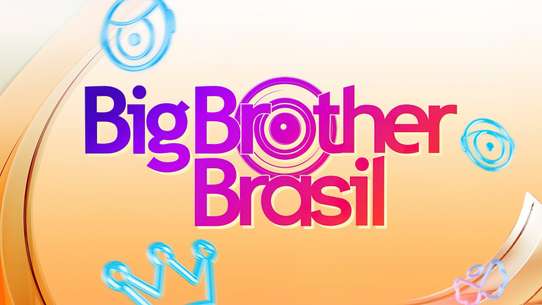 #19 -
Season 17 - Episode 2 - Aired Jan 24, 2017
2 votes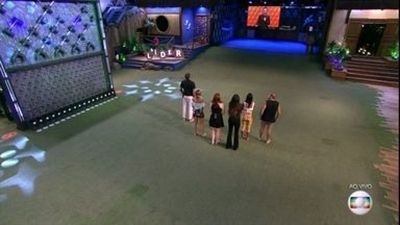 #22 - Day 77, Super Sunday
Season 18 - Episode 77 - Aired Apr 8, 2018
3 votes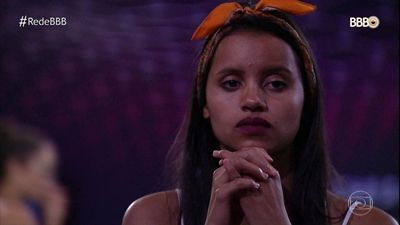 #23 - Day 81, 1st Immunity's Competition
Season 18 - Episode 81 - Aired Apr 12, 2018
3 votes