The WORST Episodes of Banged Up Abroad
Every episode ever - ranked by fan votes!
Last Updated: Aug 15, 2019
Banged Up Abroad is a British documentary/docudrama television series that was produced for Channel Five and that premiered in March 2006. It is broadcast under the title Locked Up Abroad in the United States and other parts of the world on the National Geographic Channel. It features stories of people who have been arrested while travelling abroad, usually for trying to smuggle illegal drugs out of a particular country and have received lengthy prison sentences as a result. Among the stories to have been told is that of British woman Sandra Gregory, who spent several years in the Klong Prem Central Prison after being convicted of trying to smuggle heroin out of Thailand. A second series was broadcast in 2007 with a third series during August and September 2008, and a fourth in October 2008.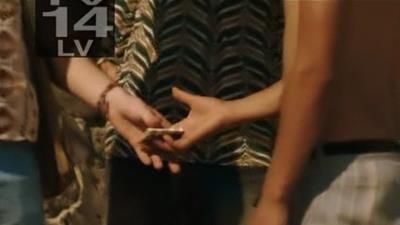 #1 - Puerto Vallarta
Season 3 - Episode 4
A young Texan decided to fund a trip to Mexico by selling marijuana to the tourists during the 1970's, that is until a drug bust went horribly wrong.
5 votes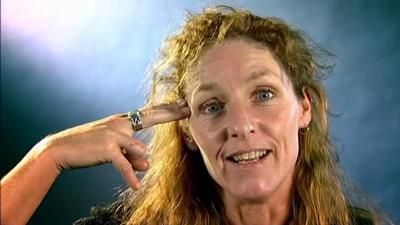 #2 - Thailand
Season 1 - Episode 8
A young British woman in Thailand agrees to smuggle an addicts personal stash of heroine to Tokyo to raise money for her trip home.
5 votes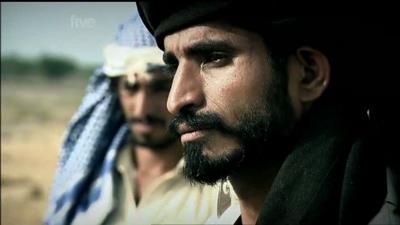 #3 - Pakistan
Season 2 - Episode 8
Amardeep Bassey, a British journalist recalls being imprisoned for 28 days in Pakistan after being accused of being an Indian spy while reporting on the U.S. invasion of Afghanistan.
4 votes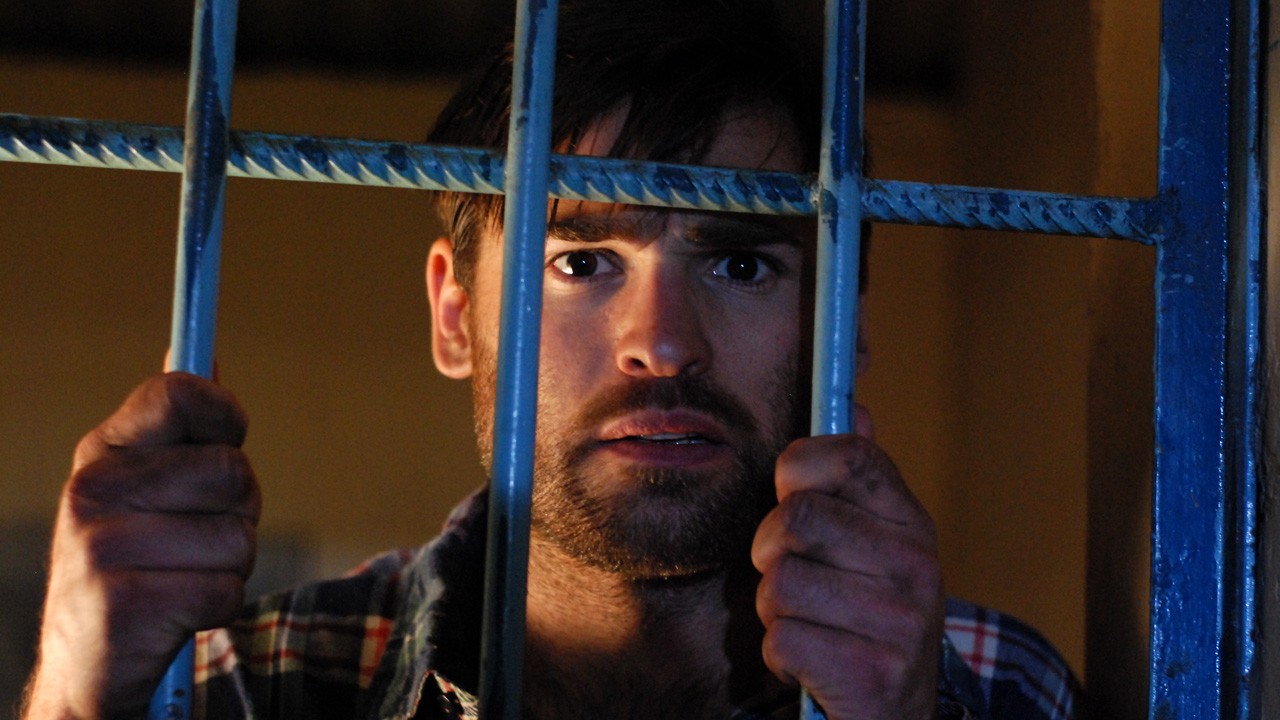 #4 - Bogota Belly Bust
Season 8 - Episode 3
The story of 28-year-old Canadian Tabitha Ritchie, whose life took a terrifying turn when she was caught smuggling drugs out of Colombia.
4 votes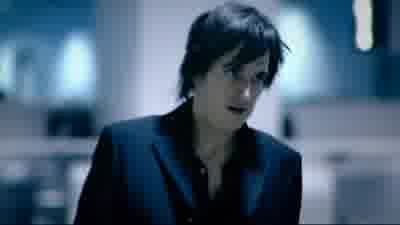 #5 - Sydney
Season 1 - Episode 6
An international drug deal gone wrong ends up sending a young couple to prison in Sydney for smuggling of cocaine.
9 votes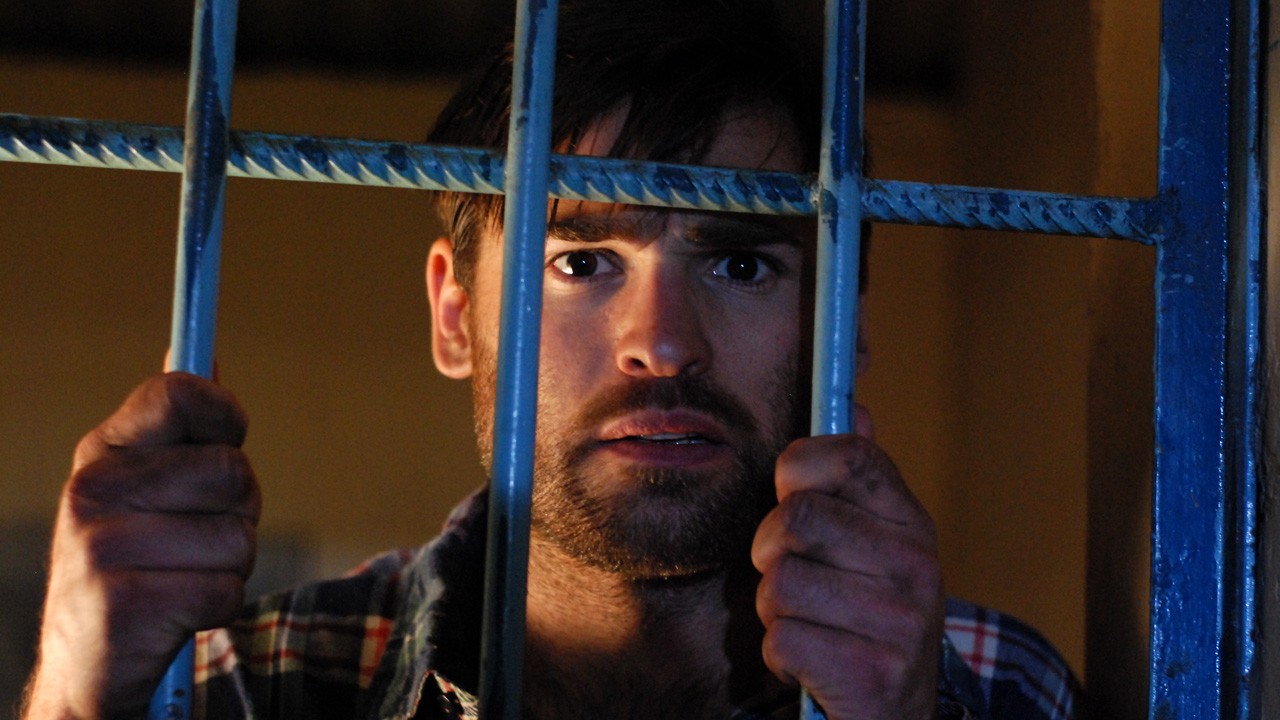 #6 - Thai Prison Hell
Season 8 - Episode 2
In 1993, 25-year-old Australian Martin Garnett is already earning good money at a luxury car dealership in Sydney, but he's hungry for more. He is caught smuggling 4.7 kilos of heroin into Bangkok and is set to become Australia's longest serving prisoner overseas.
7 votes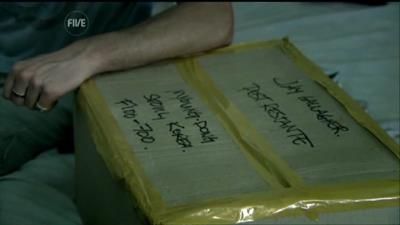 #7 - Korea
Season 2 - Episode 1
Cullen Thomas, author of "Brother One Cell" recalls how he smuggled two kilos of hashish from the Philippines to South Korea after being lured by big money. He was sentenced to three and a half years in a Korean prison in 1994.
17 votes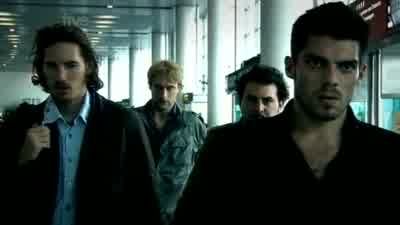 #8 - Nepal
Season 1 - Episode 3
The true story of a Briton who was caught smuggling gold from Hong Kong to Nepal. He was sentenced to four years in jail, but was pardoned eventually and released early.
20 votes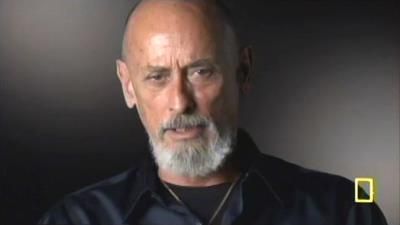 #9 - Hippie Mafia
Season 7 - Episode 7
Eddie Padilla is living the "high life" in Maui, surfing, partying and drug smuggling to support his cocaine addiction. But a run-in with the Peruvian police on a smuggling trip lands him and two friends in a prison called "The House of the Devil."
15 votes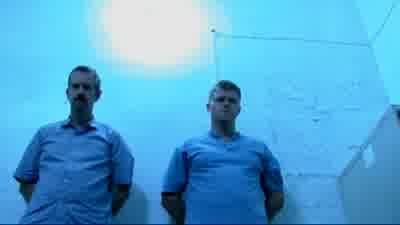 #10 - Margarita Island
Season 1 - Episode 7
Three American citizens who were held in a Venezuelan prison for six years after smuggling cocaine, discuss their experiences and the conditions they endured.
5 votes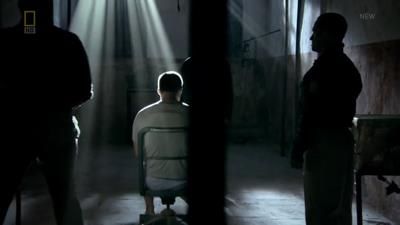 #11 - From Hollywood to Hell
Season 6 - Episode 1
Hollywood actor Erik Aude ("Dude, Where's My Car?"), says he was used as an unwitting drug mule for smuggling opium from Islamabad in February 2002.
9 votes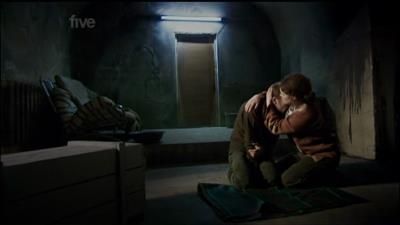 #12 - Chechnya
Season 2 - Episode 6
The recollection by humanitarians Camilla Carr and Jon James who were kidnapped on April 1997 in war torn Chechnya by rebels and held 14 months in captivity until their release was helped by Russian billionaire Boris Berezovsky, in September 1998.
6 votes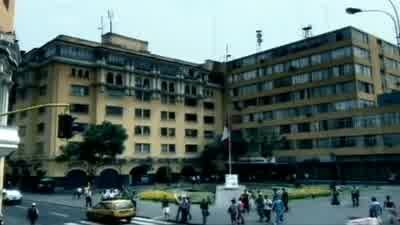 #13 - Peru
Season 1 - Episode 1
Someone is always looking for a free vacation. However, nothing in life is free. This episode features two Americans who want just that. These people were promised a nice vacation Peru. Towards the end of the vacation, they would have to pay. They had to pay for the trip by smuggling drugs out of the country. They would have to pay by facing up to six years in a Peruvian prison
37 votes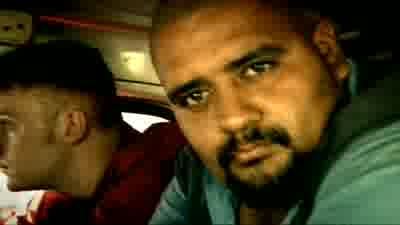 #14 - Venezuela
Season 1 - Episode 2
Two teenage boys from Leicester get offered the opportunity of a lifetime. An all expenses trip to Venezuela but it doesn't come for free. Part of the deal is that they have to smuggle drugs back to the UK on their return. They get caught in the airport and spend 4.5 years in life threatening prisons until they managed to escape.
20 votes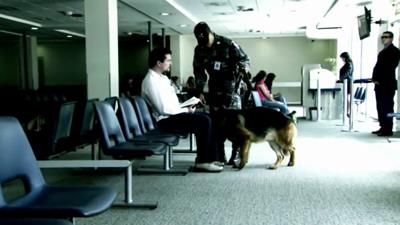 #15 - Spain
Season 4 - Episode 5
Michael Morey agrees to help smuggle cocaine from Ecuador to Europe.
12 votes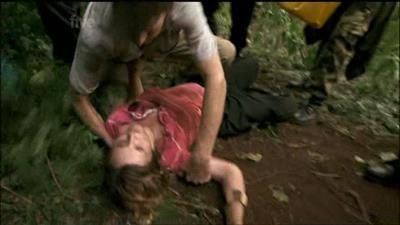 #16 - Uganda
Season 2 - Episode 2
The recollection of an American safari guide, Mark Ross, who was kidnapped by Rwandan Interahamwe rebels in a raid in Uganda's Bwindi Forest which left eight tourists murdered in March 1999.
12 votes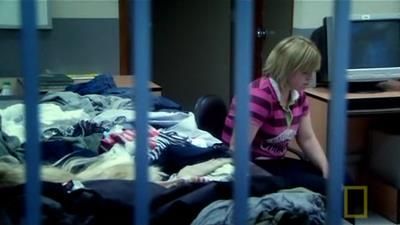 #17 - Cuzco
Season 3 - Episode 1
Season 3 begins an innocent man winds up in a Peruvian prison after being duped into traveling with a female cocaine smuggler.
19 votes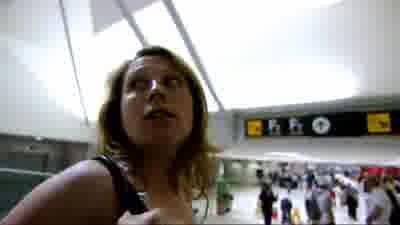 #18 - Mexico
Season 1 - Episode 5
The true account of a British couple who were sentenced to 10 years in a Mexican prison after having been caught trafficking drugs from Costa Rica to Amsterdam.
11 votes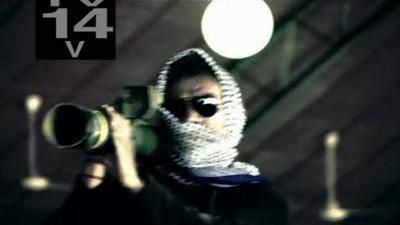 #19 - Malaysia
Season 2 - Episode 10
The story of a vacationing South African couple who were kidnapped by Muslim militants in Malaysia, and how they spent four months in the Philippines on an island.
3 votes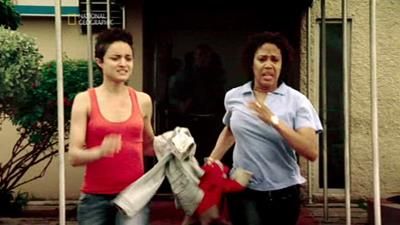 #20 - Jamaica
Season 3 - Episode 13
A couple agreed to accept $5,000 and a free vacation if they would smuggle marijuana from Jamaica, but wind up in an overcrowded Kingston jail after being caught in the airport.
3 votes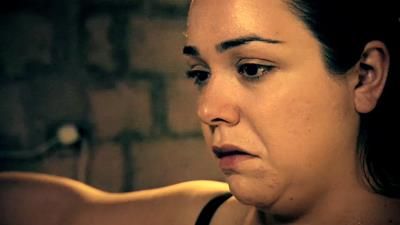 #21 - Teenage Drug Smuggler
Season 5 - Episode 9
This episode tells the story of Vivian Carrasquillo who gets caught in Colombia working as a drug mule.
6 votes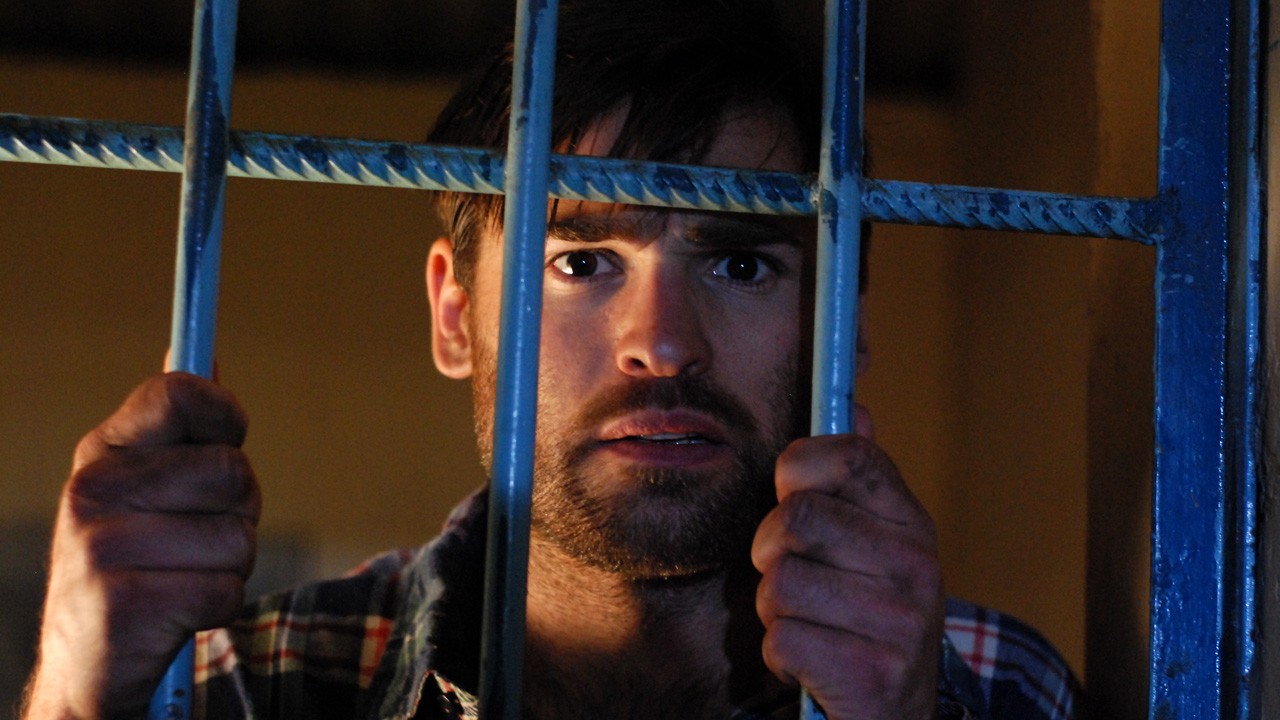 #22 - Plane Crash Marijuana
Season 8 - Episode 1
In 1972, 19 year old American Jim Pap Rocki, a college graduate is convinced by his brother-in-law to join him on a drug run to Southern Mexico. All goes to plan until the cargo catches fire and they are forced to crash-land. Jim soon finds himself in Mazatlan State Prison, 'one of the oldest, meanest, dirtiest jails in Mexico'.
3 votes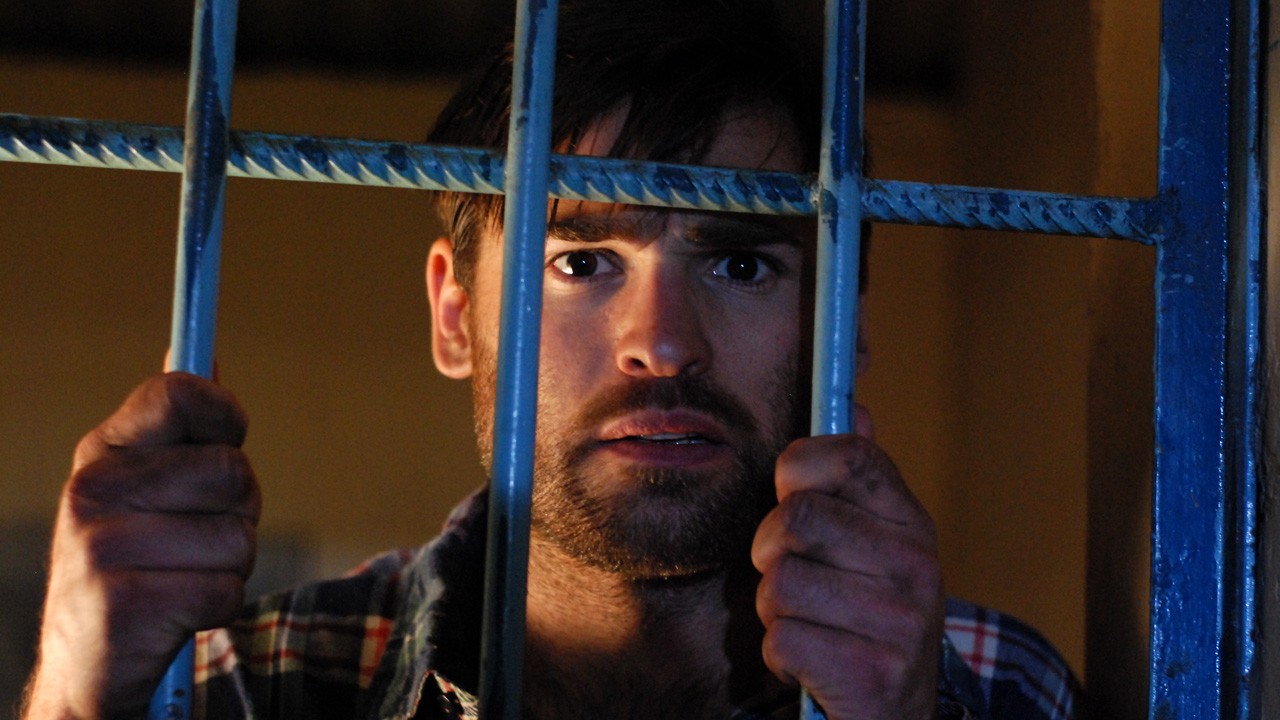 #23 - Gadaffi's American Prisoner
Season 8 - Episode 7
Captured by Qaddafi's men while fighting with rebels in Libya, Baltimore-born Matthew VanDyke spent nearly six months in solitary confinement.
3 votes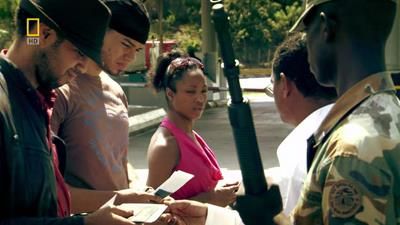 #24 - Cuba
Season 3 - Episode 8
An American woman spent six years in a Cuban prison after being forced into being a drug mule, when she was caught at an airport with 18 pounds of cocaine.
7 votes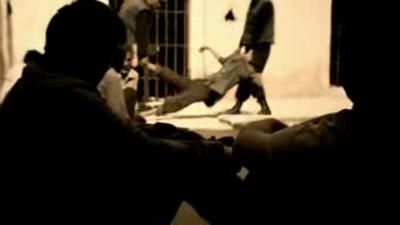 #25 - Saddam's Iraq
Season 4 - Episode 2
In 1990, Saddam invaded Kuwait, and Tom Lynch, along with other contractors, attempted to leave Iraq before it was too late. However, they were caught by the Iraqi military, and sent to a prison in Baghdad.
8 votes