The BEST Episodes of Banged Up Abroad
Every episode ever - ranked by fan votes!
Last Updated: Oct 29, 2019
Banged Up Abroad is a British documentary/docudrama television series that was produced for Channel Five and that premiered in March 2006. It is broadcast under the title Locked Up Abroad in the United States and other parts of the world on the National Geographic Channel. It features stories of people who have been arrested while travelling abroad, usually for trying to smuggle illegal drugs out of a particular country and have received lengthy prison sentences as a result. Among the stories to have been told is that of British woman Sandra Gregory, who spent several years in the Klong Prem Central Prison after being convicted of trying to smuggle heroin out of Thailand. A second series was broadcast in 2007 with a third series during August and September 2008, and a fourth in October 2008.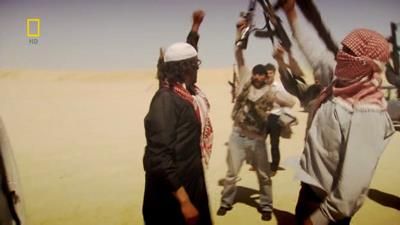 #1 - Iraq
Season 3 - Episode 9
Scott Taylor, a Canadian war correspondent, recalls being kidnapped by Iraqi insurgents as he covered the Iraq War.
1 votes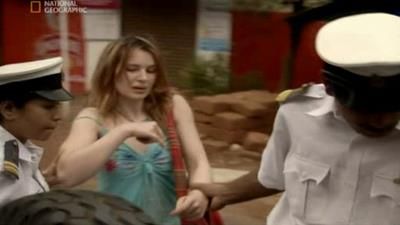 #2 - Delhi
Season 3 - Episode 14
A woman from London is sent to India's Tihar Jail, one of the world's largest prison, after she sends hashish to Europe to earn some fast money.
1 votes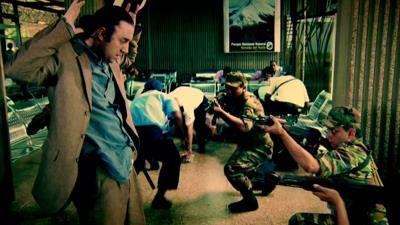 #3 - I Am Not a Terrorist
Season 6 - Episode 12
The lure of easy money leads an out-of-work father to smuggle cocaine from Nicaragua into the U.S.
4 votes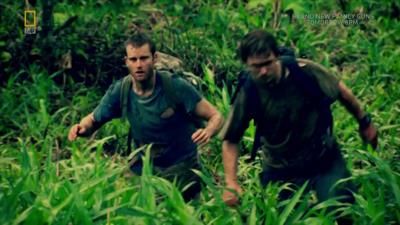 #4 - The Orchid Hunters
Season 6 - Episode 16
Two British backpackers attempt to cross from Panama to Colombia via the notoriously dangerous Darién Gap, but are captured and held hostage by Colombian guerrillas.
1 votes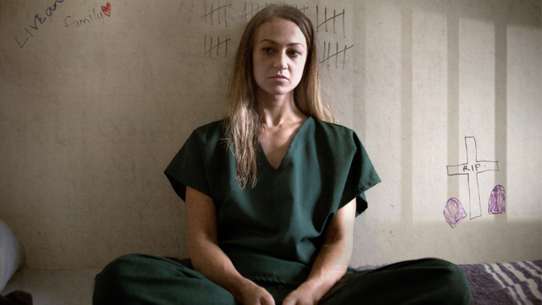 #5 - Gadaffi's American Prisoner
Season 8 - Episode 6
Captured by Gaddafi's men while fighting with rebels in Libya, Baltimore-born Matthew VanDyke spent nearly six months in solitary confinement.
1 votes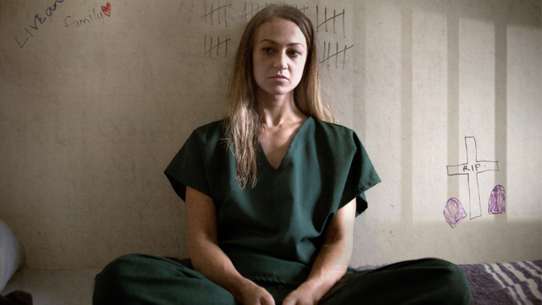 #6 - What I Did For Love
Season 8 - Episode 8
1 votes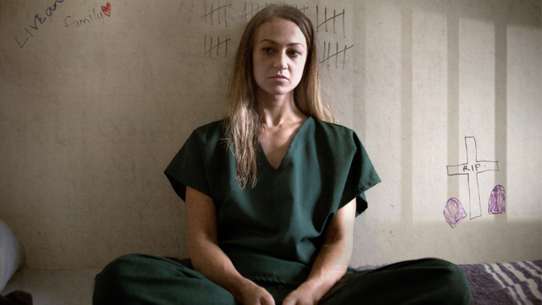 #7 - Masters Of Disguise
Season 8 - Episode 9
1 votes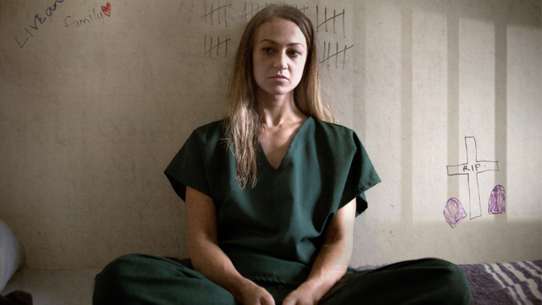 #8 - Breaking Bad in Britain
Season 9 - Episode 1
When British Police raid his cocaine lab, drug dealer Pieter Tritton is forced to go on the run; but he can't resist collecting one final shipment from Ecuador. Unaware that British Police have tipped off Ecuador's Narcotics Agents, a local SWAT team catch Pieter red handed with two kilograms of pure cocaine. Sentenced to 12 years, Pieter must find out fast if he's got what it takes to survive in one of the worlds' most violent and corrupt penal systems.
1 votes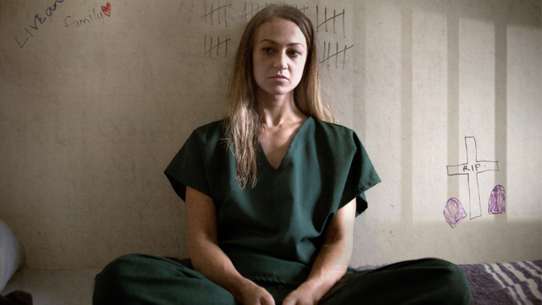 #9 - Double Crossed in the Desert
Season 9 - Episode 2
British journalist Phil Cox returns to Sudan to investigate allegations of illegally deployed chemical weapons; but when he learns that there's a 'kill or capture' bounty on his head his plan starts to unravel. Ambushed by government backed militias, Phil knows it's only a matter of time before he's tortured and possibly killed. With all his communication devices destroyed he must get word to his producer and wife back home, but will she be able to save him?
1 votes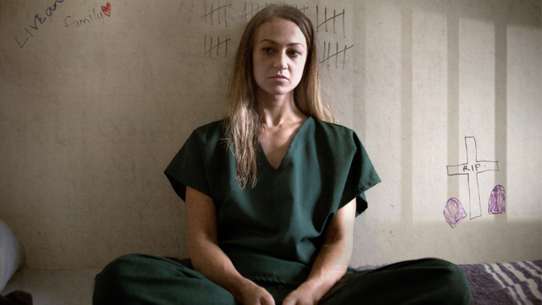 #10 - Narco at Nineteen
Season 9 - Episode 3
In 2012 Simone Blignaut has a lucrative job working for one of Johannesburg's biggest drug dealers, but when her boss entrusts her to fly to Bolivia and secure a major cocaine deal, the 19 year old Simone is in over her head. When she realises she's been double crossed into trafficking liquid cocaine, she must evade capture by the Bolivian Police, if she is to avoid the same fate as her mother.
1 votes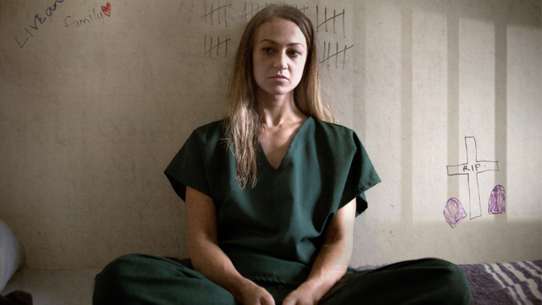 #11 - Mexican Border Bust
Season 9 - Episode 4
In 1974 Steve Peterson had fully embraced the laid back counter culture of Southern California, and when the opportunity to smuggle one hundred and twenty kilos of marijuana from Mexico into the US presented itself, he jumped at it. But when the plan was interrupted by Tijuana cops, Steve faced years behind bars in the infamous and deadly La Mesa penitentiary?? unless he can find a way to escape.
1 votes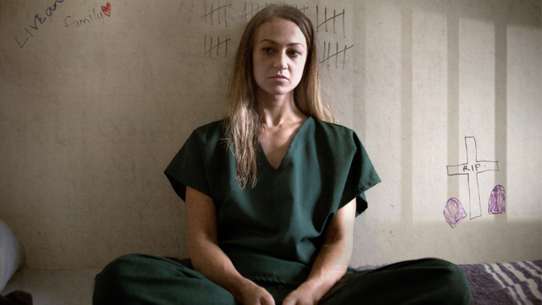 #12 - Escape from Al Qaeda
Season 9 - Episode 5
On New Year's Eve 2012 after days covering the conflict in Syria, embedded with the rebel Free Syrian Army in Aleppo, rookie American photojournalist Matthew Schrier decides he has ridden his luck for long enough. But on his way back to safety his taxi is forced to a stop by armed militia of the Al Nusra Front - the Syrian Al Qaeda, and he's taken hostage. For seven agonising months Matthew is beaten, tortured and accused of being a CIA spy; but when the opportunity to escape arises he is forced to face his toughest test yet - save himself or stay with his fellow American prisoner.
1 votes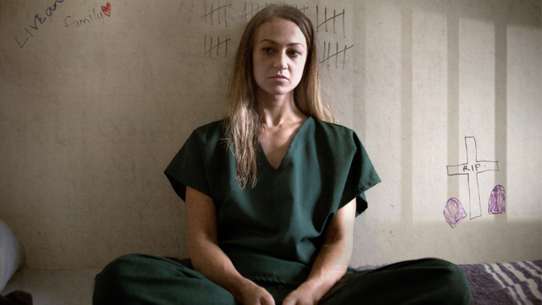 #13 - Bad Bromance
Season 9 - Episode 6
After initiating divorce proceedings and sending his wife and young son back home, US Naval Officer Lemar Burton turns to partying late into the night with best friend Dom in the Spanish part of Catania, Sicily. But after he's demoted at work, his debts rack up fast and when Dom offers Lemar the chance to make easy money, Lemar makes a life-changing decision. He's arrested at Bogota airport carrying five kilos of pure cocaine hidden in a rucksack. Now Lemar has to survive one of Colombia's most brutal prisons, until salvation comes from the most unexpected quarter.
1 votes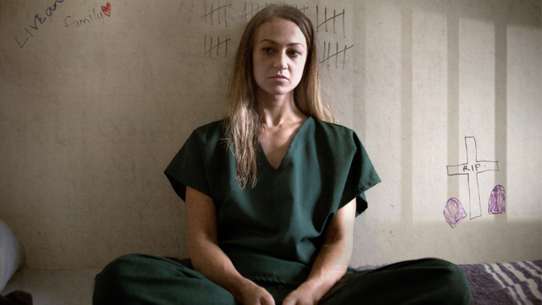 #14 - Qaddafi's American Prisoner
Season 9 - Episode 7
American Matthew VanDyke returns to Libya to help rebel friends fight against Qaddafi forces, but he's captured and held in solitary confinement for nearly six months, so when the chance of escape presents itself, he isn't certain it is real or just another trick of his mind.
1 votes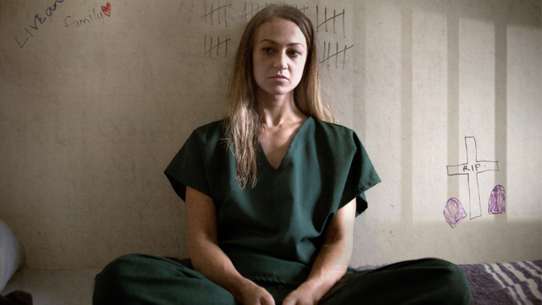 #15 - Bad Hombres
Season 9 - Episode 8
Two Texans get busted with marijuana in Mexico
1 votes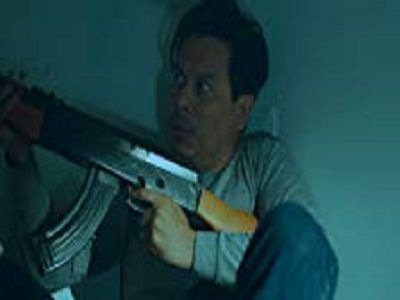 #16 - Mexican Cartel Hell
Season 10 - Episode 4
In Mexico, Carlos Quijas is falsely imprisoned and tortured for drug smuggling. Inside Mexico's most dangerous prison, he has to get tough to survive.
2 votes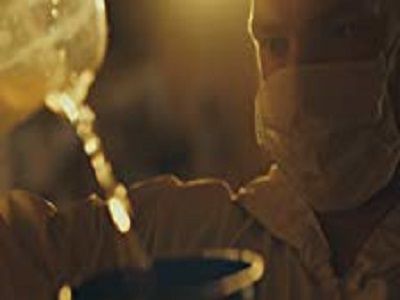 #17 - Narco Wine Bust
Season 10 - Episode 5
Champion skier Nick Brewer flees home after life changing accident and works his way to the top of a multi-million dollar cocaine empire in Argentina.
1 votes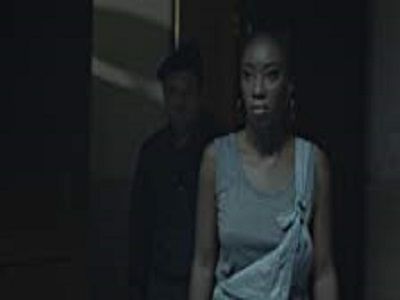 #18 - Bangkok Betrayal
Season 10 - Episode 6
Hip hop dancer LaTasha thinks she's been offered the opportunity of a lifetime, but opportunity turns to nightmare when she finds herself locked up and pregnant in a Thai jail, having been fooled into smuggling heroin by a man she thought she loved.
2 votes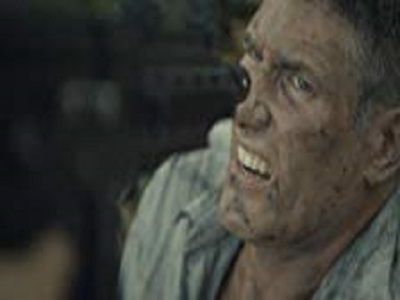 #19 - Jungle Crash
Season 10 - Episode 7
On a mission to find drug labs in the Colombian jungle, Keith Stansell crashes. He's kidnapped by FARC guerrillas and held hostage for over five years.
2 votes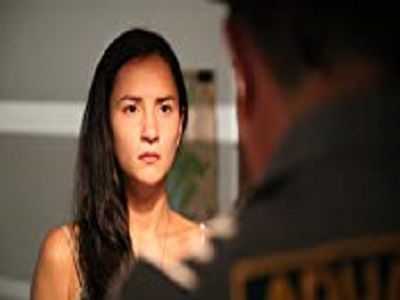 #20 - Panamania
Season 10 - Episode 8
Canadian 21-year-old Christina Jocko loves spending money, partying and taking drugs. But when she discovers opiates her life spirals into addiction. Out of work, out of money and out of luck, an offer of an easy $10,000 for running cocaine from Panama looks like a way out. Little does she realize the tempting adventure will cost her five years of her life.
2 votes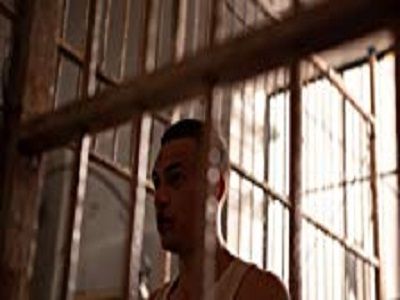 #21 - Peruvian Parent Trap
Season 10 - Episode 10
When cousins Paris and Maron go to Peru to help out family on a business opportunity, they get more than what they bargained for.
2 votes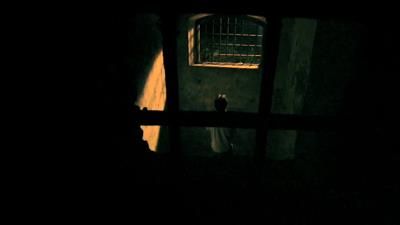 #22 - The Cocaine Trap
Season 5 - Episode 7
This episode tells the story of Stephen Sutton, who was offered to transport gold from Argentina to Australia; however, this gold is cocaine.
3 votes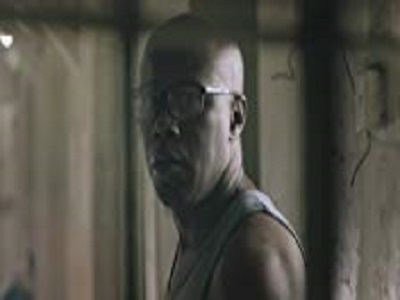 #23 - Caribbean Coke King
Season 10 - Episode 3
Unemployed Michael Singh tries cocaine smuggling to make money. But after 7 successful runs, Michael is caught and left to rot in a Dominican prison.
3 votes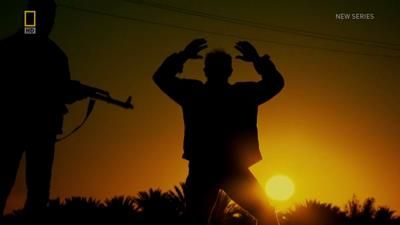 #24 - Highway to Hell
Season 6 - Episode 4
Thomas Hamill, an American truck driver taken hostage by Iraqi insurgents on April 9, 2004, recounts the ordeal.
4 votes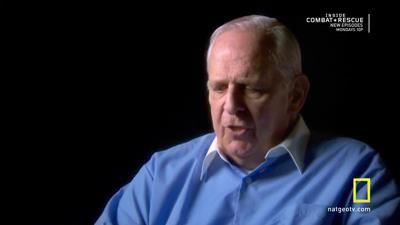 #25 - Escape From the Gulag
Season 6 - Episode 20
In 1976, at the height of the Cold War, an American is caught smuggling heroin from Kuala Lumpur to Russia. He details his incarceration in a Soviet prison camp and his eventual escape during a power outage.
4 votes