The BEST Seasons of 30 Rock
Every season ever - ranked by fan votes!
Last Updated: Feb 26, 2021
Liz Lemon, the head writer of a live variety program's life is turned upside down when brash new network executive Jack Donaghy interferes with her show, bringing the wildly unpredictable Tracy Jordan into the cast. Now its up to Liz to manage the mayhem and still try to have a life.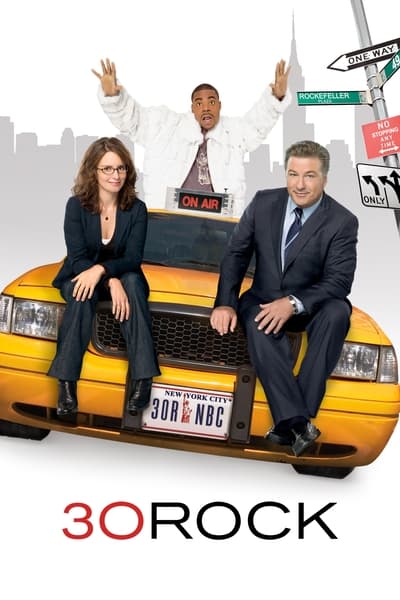 #1 - Season 2
First Aired: Oct 5, 2007
107 votes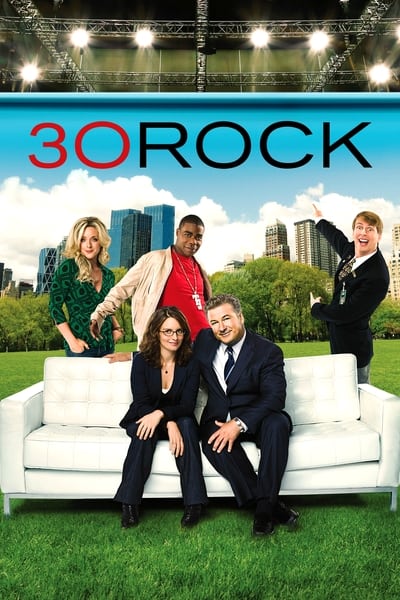 #2 - Season 3
First Aired: Oct 31, 2008
Liz focuses heavily on her personal life, trying to adopt a child and find a new romantic partner. Meanwhile, Jack Donaghy pursues a new relationship, Jenna Maroney undertakes a new Janis Joplin-based film project, and Tracy Jordan enjoys the success of his video game developed at the end of the previous season.
99 votes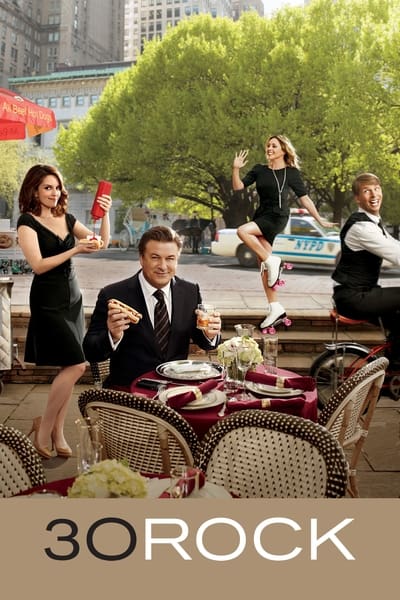 #3 - Season 5
First Aired: Sep 24, 2010
78 votes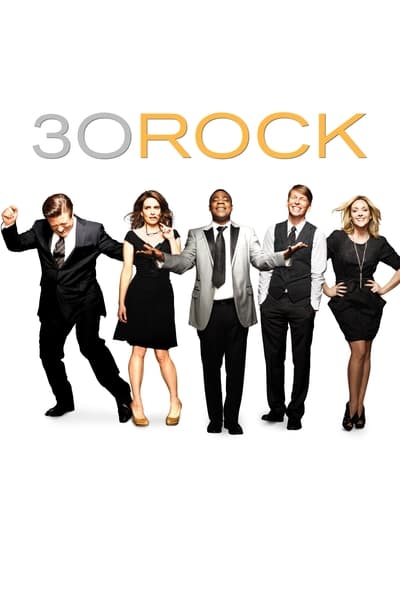 #4 - Season 7
First Aired: Oct 5, 2012
73 votes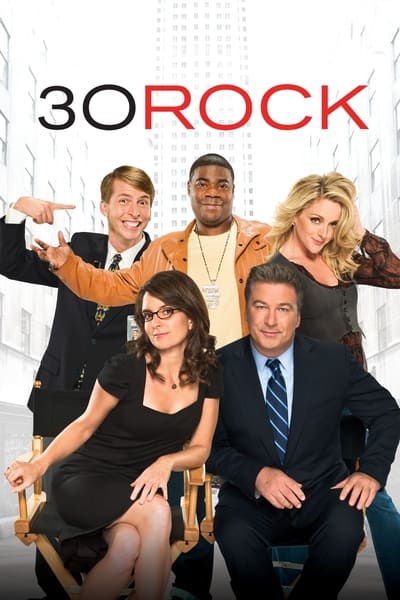 #5 - Season 4
First Aired: Oct 16, 2009
87 votes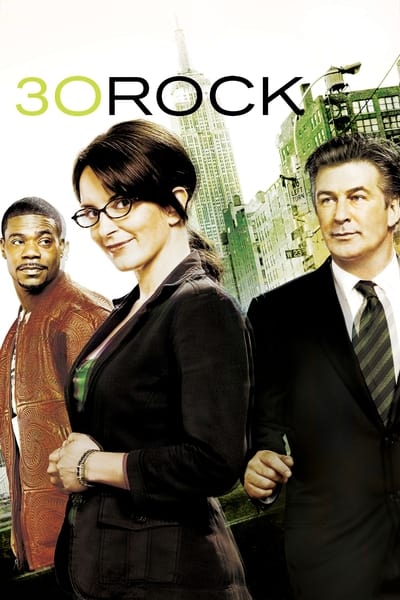 #6 - Season 1
First Aired: Oct 12, 2006
149 votes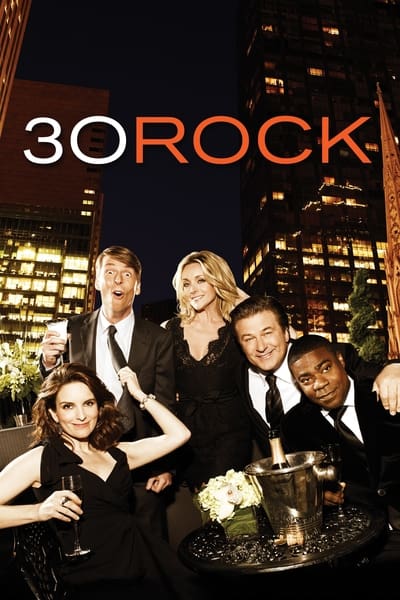 #7 - Season 6
First Aired: Jan 13, 2012
69 votes