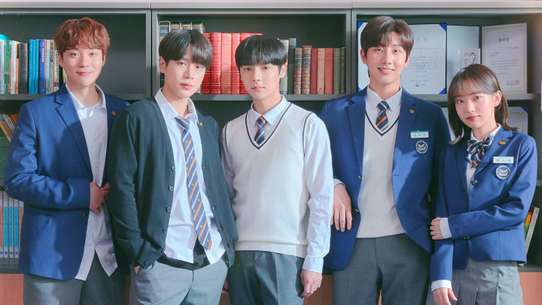 8.19
72 votes
A high-teen romance about Woo Tae Kyung, who joined the Saebit Boys High School Council to make friends, meeting his first love there. Woo Tae Kyung, who is blunt and straightforward, is entangled with Noh Shin Woo, who is cold outside but warm inside, Shin Da Won, the most popular student president of the school, and Nam Gung Shion, the mood maker, and depicts friendship and love.
View Episode Rankings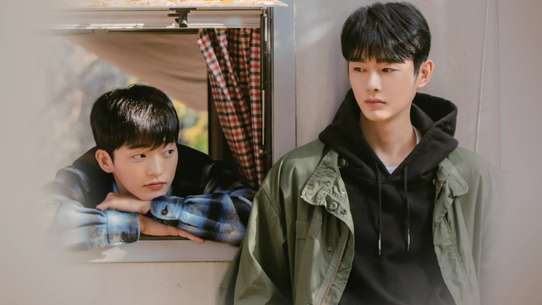 7.18
45 votes
Ever since his parents passed away, Hae Bom has been living in Tae Sung's house. And now, being a 12th grader, he enters the same class as Tae Sung, which makes the whole situation way more awkward. Living together 24/7, Tae Sung and Hae Bom's relationship is bound to change.
View Episode Rankings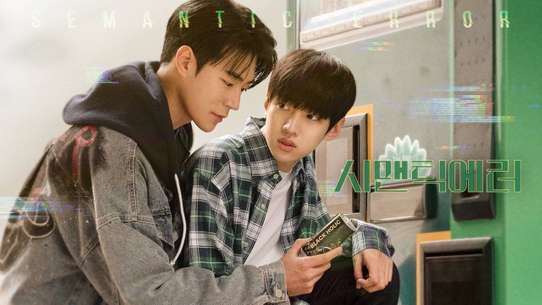 0.00
0 votes
Computer science major Chu Sang Woo is the epitome of an inflexible and strict rule-abiding person. While working on a liberal arts group project with freeloaders who don't put in any effort, Sang Woo reasonably decides to remove their names from the final presentation. But he didn't imagine how involved he would become with the person whose study-abroad plans were messed up because of that project. The involved person: the campus star who everyone knows, Department of Design's Jang Jae Young. He has everything from skills, looks, family background and good relationships except for 1 big problem: Chu Sang Woo. What happens when an engineer and an artist whose personalities are like oil and water have to work together? Jang Jae Young is like a semantic error in the perfect world of Chu Sang Woo. Will Sang Woo be able to debug this?
View Episode Rankings