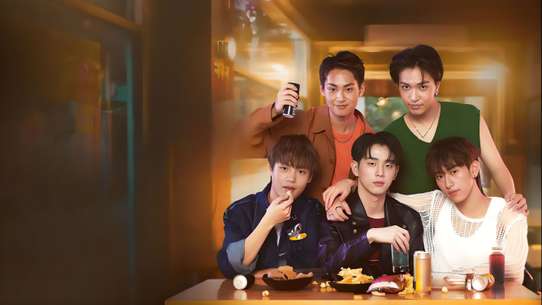 6.95
21 votes
6 pairs, 6 forms of love that are more than 'friends' from 6 songs, 6 artists from Boxx Music.
View Episode Rankings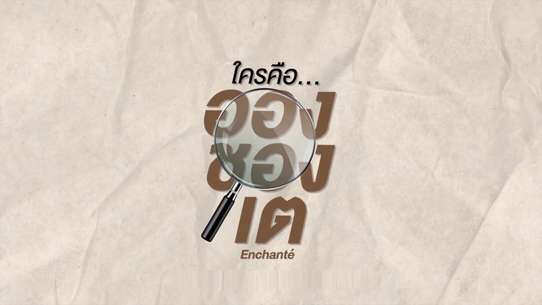 6.87
46 votes
Theo has just returned from France at the request of his father, to continue his university studies in a place he owns. One day, he mindlessly leaves a message in French in a book, saying that he is bored. But this message is answered by someone, who signs as Enchanté, which means "nice to meet you" in French. Theo wants to know who he is and asks his only friend, AK, for help. But this will bring unexpected surprises, including many candidates who claim to be the famous Enchanté.
View Episode Rankings