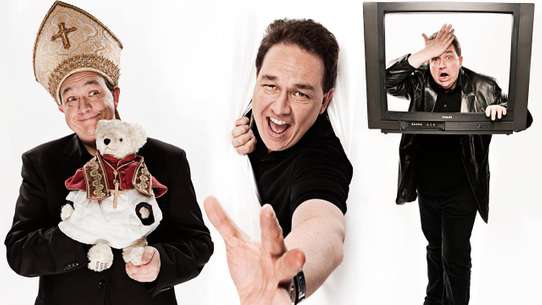 9.42
159 votes
Der "Medienterminator" kennt keine Gnade, die Fernsehmacher aber auch nicht: Oliver Kalkofe attackiert in seinem satirischen Rundumschlag die verkommene deutsche TV-Landschaft. Wer sich Kalkofe in die Quere traut, wird zum Punching-Ball im Ring der TV-Peinlichkeiten. Kalkofe schlüpft in die Original-Szenen und spendiert vermeintlichen Show-Größen den längst überfälligen Knockout. Ob Daily Talkshow, Quiz-TV, Gerichtssendung oder TV-Legenden… vor Kalkofe ist nichts und niemand sicher! Für sein Comedy-Talent und seine imitatorische Schlagkraft bekam Oliver Kalkofe 1996 den Adolf-Grimme-Preis und 1999 den Deutschen Comedy-Preis. Oliver Kalkofe - der personifizierte Schlag in die Fresse des deutschen Fernsehens!
View Episode Rankings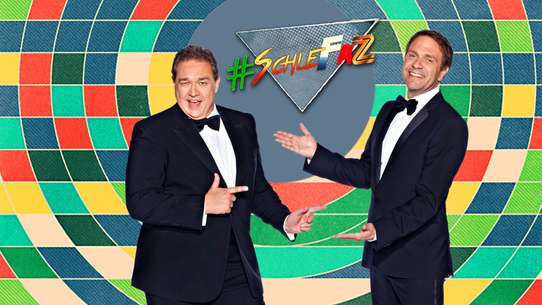 8.87
53 votes
Oliver Kalkofe and Peter Rütten show the worst movies of all time and comment on them.
View Episode Rankings