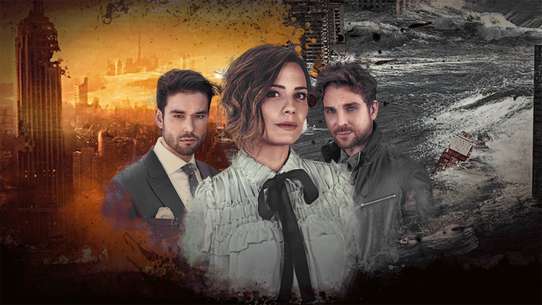 8.59
488 votes
From Brazilian's writter Vívian de Oliveira, "Apocalipse" will tell a story of mystery and spirituality in portraying one of the most intense and controversial stories in the Holy Bible: the end of the world. In the soap opera, Ricardo Montana seeks to usurp the authorship of revolutionary scientific discoveries made by Benjamin. He, who has always been in love with Zoe, will use his rival's studies in a perverse plan of world domination that will bring out his true identity: The Antichrist, who will dominate mankind.
View Episode Rankings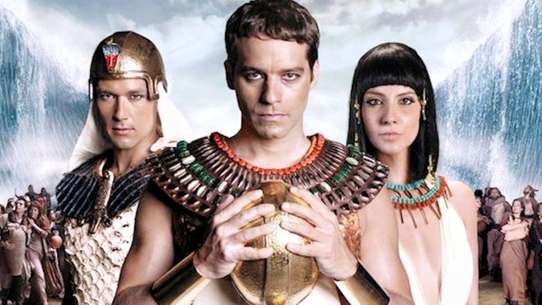 8.15
996 votes
Moses leads the Hebrew people from the slavery of Egypt to the freedom of the Promised Land, according to the Ancient Testament Bible book of the Exodus.
View Episode Rankings