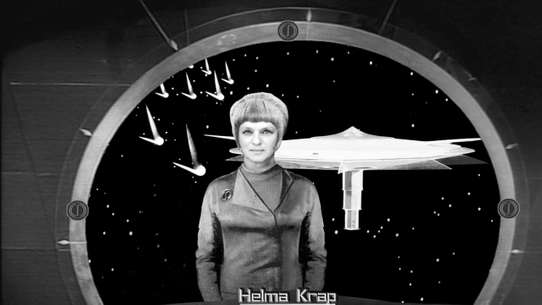 9.35
348 votes
What seems like a fairy tale today may be reality tomorrow. Here we have a fairy tale of the day after tomorrow. There are no more national states, only mankind and her colonies in outer space. We settle on stars far-off, the bottom of the sea is developed as living place. With what are today unimaginable speeds, the starships of tomorrow transverse the Milky Way. One of this starships is the Orion, a little piece in the giant security system which protects the Earth from outer space threats. Let's accompany the Orion and her crew at their patrols-service on the edge of infinity...
View Episode Rankings
8.63
370 votes
Heiko "Schotty" Schotte is a man whose work begins where others pass in horror: he's a contract cleaner, sent to sanitize crime scenes after the police have finished their investigations. An everyman who loves football, fast cars and good beer, Schotty frequently encounters friends, family and acquaintances of the deceased who have a much less pragmatic approach to death than he does. But in the end, no matter the scope of the crime or the size of the mess, Schotty is there to clean it all up!
View Episode Rankings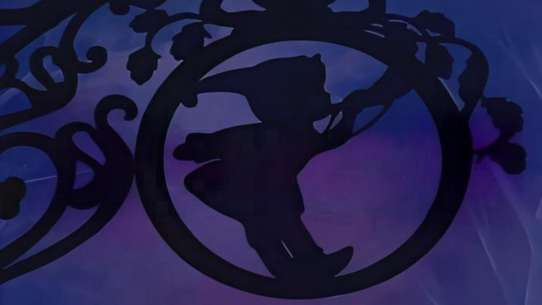 7.25
242 votes
Known as "Grimm's Fairy Tale Classics" in the United States, "Gurimu Meisaku Gekijou" and "Shin Gurimu Meisaku Gekijou" in Japan (for the first and second seasons respectively), and "Grimm Masterpiece Theatre" elsewhere; this series consisted of Japanese interpretations of old fairy tales, from the Brothers Grimm and from others. It premiered in Japan in 1987, but was introduced to U.S. audiences in 1989 on Nickelodeon's Storytime Hour, lasting for a total run of 47 episodes.
View Episode Rankings