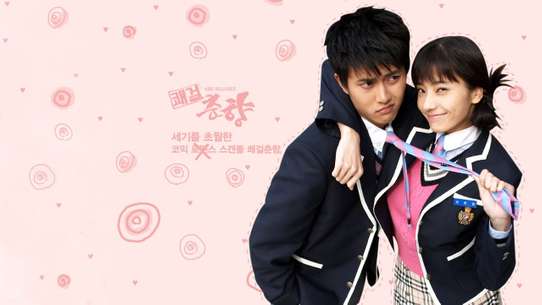 9.24
86 votes
"Sassy Girl, Choon-hyang" is the 2005 interpretation of the "Legend of Choon-hyang". The story begins when Lee Mong-ryong is transferred from Seoul to a high school in Namwon, North Jeolla Province. Chun-hyang does her best to help Mong-ryong, her first love and the son of the Namwon Police Station chief, to enter a prestigious university. However, after meeting with Mong-ryong's first love, Chae-rin, Mong-ryong's love toward Chun-hyang is shattered, although Chun-hyang's love remains unwavering. One day, Byeon Hak-do, CEO of a famous entertainment company, appears in her life. He exudes confidence that he can make any woman fall for him. But as Chun-hyang shows no interest in him, his self-esteem is damaged profoundly. Byeon Hak-do is determined to make her love him. --KBS Global Marketing
View Episode Rankings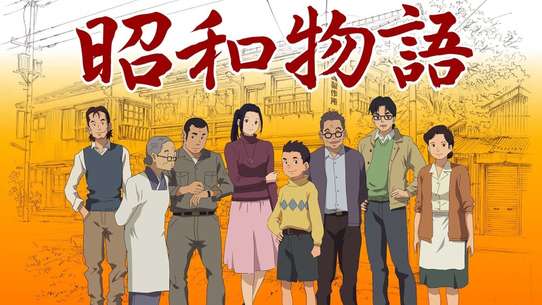 7.25
217 votes
Dramatic story of the Yamazaki family during the year Showa 39 (1964), the year that Tokyo hosted the Summer Olympics.
View Episode Rankings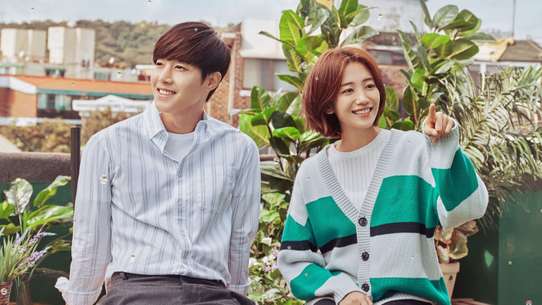 6.54
37 votes
A man goes back and forth in the time-space continuum, with no regard for the passing of time and aging. Joon Woo leads a lonely existence due to his special ability. One day, he meets a woman who makes time matter for the first time in his life. Will he be able to be with her?
View Episode Rankings