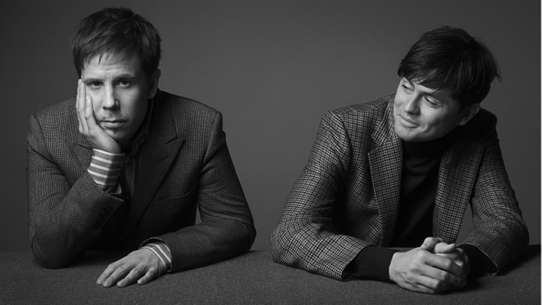 9.30
116 votes
High Chaparall is a swedish show about Filip & Fredrik who gets to meet and interact with celebrities over a period of days, and thus really getting under their skin. Celebrities interviewed include; Dennis Rodman, Pamela Anderson, Ron Jeremy, Steve-O, Monica Lewinsky, Fabio, Uri Geller and many more.
View Episode Rankings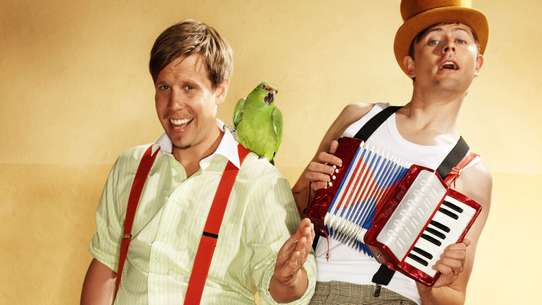 8.33
91 votes
Swedish TV series hosted by the comedy duo Filip Hammar & Fredrik Wikingsson. In the first three seasons the hosts presented funny moments, often in the form of video clips, listing their 100 all-time favorites. In season two and three they also discuss the clips with celebrity guests. By season four the format changed and instead of showing clips, Filip and Fredrik made impromptu interviews with people, often in their homes.
View Episode Rankings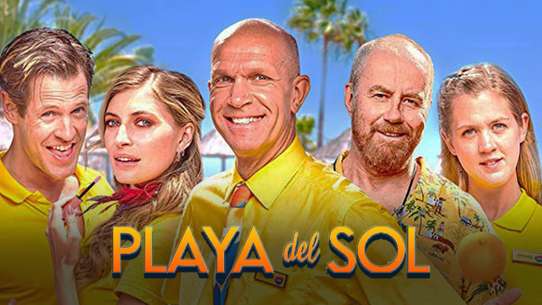 8.01
136 votes
Mårten Bergström's life is almost perfect. He is engaged and is planning a big wedding with Vendela. He's about to be promoted to management. But he's never set foot on one of his company's hotels. Now he's on a plane down to Gran Canaria to start his charter internship.
View Episode Rankings