The BEST ITV shows of all time
Every ITV show, ranked
We've compiled the average episode rating for every ITV show to compile this list of best shows!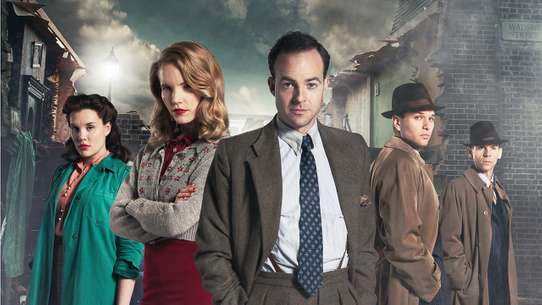 7.96
118 votes
#1 - Murder on the Home Front
Crime drama set during the Blitz. After several women are murdered, pathologist Lennox Collins and his secretary Molly Cooper employ ground breaking forensic techniques in pursuit of the killer
View Episode Rankings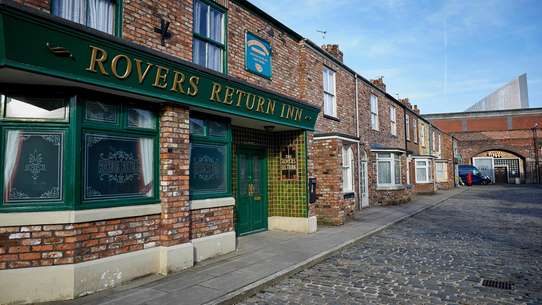 7.87
672 votes
#2 - Coronation Street
Follows the lives of the residents of the fictional Coronation Street, located in Greater Manchester, which is made up mainly of working-class people.
View Episode Rankings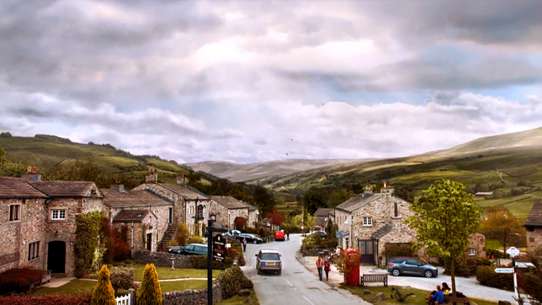 7.27
257 votes
#3 - Emmerdale
The lives of several families in the Yorkshire Dales revolve around a farm and the nearby village. With murders, affairs, lies, deceit, laughter and tears, it's all there in the village.
View Episode Rankings