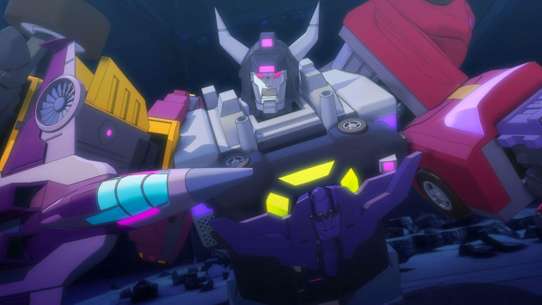 7.63
168 votes
Forty years after the Great War on Earth, the Autobots and Decepticons are no more and Optimus Prime and Megatron are relics of the past. Cybertron is at last at peace, ruled by the triumvirate of Starscream, Rodimus Prime, and the Mistress of Flame. However, the Enigma of Combination, an ancient artifact of Primus, has triggered new conflict through the creation of huge, dangerous Combiners, and now Cybertron's fragile peace is in danger of collapse.
View Episode Rankings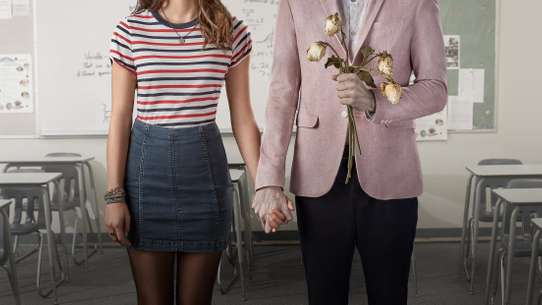 7.61
65 votes
"My Dead Ex" is your classic, will-they-won't they romance story. Charley is living your typical teenage girl's life. Ben, Charley's not so secret admirer, isn't living at all. But a little thing like death can't stop these two teens from falling in love. Or maybe it can.
View Episode Rankings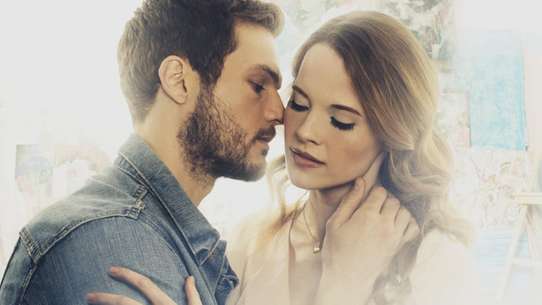 7.46
75 votes
Auburn Reed has her entire life mapped out. Her goals are in sight and there's no room for mistakes. But when she walks into a Dallas art studio in search of a job, she doesn't expect to find a deep attraction to the enigmatic artist who works there, Owen Gentry. For once, Auburn takes a risk and puts her heart in control, only to discover Owen is keeping major secrets from coming out. The magnitude of his past threatens to destroy everything important to Auburn, and the only way to get her life back on track is to cut Owen out of it. The last thing Owen wants is to lose Auburn, but he can't seem to convince her that truth is sometimes as subjective as art. All he would have to do to save their relationship is confess. But in this case, the confession could be much more destructive than the actual sin…
View Episode Rankings