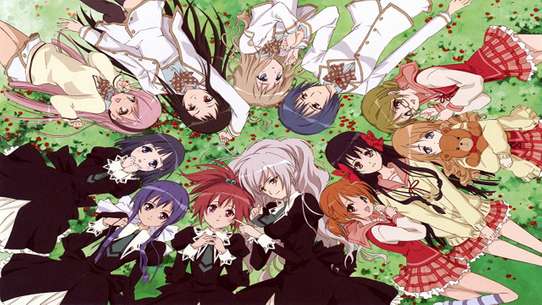 7.96
179 votes
Nagisa Aoi is a first year high school student who has been sent to the Astraea Dormitory after her parents are transferred abroad. The dormitory houses girls from three different girls' schools: St. Spica's Academy, St. Le Rim Girls School and St. Miatre Girls Academy. There she meets the representative of the three girls' schools, Shizuma Hanazano, also know as the Etoile, who is beloved by all students at all schools. The two of them have an interesting first encounter and Hanazano seems to take an instant liking for Aoi.
View Episode Rankings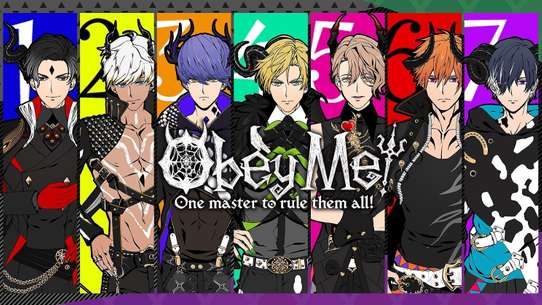 6.23
26 votes
Brothers Lucifer, Mammon, Leviathan, Satan, Asmodeus, Beelzebub, and Belphegor are among the most powerful demons in the Devildom, serving as officers on the student council at the Royal Academy of Diavolo (RAD). However, being avatars of the seven deadly sins, their behaviors often tend toward the extreme. Their everyday antics belie their high status and fearsome reputations among others of their kind. When viewed behind the scenes, the members of this family are more lovable—and laughable—than they first seem!
View Episode Rankings