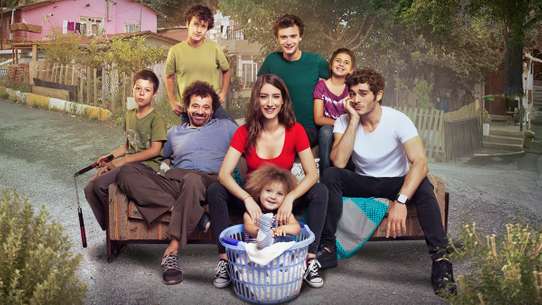 8.86
220 votes
Filiz is the eldest of the 6 siblings whose father, Fikri, is an alcoholic. All the responsibility of managing the house and raising her siblings falls on her shoulders. Baris falls in love with Filiz for who she is but can she fall in love with someone else when her life is not her own but her family's?
View Episode Rankings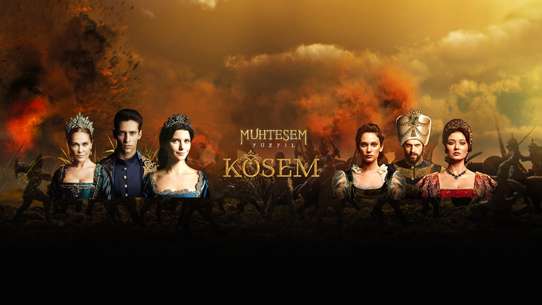 8.23
510 votes
In 1603, Prince Ahmed became the youngest sultan until then in the history of the Ottoman Empire. He falls in love with Anastasia, a young woman who knows only by a portrait that has been given to him. Meanwhile to obtain the favor of her grandson, Sultana Safiye (grandmother) orders to capture the muse of the painting and orders to bring her to the harem of the new sultan. It is at this moment that Nasya (Anastasia) captivate the Sultan even more with her innocence, and after having lived a life full of dangers, assassinations and intrigues, happens to become the first woman in all Ottoman history carrying the title of Empire's official regent.
View Episode Rankings