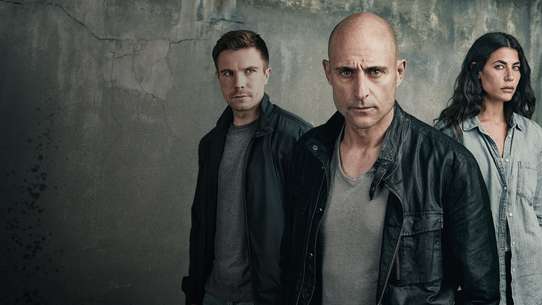 7.31
462 votes
Max Easton is a former spy whose past comes back to haunt him when he's summoned away from his new life in the Pyrenees by the head of a covert MI6/CIA team called 'The Section'. Max soon finds himself at the heart of a covert intelligence war, immersed in a widespread conspiracy to profit from the spread of chaos in the Middle East.
View Episode Rankings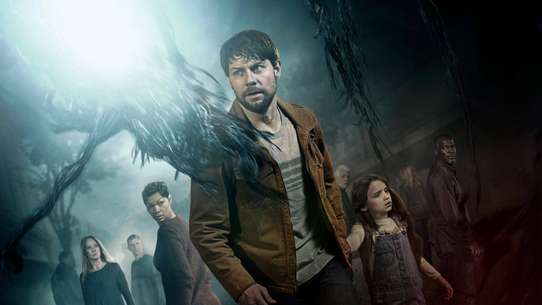 7.14
2565 votes
Kyle Barnes is a young man who has been plagued by possession since he was a child. Now as an adult, he embarks on a journey to find answers but what he uncovers could mean the end of life on Earth as we know it.
View Episode Rankings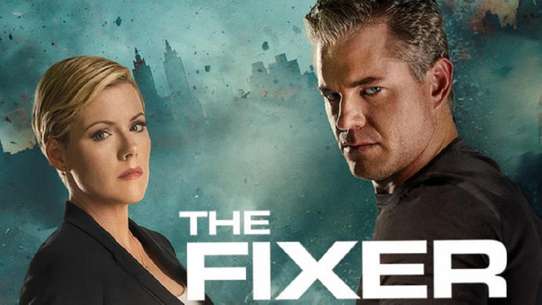 5.82
66 votes
Suspicious of the "official answers" to an oil rig disaster, Ellie Molaro, investigator with the National Transportation Safety Board, spearheads a private investigation with a secret tipster named Carter. Carter claims that a conspiracy of "Fixers" are behind the worst disasters in the country, all rigged to manipulate the stock market, and reap billions for a select few. Now, their largest operation in decades is an impending, catastrophic event targeting Washington, D.C. and the only way they can succeed is if Ellie and Carter are among the casualties.
View Episode Rankings