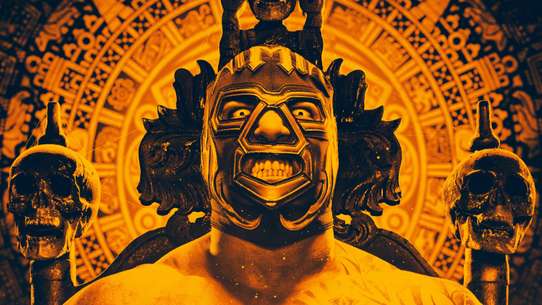 8.73
223 votes
Ancient traditions are met with violence in this cutting edge Lucha Style wrestling league. The best fighters from around the world, including AAA Luchadores come to bout in this underground fight club. Welcome to Lucha Underground!
View Episode Rankings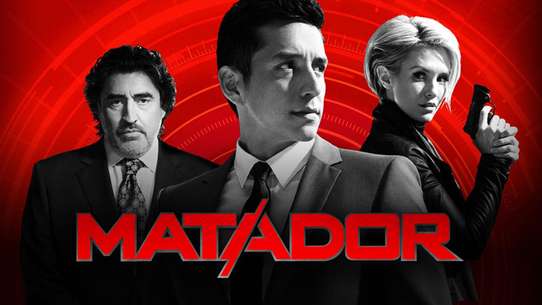 7.11
248 votes
Matador chronicles the unlikely rise of Tony "Matador" Bravo (Gabriel Luna), a popular soccer star who comes to be known as much for his playboy antics off the field as his dynamic moves on it. But what his fans and family don't realize is that it's all a cover—in truth, he is a skilled covert operative executing missions for a little-known branch of the CIA. "Matador" has the kind of fame and notoriety that affords him access to powerful circles of corruption and villainy. But, in balancing the dueling roles in which he's been cast, he will be forced to confront the question of his true identity… and it is this mission which will prove to be his most dangerous.
View Episode Rankings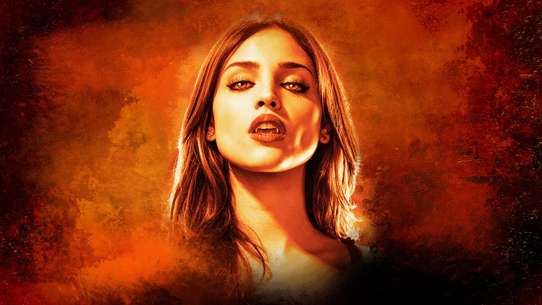 7.09
2676 votes
In this supernatural crime series, Seth Gecko and his violent, unpredictable brother, Richard "Richie" Gecko, are wanted by the FBI and Texas Ranger Freddie Gonzalez after a bank robbery left several people, including policemen and Gonzalez's mentor Texas Ranger Earl McGraw, dead. Heading for the Mexico border pursued by Gonzalez, the Geckos encounter former minister Jacob Fuller and his family, whom they take hostage by commandeering the Fuller's RV. Drug lord Don Carlos reroutes them to a strip club populated by vampires that all must fight until dawn in order to survive.
View Episode Rankings