8.52
50 votes
Following the adventures of Penny, a girl who has a big talent and a big passion: singing. She decides to enroll in the most famous performing arts school, M.A.R.S. Her passion will encourage her to fight for her dreams alongside her best friend Camilla. And soon, the arrival of a boy will complicate things.
View Episode Rankings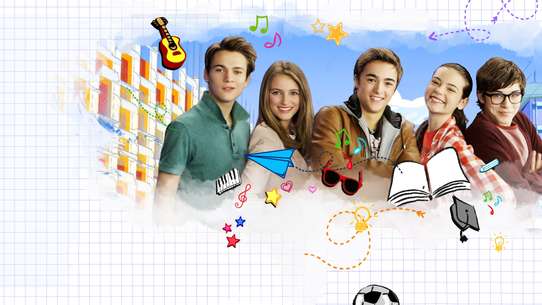 7.69
59 votes
The series tells the story of Alex, a smart guy, brave and vivacious, who starts school full of hopes and good intentions with his childhood friends Nicole and Christian. Nicole is sensitive and secretly in love with Alex. Christian is a young and very sporty very successful with girls. The group is also immediately joined the student and shy Sam and the beautiful Emma, so Alex immediately took a fancy lightning. The group immediately became great friends, make the acquaintance of Linda and his group of friends: Samantha, Rebecca, and Tom Barto. With the start of school, Alex is imagined that the high school is a party, but it turns out he was wrong, because the headmaster Ferrari want the institution to retain its lead in the ranking of schools, leaving professional activities such as music, singing and acting.
View Episode Rankings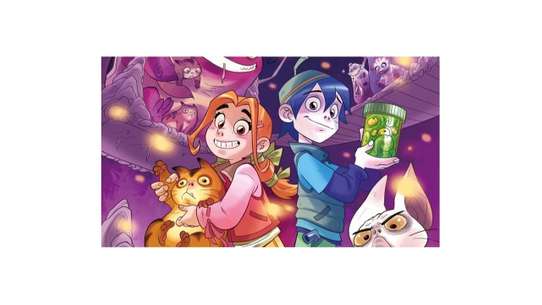 7.10
29 votes
In a world where monsters can only be seen by a select few, tamer Zick and his ordinary friend Elena must capture the mischievous monsters as well as the evil Magnacat.
View Episode Rankings