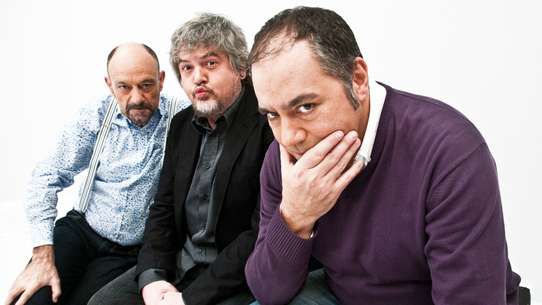 8.91
254 votes
Illustrious ignorant is a Spanish television program presented by Javier Coronas and collaborators with Javier Cansado and Pepe Colubi. Currently it airs on Canal + 1 approximately every two months and is usually recorded in the Sala Galileo Galilei in Madrid, although the location is different at times. In each program, it presents two guests (four, in case of special events). The presenter introduces a topic with a fragment of a series or film that serves as an example of what is discussed at the program and then a series of questions on the subject under discussion is made. Then, the presenter asks questions with short answers and, finally, a single round of questions measuring knowledge both of employees as of the guests is done. They recently celebrated its 100th program In it, kept awake three tests were to choose a presenter, including Pepe Colubi was. Finally, Javier Coronas was chosen.
View Episode Rankings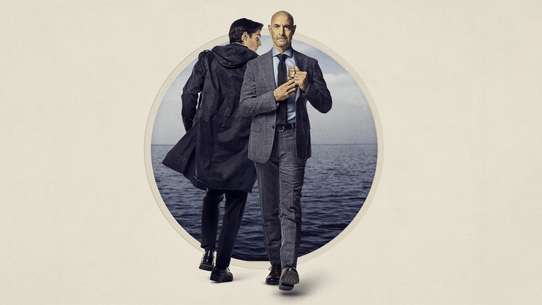 6.68
106 votes
Álex Ventura, a young and inexperienced diplomat, unintentionally becomes the leader of a mission that will test all his convictions: to recover the sunken treasure stolen by Frank Wild, an adventurer who travels the world plundering items of common heritage from the depths of the sea. Forming a unique team with Lucía, a combative public official, and Jonas Pierce, a brilliant American lawyer passionate about old pirate tales, Alex sets out on the adventure of a lifetime, discovering the importance of love, friendship and commitment to one's beliefs.
View Episode Rankings