The Best Episodes Directed by Zesung Kang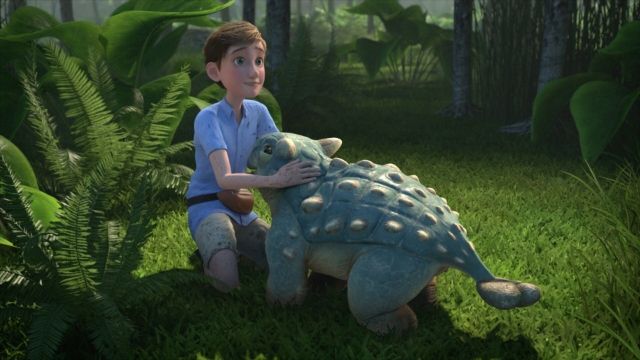 #1 - Happy Birthday, Eddie!
After a close encounter with the Indominus, the gang seeks shelter in the genetics lab, where a strange scientist reveals the truth about Dr. Wu.
71 votes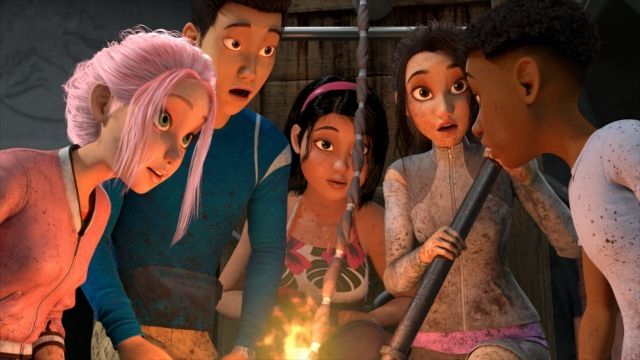 #2 - End of the Line
It's a race against time as the campers make their way to the main dock to catch the last ferry leaving the island. But what if they're too late.
69 votes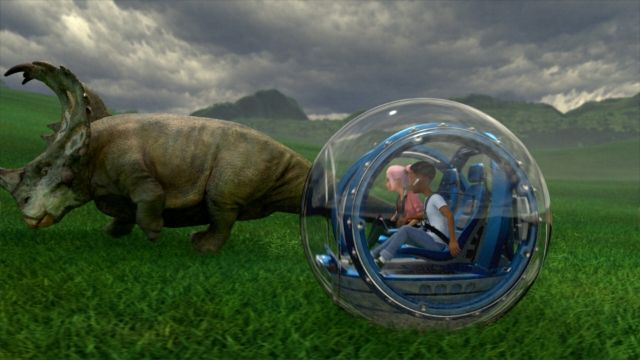 #3 - The Cattle Drive
The campers hop into their Gyrospheres to help move a dinosaur herd toward fresh grazing lands. But an incoming storm stirs up unexpected trouble.
86 votes