The Best Episodes Directed by Yutaka Kagawa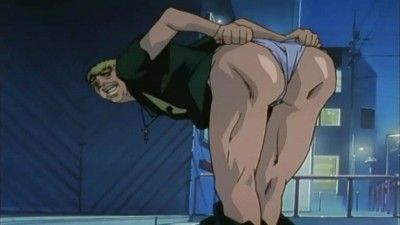 #1 - To Be Idolized by a Nation
At the talent beauty contest, Tomoko's clumsiness makes her a long shot to win, but discovers that being herself is her special talent. Despite losing, she gains newfound respect from her classmates.
115 votes
Watch on Amazon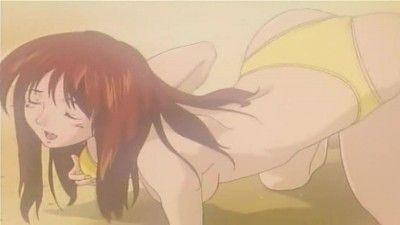 #2 - Good Cop / Bad Cop
When Tomoko, Eikichi, and his friend Toshiyuki Saejima find a suitcase filled with gold, they find themselves on the run from the yakuza. However, they later discover that they were unlikely victims of a celebrity prank played on Tomoko.
35 votes
Watch on Amazon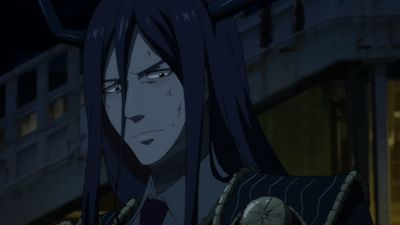 #3 - In Like a Dragon, Out Like a Snake, Part 2
The dragon warrior, the Tatsumi brothers, and the older brother play an irreverent attitude, but also have a calm and calm attitude, and are the warriors who play the leading role in the combination with the younger brother. With the skill of "heavenly detention" that monitors from far above, he looked down at his younger brother who had become a moving corpse (Walking Dead). The condemned brother, who was looking for a chance to intervene in the battle, recalls the impeachment trial that was once held on the battlefield for his brother's act as a warrior.
57 votes
Watch on Amazon