The Best Episodes Directed by Yudai Yamaguchi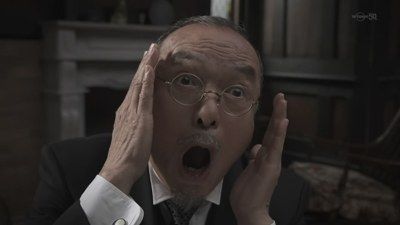 #1 - Movie
Garo Season 4 - Episode 4
Harima, an old projectionist, is informed by his employer that the theater where he works will be closed and is fired after attacking the man furiously. Distraught with his situation, Harima is possessed by the Horror Ilgishin and kills his former employer by trapping him inside a horror film. Upon being informed of Ilgishin's appearance, Raiga and Mayuri depart to confront it, just as the Horror is about to take another victim. After being trapped into scenes of famous horror films, the Makai Knight manages to strike down the Horror and rescue the man after Zaruba realizes that its weakness is fire.
3 votes
Watch on Amazon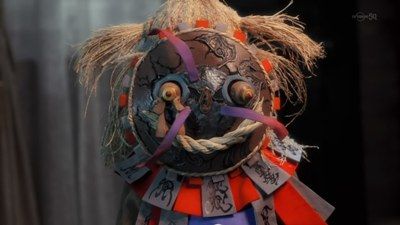 #2 - Wind Chime
Garo Season 4 - Episode 6
While seeing Gonza cleaning up the estate, Raiga discovers a wind chime that he made in his youth around the time he met a wind chime maker named Shimada and his son Tetsuya. Visited by the masked child with a letter detailing his next mission, Raiga learns his that quarry is Shimada who became the host of a Horror after Tetsuya died a few years ago. Eventually finding Shimada and confirming that has become a Horror, Raiga sees no choice but to put the old man out of his misery. When Shimada assumes his true Horror form, Egosiren, he battles Raiga after he equips the Garo armor. The fight ends with Shimada impaled and regaining some of his humanity before shattering into glass, Raiga assuring Mayuri that slaying Horrors if his mission. Later, as Raiga introduces Crow to Gonza, Mayuri tries on the yukata of Raiga's mother and wanders around the town.
3 votes